Recently, K-pop has become more global as PSY has broken the barrier between South Korea and America. This means that more and more people are becoming more familiar with the term 'K-pop'. But what they don't know, is that there is so much more to K-pop than just PSY, and this guide will shed some more light on it.
If you're already a K-pop fan, and maybe you're looking for a new Korean singer or group to listen to, you might be interested in reading this. If you're completely new to the whole K-pop scene, and you want to know more about it, then you'll definitely be interested in this.
So, let's get started!
In South Korea, there are a lot of music labels, but I'm just going to focus on the top three to get you started.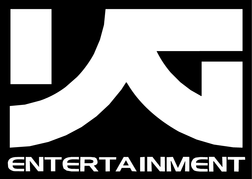 1. YG Entertainment (often referred to as YG Family, or just YG) Artists include: 2NE1, BIGBANG, SE7EN, PSY, LEE HI, EPIK HIGH, 1TYM, GUMMY
YG is known for 'breaking' the typical K-pop mould. The artists are encouraged to make whichever music they choose, which is why the styles of music produced here can vary a lot. K-pop is known for it's clean and perfect look with the artists and music videos (MVs) but recently in YG Entertainment, we are seeing a lot of crazy fashion styles and they're leaving us the impression that they don't want to be seen as 'perfect'. Songs by YG are the most Western of the 'Big Three' companies.
A good example of this would be GD's 미치GO (MichiGO)  MV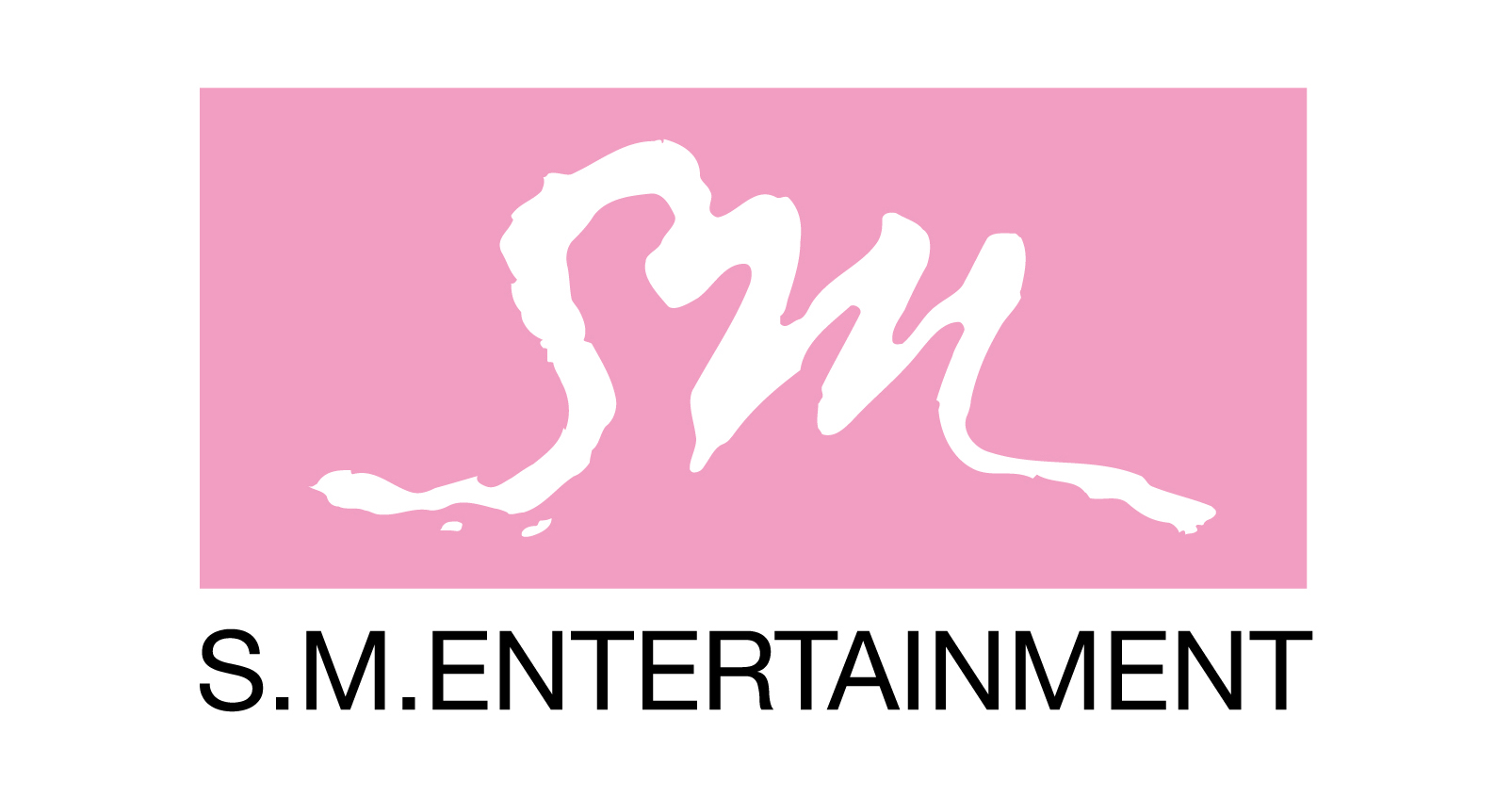 2. SM Entertainment (often referred to as SM Town, or just SM) Artists include: Girls Generation, SHINee, EXO-K, BoA, Super Junior, F(x)
SM is the very definition of K-pop in my opinion; the artists are portrayed perfectly, the dances are completely in sync, and the music videos tend to be more tame. The girls in SM have a very cute look and personality, with the exception of Amber from F(x), who is more tomboy-like. I would say the biggest culprit in SM for acting cute and girly is Girls Generation. The nine girls of Girls Generation (also known as SNSD) are known as the representation of how the perfect girlfriend should act and behave in South Korea. But the guys in SM, on the other hand, tend to have a pretty face, teamed up with a good body for the girls (and guys) to swoon over. The choreography of SM songs is often done in such a way that looks clean, and shows off the artists skills whilst adding energy to the song.
A good example of an SM Entertainment song and MV would be Girls Generation's I Got A Boy.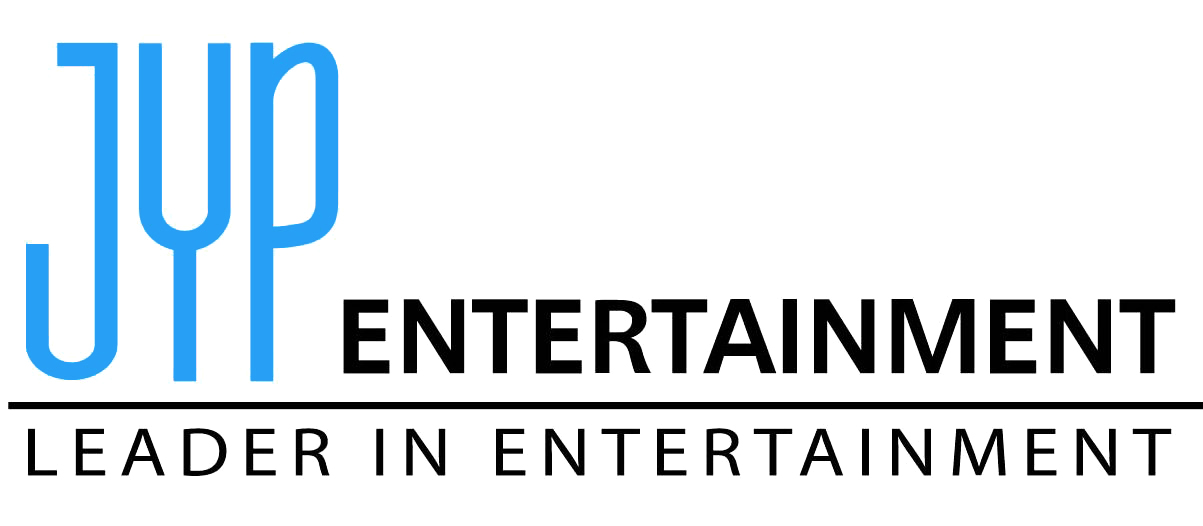 3. JYP Entertainment (often referred to as JYP Nation, or just JYP) Artists include: 2PM, 2AM, Wonder Girls, JJ Project and J Lim
JYP is definitely one of the easiest companies to recognize a song from. In most songs, you will hear the company's name, "JYP" whispered in the intro of the song, something which is widely teased about by fans and haters alike. JYP tends to make a more R&B style of music, and their style seems to have become sleeker and more mature with time. The difference with JYP is that the owner of the company (Jin Young Park) is still active as a singer in the K-pop industry. He also personally writes and produces most of the songs under JYP entertainment, whereas in other companies, usually staff or one of the artists create the songs.
A recent and popular music video produced by JYP would be 2PM's All Day I Think Of You
Along with the musicians in K-pop, you should probably get to terms with the language that K-pop fans use. K-pop fans tend to use a lot of Korean terms to describe things, and at first, it's more than a little confusing.
Maknae (막내) – The youngest member in a group/company (eg. Minzy from 2NE1)
Oppa (오빠) – This literally means 'older brother' but we use it as a respectful way of referring to a male idol we like. Note that this word can only be used by a female who is directing it towards an older male.
Hyung (형) – This is the male version of oppa. Only males can use this when they are directing it to an older male.
Unnie (언니) – This can only be used by a female who is directing it to an older female.
Noona (누나) – This can only be used by a male who is directing it to an older female.
Dongsaeng (동생) – This can be used by anyone, directed at anyone, as long as the person you direct it to is younger than you.
Aigoo (아이구) – This is what you would say if you are surprised or shocked, although often only used by the older generation. The younger equivalent is 'Omo' (오머).
Aegyo (애교) – The term that Koreans use when they are acting cute or childlike.
Saranghae (사랑해) – The Korean word for 'I Love You'.
Comeback – When I first heard this, I genuinely thought that the group had broken up and had recently got back together again. This isn't what a comeback is in K-pop. When you hear people talking about an artist's comeback, it means the artists are beginning a new cycle of promotions for their latest release. A farewell stage is how the artist marks the time the album promotions are coming to an end.
Knowing these will make it easier for you to understand other fans and make new friends!
If you've decided you're now a fan and would like to meet some others, there are many ways you can meet K-pop fans – but mostly just through the internet. There are fanfiction sites, where you can read or write made up stories/fantasies about Korean celebrities; a good site for this is Asianfanfics. There are also many subtitled show clips and performances of K-pop artists on YouTube available to watch. And through browsing YouTube, you will also find that there are a lot of people who do vocal covers of K-pop songs in either English or Korean, do K-pop dance covers and there are also people who upload dance tutorials to help you master the latest dance. But one of the best ways – in my opinion – to meet other K-pop fans is by attending flashmobs. Organisations or just people in or around London will organize these to capture the attention of a Korean artist to persuade them to perform in London.
When I first became a fan of K-pop, I went to a flashmob and everybody there was really nice! They all speak to you as if you've known them for years, and they'll be more than willing to answer any questions you have.
My advice is that if you're someone who listens to American or British pop music a lot, you would be better off starting with songs by YG Entertainment. The style of music they produce has been known to appeal to a western audience, just like PSY did. I have known of people who go from listening to mainstream music, straight to SM or JYP music and they love it, so it really depends who you are and your personal preference. So that's it, the Westerner's guide to K-pop!
If you have any questions, don't hesitate to ask!