Calling all L.O.Λ.E's! Seen the NU'EST's comeback showcase for Sleep Talking, or just missed it?
Well, we have some exclusive pictures from the showcase aired earlier, check them out!
Fans were able to watch the live streaming of it on @NUESTNEWS's Comeback Showcase 'Sleeping Talk' which was on air just a few hours ago at 8PM(KST, GMT+9).
If you were lucky enough to watch it, let us know in the comments!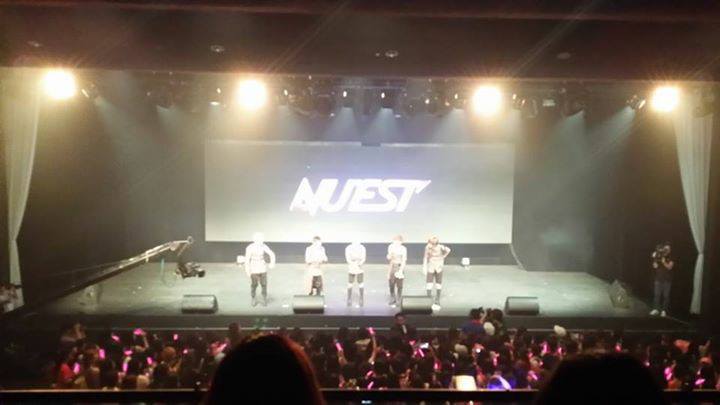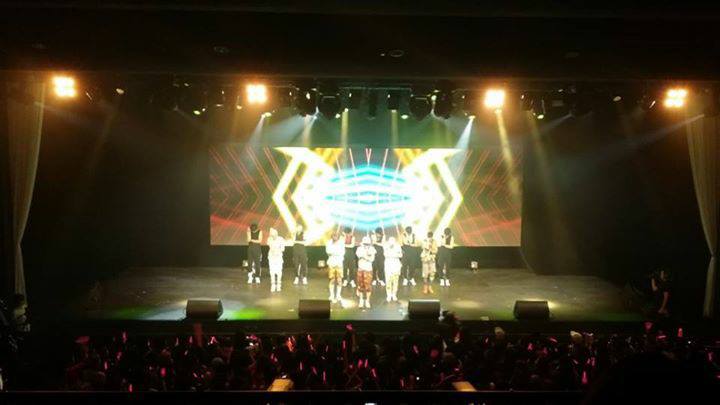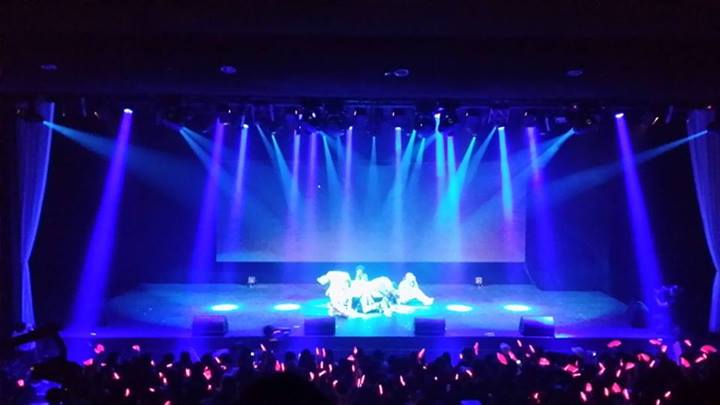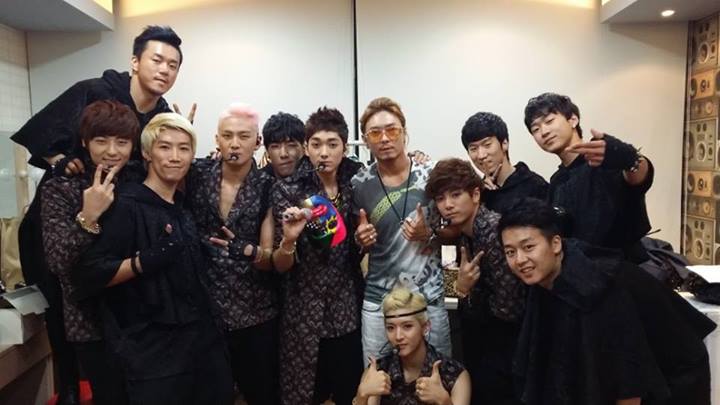 Also, from the set of Sleep Talking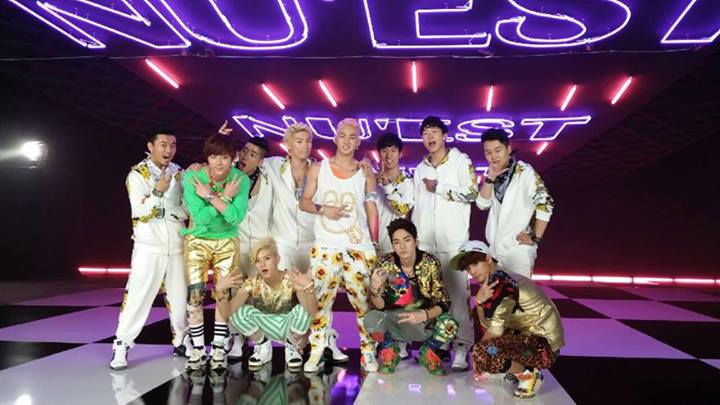 Following the success of debut song Face, rising with popularity with Action and Hello,  NU'EST have recently released their 3rd Mini Album, '잠꼬대(Sleep Talking)'.
However with Pledis having released the Music Video yesterday, there have been some mixed feelings from fans about the new concept NU'EST have decided to portray this time, opting to choose a brighter, and more colourful outlook, as opposed to their recurring dark and excitedly mysterious concepts previously.
Do you like their new concept or prefer otherwise? Let us know what you think in the comments!