Popular idol Jeon Hye Bin has been in London for apparently three weeks, taking in the well-known tourist hot spots and enjoying her fair share of food and shopping. She also meets up with another Hallyu idol in the city.

In one of her recent Instagram updates she's taken a joint selca next to fellow idol Han Hye Jin who travels back and forth between Korea and the UK to visit her husband, well-known footballer Ki Sung Yong.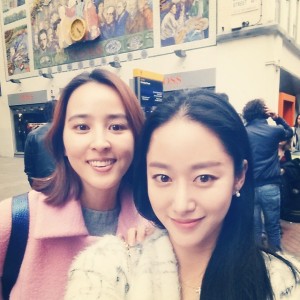 "혜진언니랑 런던에서"
TRANS: With Hye Jin Eonni in London <3
CAPTION: Skittles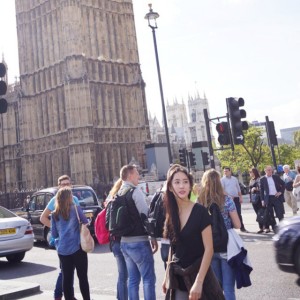 CAPTION: #London #Bigben
You can find some more London-related photos and videos on Hye Bin's Instagram account.  We hope Hye Bin continues to enjoy her stay in the UK.