Jung Yong Hwa, of CNBLUE, is seeing great success with his solo release One Fine Day. On Thursday (4th) a special LP edition of his solo album is set to be released, and it features cover art from a world renowned design agency.
Storm Studios, known for iconic album covers for groups such as Pink Floyd (including their Dark Side of the Moon cover), Muse, The Mars Volta, and Biffy Clyro. Jung Yong Hwa is the first South Korean artists to work with the Storm Studio team.

Jung's LP cover features an intense close up of the singer's eye, in which a girl can be seen jumping into the depths of his pupil. The cover photograph compliments the album's feelings and emotions, and Storm Studio's art director Dan Abbott reiterated this as he explained what brought the designers and singer to work together.
"Our studio cannot create cover art for music which does not inspire us. We designed the album cover under key themes such as loneliness, romance and memory embodied in 'One Fine Day,'"
The LP cover holds strong the intensity of Storm's stylings, and sets it apart from current album art work in the Kpop market.
Here is the special edition LP cover for One Fine Day by Storm Studios: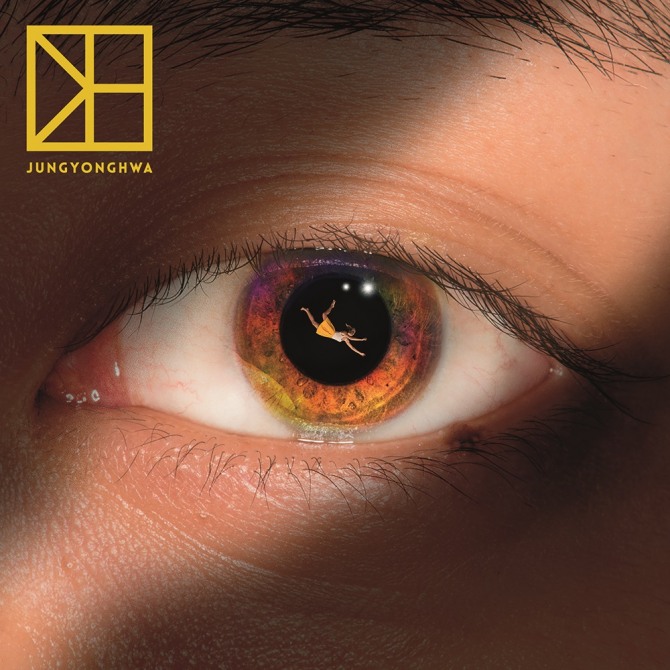 Do you like the special edition cover? Does it capture the feeling of One Fine Day well?