The popular South Korean actress, known for her roles in successful K-dramas such as 'You're Beautiful', 'Heirs' and 'Pinocchio' was recently in the UK for a photo-shoot with fashion magazines InStyle Korea which will be released in their April issue.
Park Shin Hye's short visit to London may have ended on a somewhat bitter-sweet note with the actress's phone being stolen while she was in a restaurant. She broke the news to her followers on her Instagram account, where she talks about her memories from shooting the K-drama 'Pinocchio' to her time in London were unfortunately taken away along with her phone.
The actress however remains optimistic as she sets out to create more memories and advises her followers to be careful when travelling abroad.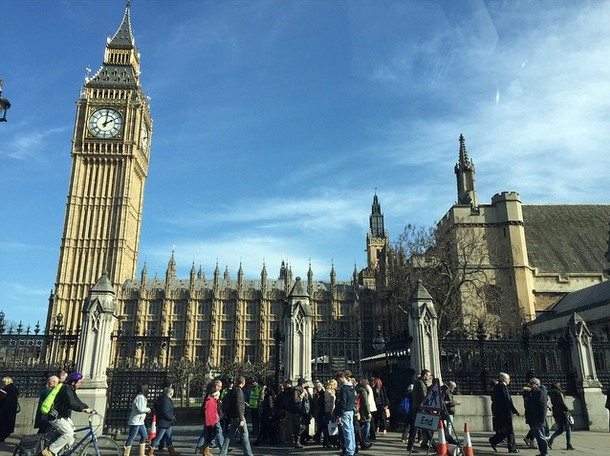 (Park Shin-hye's Instagram)
However, Park Shin Hye did not leave London on an entirely bad note, she went to see the London Columbia Road Flower Market where she admired the beauty of the flowers and even uploaded additional photos to her Instagram during her time in London where you can click here to see them.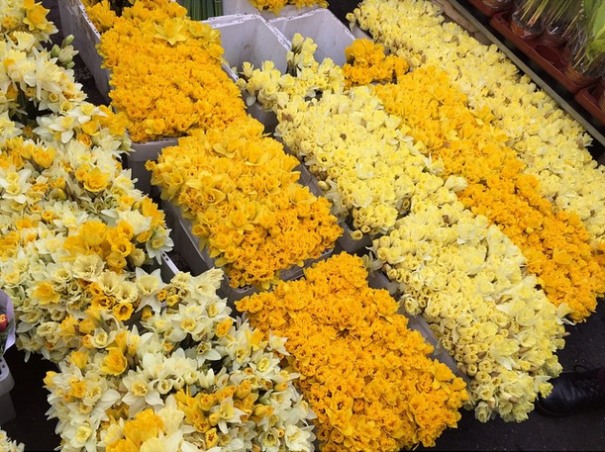 (Park Shin-hye's Instagram)