This week's fan talent looks at Sarie Chuu, aka Sarie Takanashi! A self-proclaimed digital artist and ulzzang from her YouTube which you can find here!
Getting to know Sarie Chuu!
-> She is from London, UK
-> Her artist name is Sari Ai Manga, here's some of her artwork!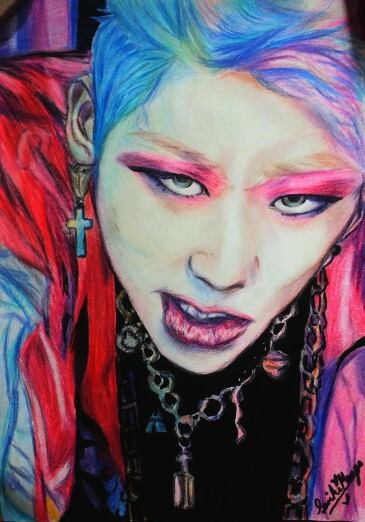 Block B's Zico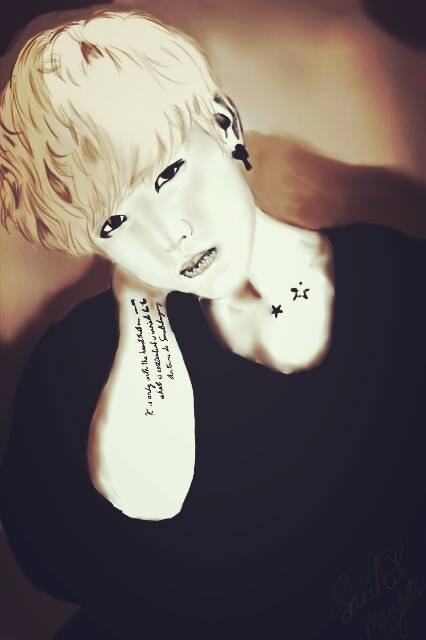 BAP's Zelo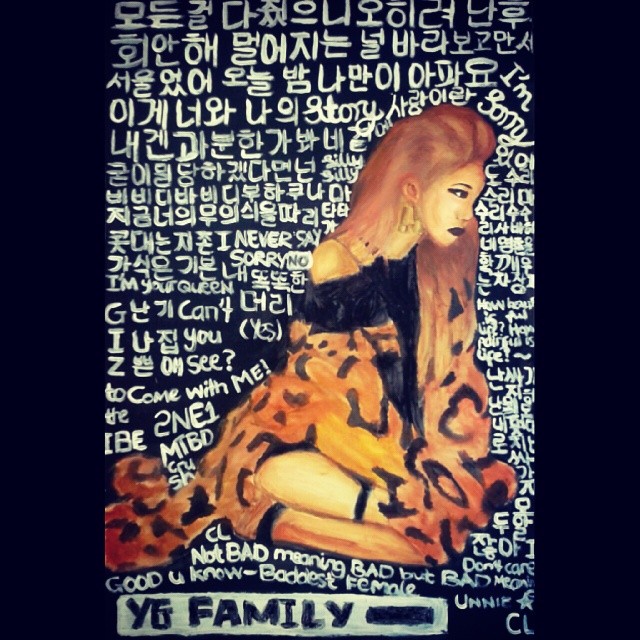 2NE1's CL
-> On her YouTube account, she posts a variety of videos which include make-up tutorials, for example F(x)'s most recent comeback song 'Red Light' – Sulli.
-> Started drawing from the age of 9, she is a very talented artist who also posts speed drawings on her YouTube account from 4Minute's Hyuna and Tony An
To Bom & Lee Hi from their 2013 Christmas cover song 'All I Want For Christmas Is You'!
-> Also she is a vlogger! Here's her fancam of Super Junior's duo Eunhae (Eunhyuk & Donghae) in London 2014
-> For those who want to find out more information or to keep up to date, here's all the links!