The Silenced

(Gyeongseonghakyoo: Sarajin Sonyeodeul)
As we turn over to the new year, we can't help but look back at some of the best films of 2015. Check out 'The Silenced', a gothic period thriller that also serves as a 'back-to-school' themed pick. Although it's not a school you'd be eager to enroll at…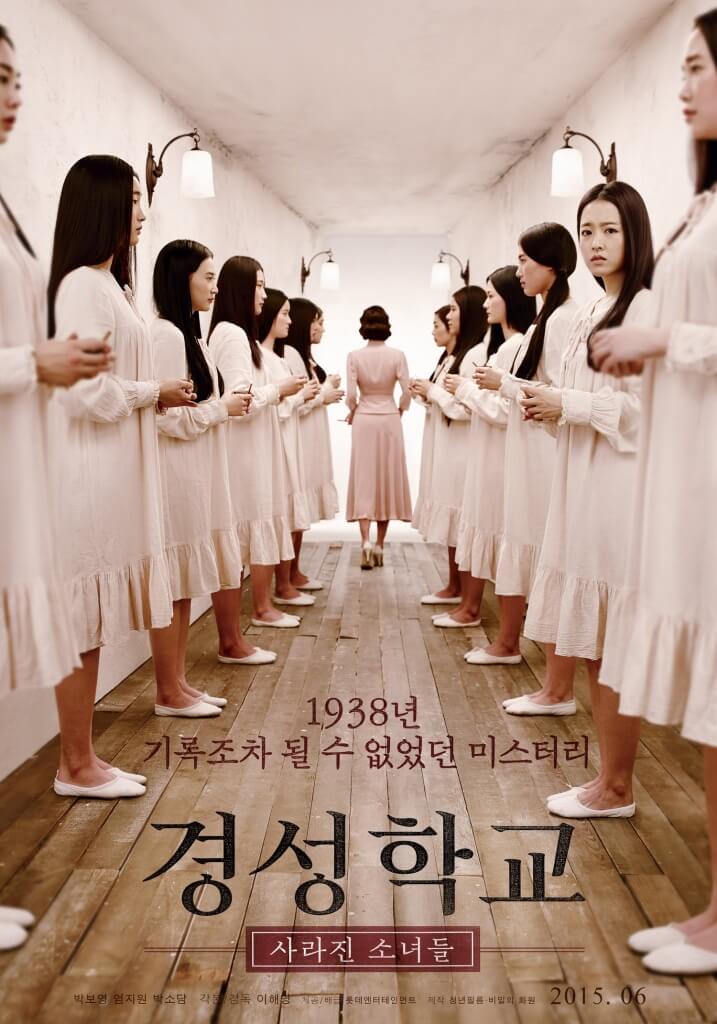 Set in 1938 during the Japanese occupation of Korea, Joo-ran is sent to an all-female boarding school to recover and receive treatment for her mysterious illness. Darkness ensues as Joo-ran struggles to adapt in a school where she's been abandoned by her father and newly wedded wife and begins to uncover a plaguing secret lurking within. She discovers she has replaced a student with the same name and finds that her health is improving with the new treatment plan and with her help of her new friend, Yeon-deok. The students begin to disappear one by one and a gruesome secret is about to be unearthed.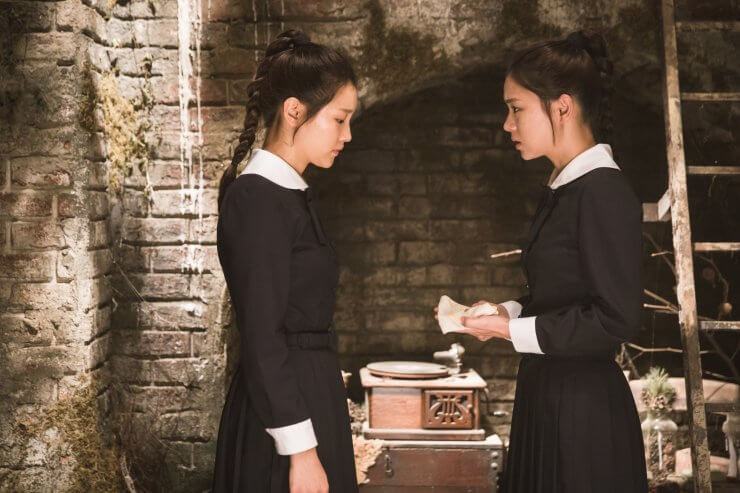 Joo-ran, played by A Werewolf Boy star Park Bo-yeong, is captivating as the quiet transfer student with a mysterious illness. The students are all creepily similar in appearance as they carry their hair in the same simple style and wear the same uniforms with a lack of individual creativity. This is another perfect touch by director Lee Hae-young as it emphasises the stifling atmosphere. The impending doom is like an omnipresent character waiting for the big reveal and you will not be disappointed.
The overall setting of this film is harrowing. Its historical context makes the perfect backdrop to the gothic tale and adds a real originality to a somewhat overplayed Asian convention. They may be the best, but we all know the demonic school-girl trope is painfully overused in Asian cinema. Lee introduces an untouched and unpredictable ingredient into the mix that you won't see coming. It helps differentiate The Silenced from aesthetically similar works.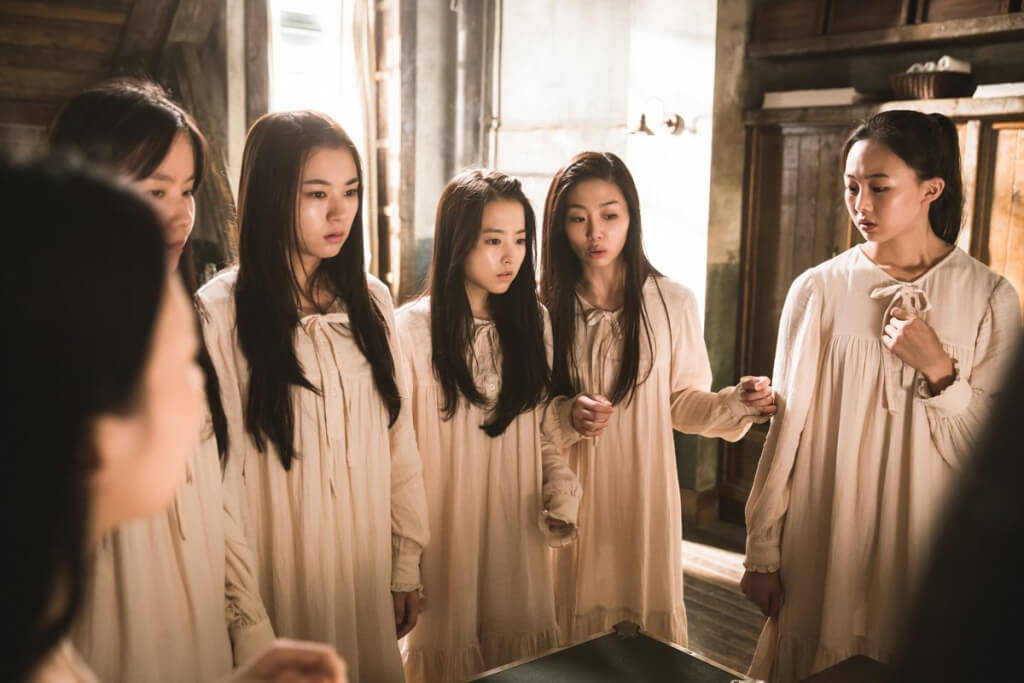 The Silenced proves to be a chilling thriller transcending from the interesting historical context with a surprising twist. It's definitely a favourite from last year's horror collection and an honourable mention for its balanced production and direction.
Director: Lee Hae-young
Cast: Park Bo-yeong, UhmJi-won, Park So-dam, Kong Ye-ji and Joo Bo-bi.
Watch if you loved Death Bell and White: Melody of the Curse.