This Friday, we're watching bloody romance 'Steel Cold Winter', a dark drama with many unspoken secrets and an absence of morality. It is thought-provoking and eloquently moving.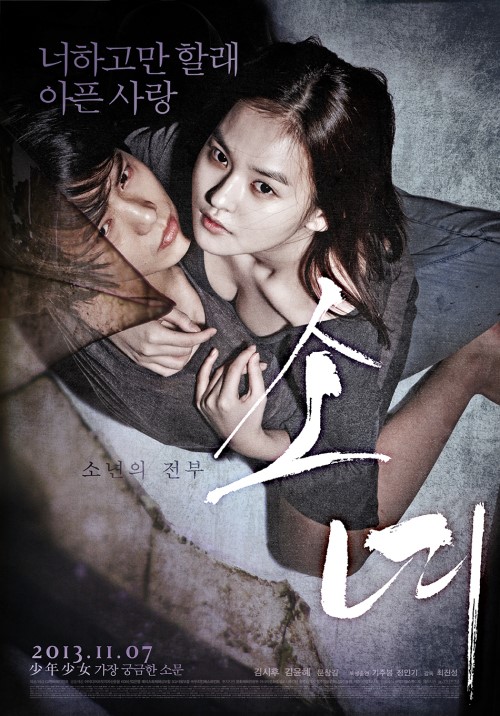 When Yoon-soo leaves city life to relocate to the country, he is carrying a grievous burden after witnessing his friend commit suicide. His new classmates are marvelled by him but Yoon-soo makes an attempt to befriend the quiet girl in the corner of the room, Hae-won. Hae-won is tortured by rumours circulating about her mentally ill father and is subjected to childish insults at school. She abandons all reason to retaliate and prefers to distract herself by skating alone at night. The two social outcasts find an unexpected familiarity between themselves but are challenged when Hae-won's father is brutally murdered.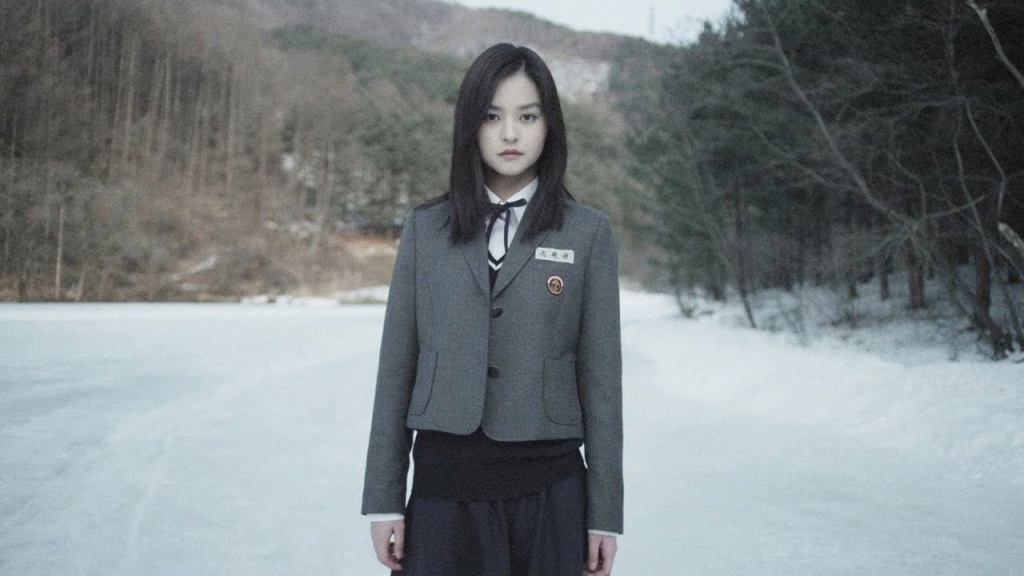 The notion of socially misunderstood teenagers in Steel Cold Winter adds a relatable element to the film. Combine that with the violence, the winter backdrop and the isolated village life, it creates an eerily chilling film. The character of Hae-won is shaped by the way society has treated her. She is called a witch and a sexual slave to her father. Her only joy in life is skating and these poignant scenes across the frozen lake are the most beautiful in the film.  The chemistry between the two main characters is real and truthful. Their friendship and new found love could be considered the only truth. When that friendship and loyalty is ultimately challenged in the aftermath of a murder, it only strengthens their bond.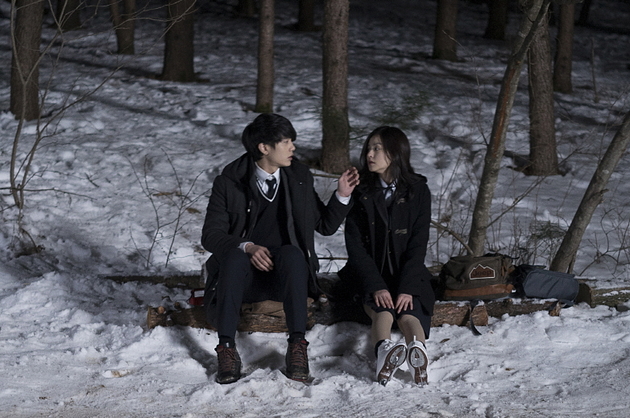 In many ways, this film uses symbolism to convey foreshadowing. Not only are the skating sequences essentially symbolic but so is the subplot of the disease ridden pigs. The villagers discover their pigs have foot and mouth disease and decide to bury the poor animals alive. This scene is the focal point for the films forewarning and, just to make it clear, thankfully no animals were harmed in the production of this film.
The final revelations in the film are executed within the last twenty minutes. It is an avalanche of emotion and we see the reserved characters of Yoon-soo and Hae-won explicitly changed. It is a well paced narrative with deliberate structure and direction. It addresses the consequences of spreading rumours and delivers it with angsty expertise.
Cast: Kim Yoon-hye, Kim Shi-hoo
Directors: Choi Jin-Sung, Choi Yun-jin
Watched if you loved The Silenced and Blood and Ties.