This week has been a particularly strong week for KHiphop and KIndie artists due to the lack of normal debuts and comebacks from already established artists. Not a lot of albums have been released with company's instead preferring to release digital singles. Two of the most recognized artists from this week's batch of releases however did in fact both release mini-albums; they are T-ARA's Hyomin and Red Velvet. Both of these albums have been awaited for by fans and are doing well in the charts.
This week is definitely all about Hip hop. One of the queens of Korean R&B Jessi is back with a song completely different from her usual rap style and instead showcases her completely mesmerizing vocals. Hanhae from Phantom has released his latest solo single, a song I have already listened to more than 10 times! Later in the week also saw some of the biggest names in Korean hip hop collaborating in Paloalto's Fancy ft. DΞΔN & Sway D. However If you are more in the mood for some mellow indie springtime music, don't worry! This week has a lot for you too thanks to Rose Motel, Yoon Jong Shin and Uniqnote.
More OST's have been released from two of the most popular dramas airing in Korea right now with Descendants of The Sun and Come Back Mister having about 30% and 10% viewership ratings respectively.
We are now nearing the second quarter of the yearly music calendar and many teasers for comebacks, debuts and albums are already making their rounds. I can promise that the next few weeks of releases will be worth looking out for!
SONGS:
I'll Get Off – Rose Motel
Release Date: March 14th 2016
Excessive Love – Jessi
Release Date: March 15th 2016
I Used To – Hanhae (Phantom)
Release Date: March 16th 2016
Old School – Yoon Jong Shin
Release Date: March 16th 2016
Sketch – Hyomin (T-ARA)
Release Date: March 17th 2016
Because It's Love – Ailee (Come Back Mister OST)
Release Date – March 17th 2016
Living Next Door To You – Uniqnote ft. Bonggu
Release Date – March 17th 2016
One Of These Nights – Red Velvet
Release Date: March 17th 2016
Once Again – Mad Clown & Kim Na Young (Descendants of The Sun OST)
Release Date: March 17th 2016
Fancy – Paloalto ft. DΞΔN & Sway D
Release Date: March 18th 2016
Albums:
Sketch – Hyomin
Release Date: March 17th 2016
Katy's recommended song: Gold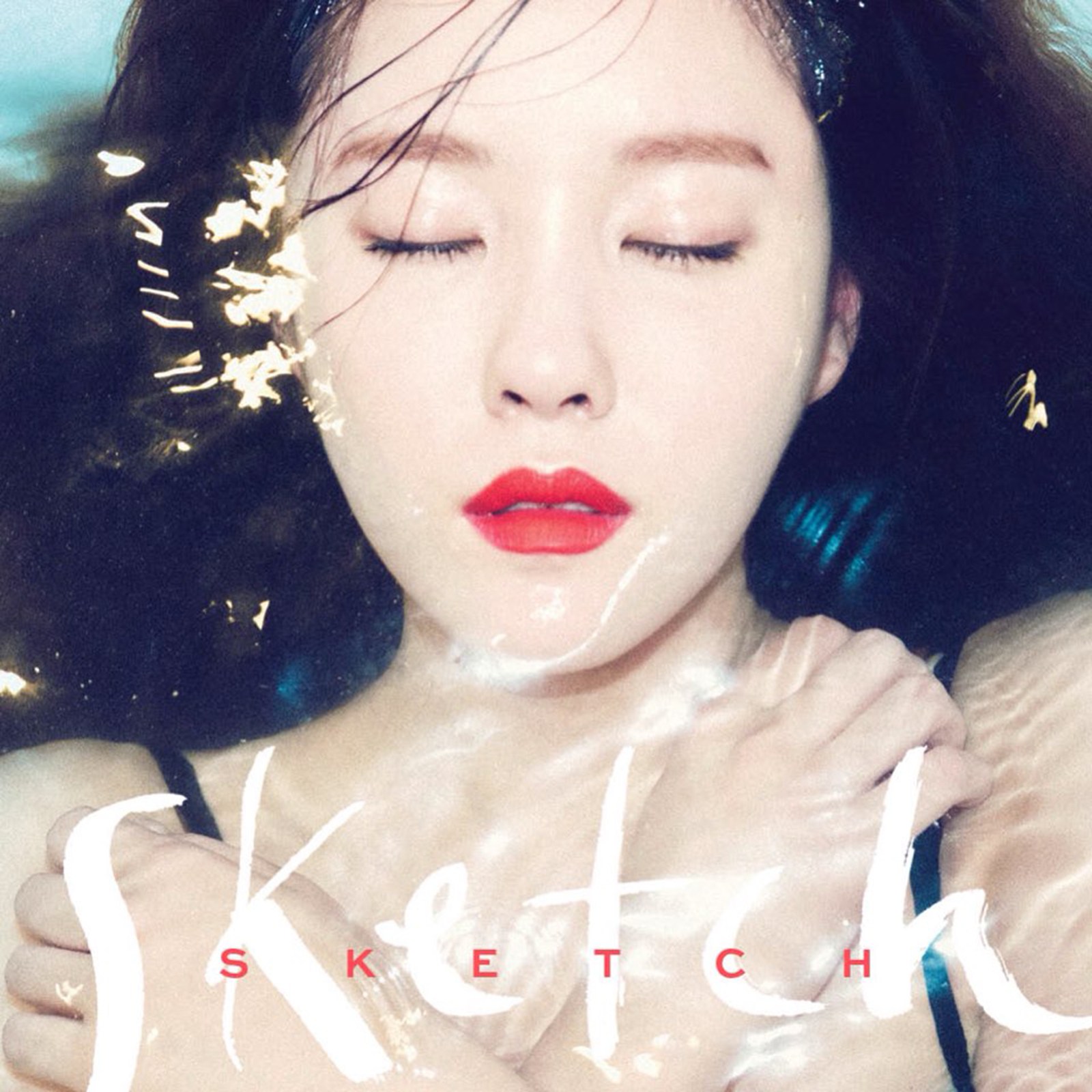 The Velvet – Red Velvet
Release Date: March 17th 2016
Katy's recommended song: Cool Hot Sweet Love