G-Dragon is notably one of the best-dressed idols in Korea. His notorious 'It-Boy' style hasn't gone unnoticed with globally acclaimed designers such as Karl Lagerfeld and G-Dragon has since made a name for himself in the industry, securing sought-after spots at Fashion Weeks. The Guardian recently published an article, listing the Big Bang star in their 'Key Moments in Millennial Fashion'. G-Dragon has been recognised alongside the likes of  Britney and Justin's infamous double denim red carpet look and Lady Gaga's shocking 'meat dress'.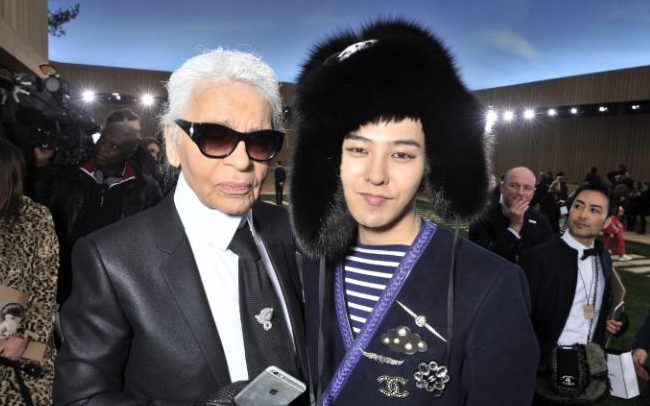 The Guardian began by claiming GD as 'the fashion one in his boyband, Big Bang' and I'm sure we can all agree on the truth of that comment. It's clear that G-Dragon is making a name for himself internationally with the global attention of his music and the focus on his celebrity status.
You can read the full article here.
(cr. The Guardian)