After a lot of hard work, BIGBANG have finally been able to take a break and have time to themselves.
[SEE ALSO] BIGBANG'S T.O.P takes a vacation in Italy!
Whilst G-Dragon was spotted in Jeju Island and Seungri in Vietnam, T.O.P has been updating his Instagram with pictures from Germany. It's a well known fact that the BIGBANG rapper has a love for Europe and art, proven by a previous visit to Italy and repeated use of his favourite artist's pieces in his music videos/lyrics.
T.O.P has been flooding fans' Instagram feed's with art pieces, which we discovered to be currently on display in Dusseldorf and Cologne in Germany. He also uploaded, then quickly deleted, a selfie with what looks a lot like Cologne Cathedral!
A few lucky fans have been fortunate enough to see him enjoying his time in Europe, have you bumped into him yet?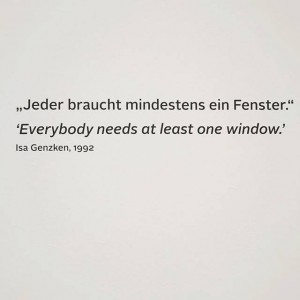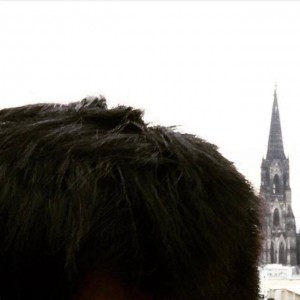 Photos via @choi_seung_hyun_tttop Instagram