This week, a lot of amazing mini-albums were released including those by OH MY GIRL, BTOB, Jun Hyoseong and DAY6. So many of the songs on these albums had an airy, springtime feel. Spring is most definitely here and the music this week reflects that!
There seemed to be an incredible amount of comebacks by other boy groups too! Including Block B, Boys Republic and N-SONIC.  This is just the start of the April comeback rush, there are so many others lined up for the rest of the month, so stay tuned!
Homme's new comeback is super romantic and is paired with an incredibly cute music video. I love it! 10cm's 'What The Spring?' is another favourite too, it's is very bright and the colours in the music video are great.
Finally, JYP will be releasing a number of duets with their artists in JYP nation. Bernard Park and Hyerin are starting off this JYP duet match with a bang in 'With You.' I'm looking forward to hearing the other collaborations soon.
Songs:
Liar Liar – OH MY GIRL
Release date: March 28th 2016
Remember that – BTOB
Release date: March 28th 2016
loveagain – Yang Da Il ft Solar (Mamamoo)
Release date: March 28th 2016
Find Me – Jun Hyo Seong (Secret)
Release date: March 28th 2016
A Few Years Later – Block B
Release date: March 28th 2016
Mama Don't Worry – Sam Kim
Release date: March 28th 2016
Bad Vibes Lonely – Dok2 ft DΞΔN
Release date: March 28th 2016
GIRLS GIRLS (New Ver.) – GIRLS GIRLS
Release date: March 28th 2016
Love Inside (With Stephen Marley) – SKULL&HAHA
Release date: March 29th 2016
IAN – Jung Joonil
Release date: March 29th 2016
Letting Go – DAY6
Release date: March 30th 2016
Get Down – Boys Republic
Release date: March 30th 2016
Excalibur – N-SONIC
Release date: March 30th 2016
Dopeboy – nafla
Release date: March 31st 2016
Regrets & Resolutions – STATION: Jung Jae Moon X Il Ji Kim
Release date: March 31st 2016
By My Side – SG WANNABE (Descendants of the Sun OST)
Release date: March 31st 2016
Back Then – Hojoon (ToppDogg) (Come Back Mister OST)
Release date: March 31st 2016
Just Come To Me – HOMME
Release date: April 1st 2016
BRANDNEWTYPE (TAK Mashup) – DJ.TAK
Release date: April 1st 2016
What The Spring? – 10cm
Release date: April 1st 2016
Happy – As One ft Kiggen (PHANTOM) (Five Children OST)
Release date: April 2nd 2016
Albums:
Pink Ocean – OH MY GIRL
Release date: March 28th 2016
Katy's recommended song: I Found Love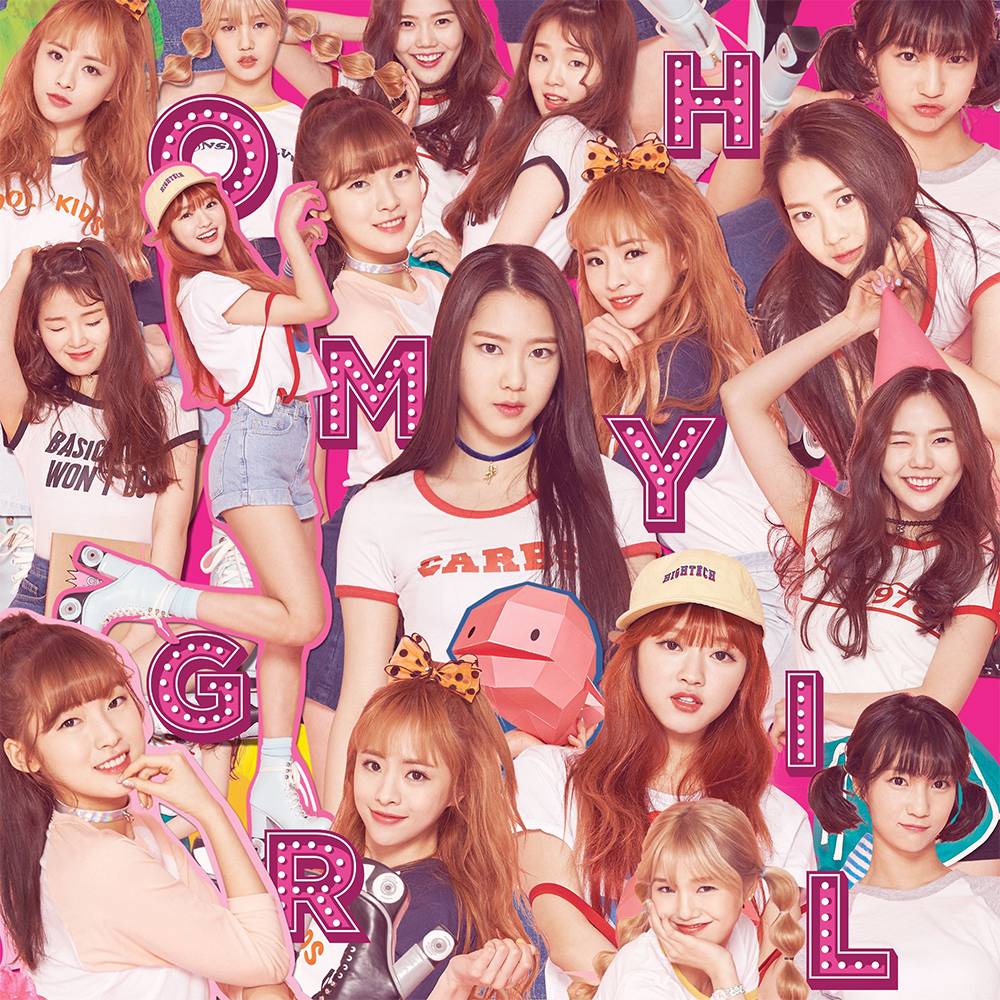 Remember That – BTOB
Release date: March 28th 2016
Katy's recommended song: Killing Me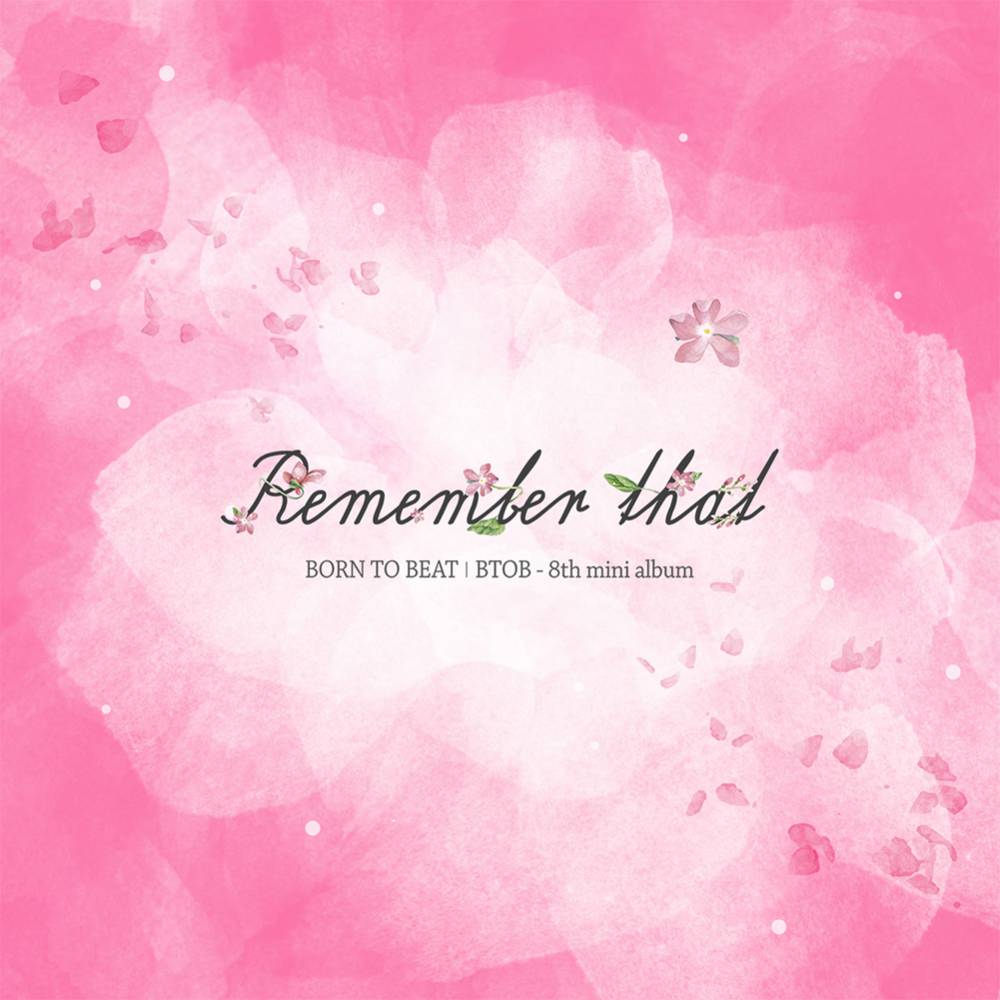 Colored – Jun Hyoseong
Release date: March 28th 2016
Katy's recommended song: I Got U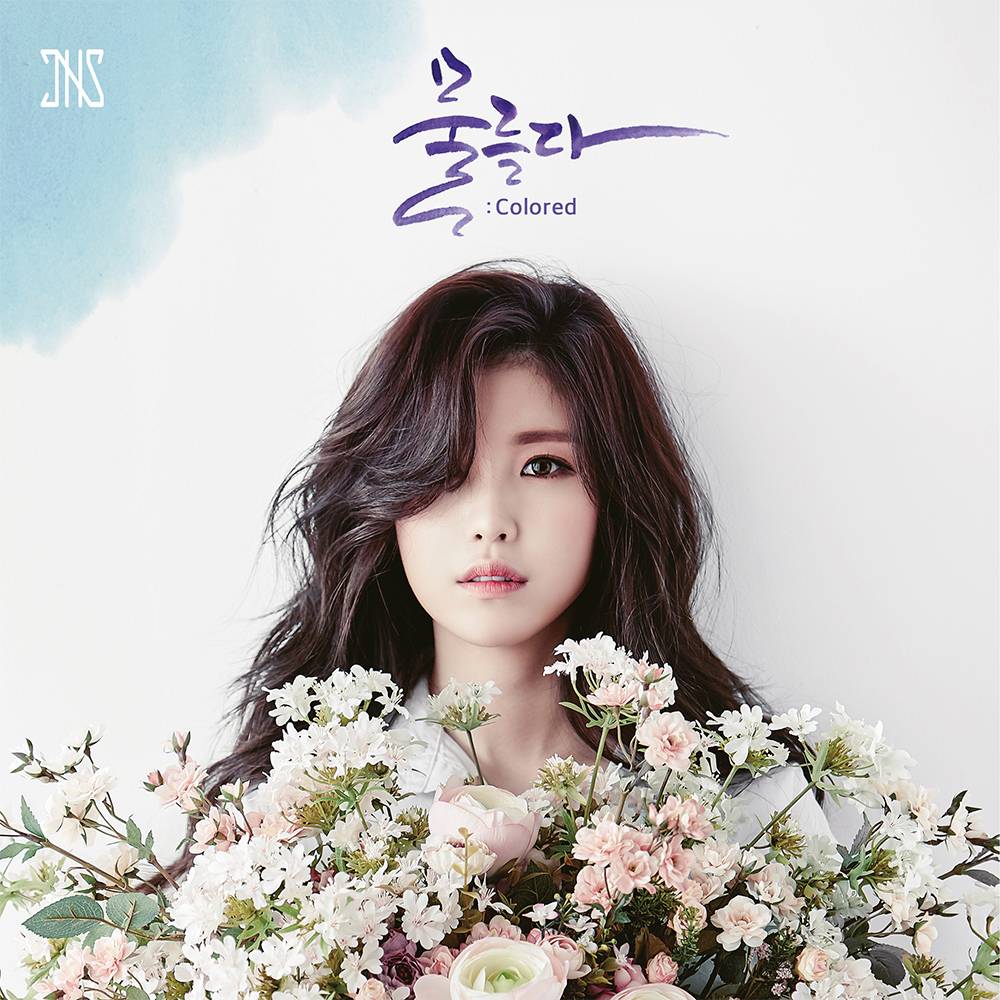 DAYDREAM – DAY6
Release date: March 30th 2016
Katy's recommended song: I Wish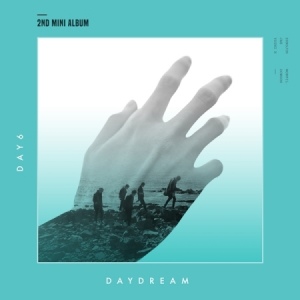 BR:evolution – Boys Republic
Release date: March 30th 2016
Katy's recommended song: Eyes on Me