Nana – member of girl groups Afterschool and Orange Caramel is having some fun in Italy!

The singer has uploaded many different photos to her Instagram account of herself in the country. She also tagged herself in the Serravalle Designer Outlet, which is a shopping centre full of designer goods. This is probably quite an unsurprising fact, given that Milan is known as one of the fashion capitals of the world.
SEE ALSO: Pictures emerge of Kang Dong-won's photoshoot in Italy for HighCut magazine
The pictures Nana has shared so far show her to be having a lot of fun and really making the most of her time in the European city. She is shown doing things like looking at some pretty pink high heels and eating a large cone of ice cream.
Of course, she also finds the time to stop and pose for some photos and show of her model skills!
SEE ALSO: Lee Minho visits Italy for Ferrero Rocher
Here are some of the photos: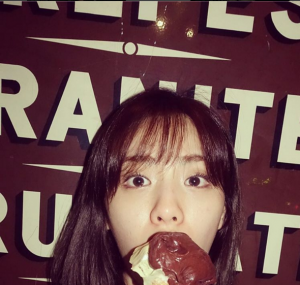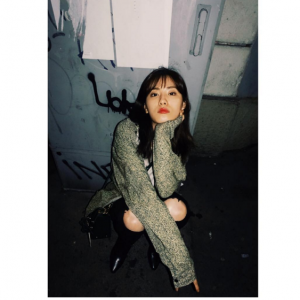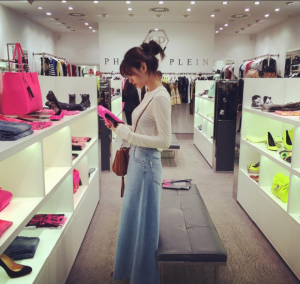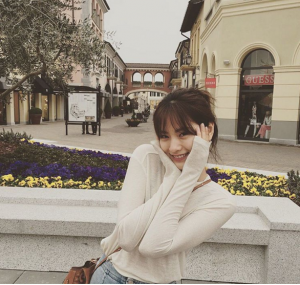 [Source: Nana's Instagram account].