For this week's review we'll be bringing you a really fun mask from Elizavecca! South Korea really are one step ahead when it comes to skin care, it just seems as if every product is better than the last one- and each always comes packed with amazing properties.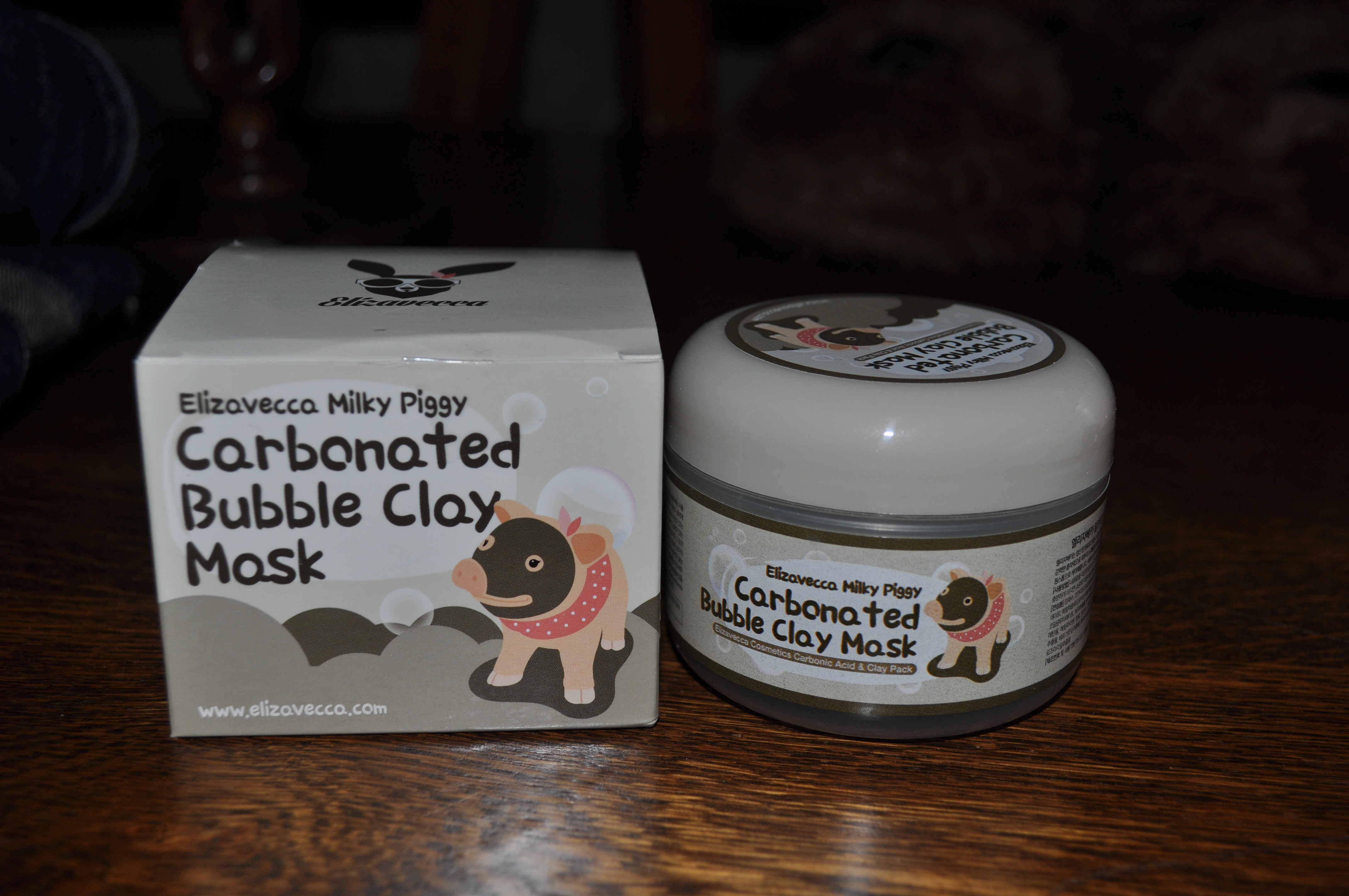 I'm a huge fan of mask products; especially the clay based ones, so as soon as I'd seen the Elizavecca mask I knew I had to try it. The mask itself differs from a traditional clay mask- the main reasoning is because the 'Milky Piggy Clay Mask' is carbonated! When the product arrives, you'll notice that there's a little spatula to help you apply the mask everywhere, and a plastic cover to keep the product air-sealed. It's really important to make sure that cover is on or else all of the mask will dry out by the time you next apply it!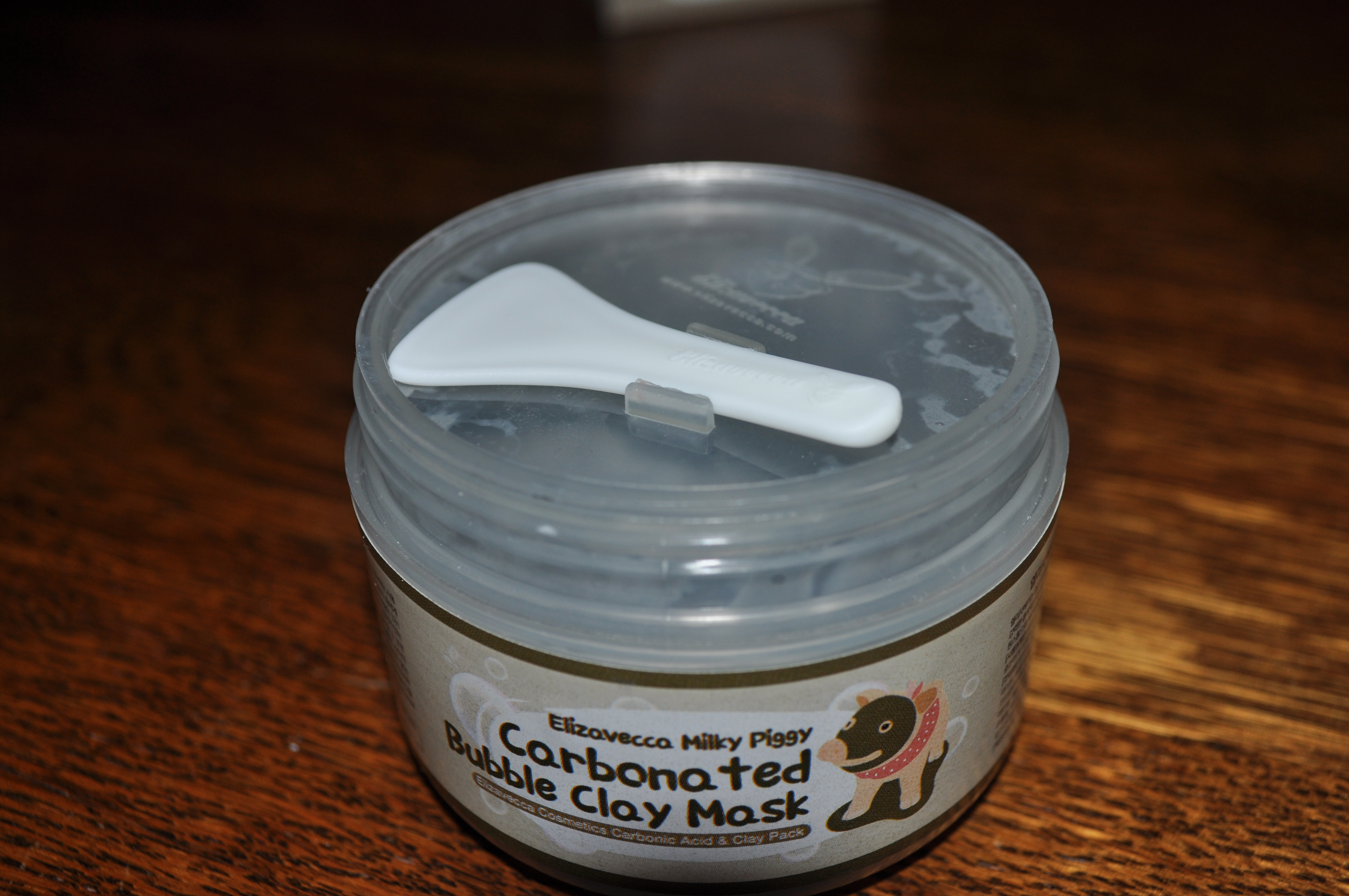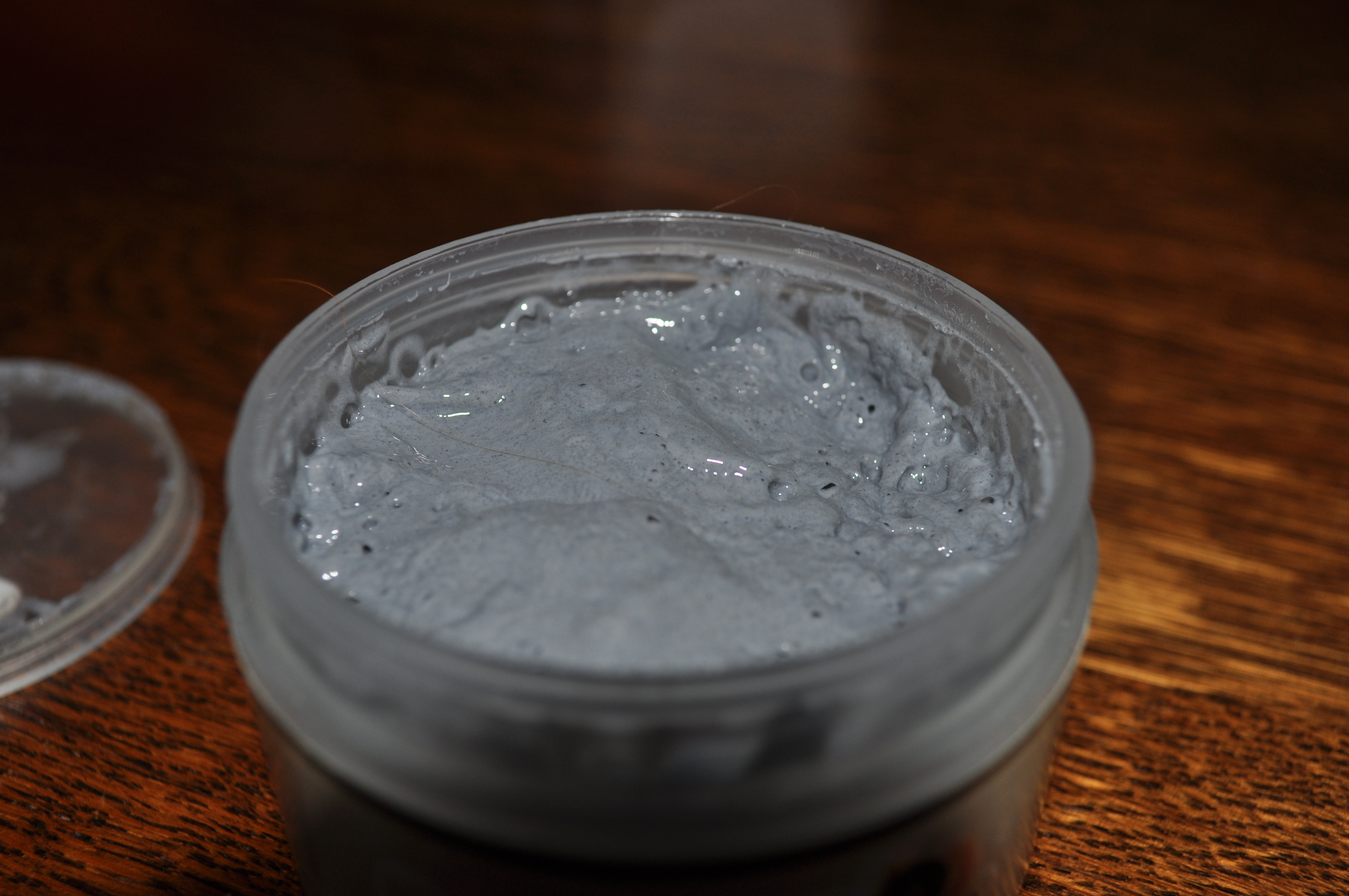 Once you apply the mask to a damp face, you'll notice almost immediately that the clay starts to bubble up and expand on the face! All of the ingredients are natural, and the charcoal powder ensures the skin is detoxified, cleaning and tightening the pores- all while controlling excess sebum! (Plus the product isn't tested on animals!) While the mask is bubbling up on the face, I found that the little bubbles made my face slightly itchy but my skin got used to it quickly, so it wasn't a problem.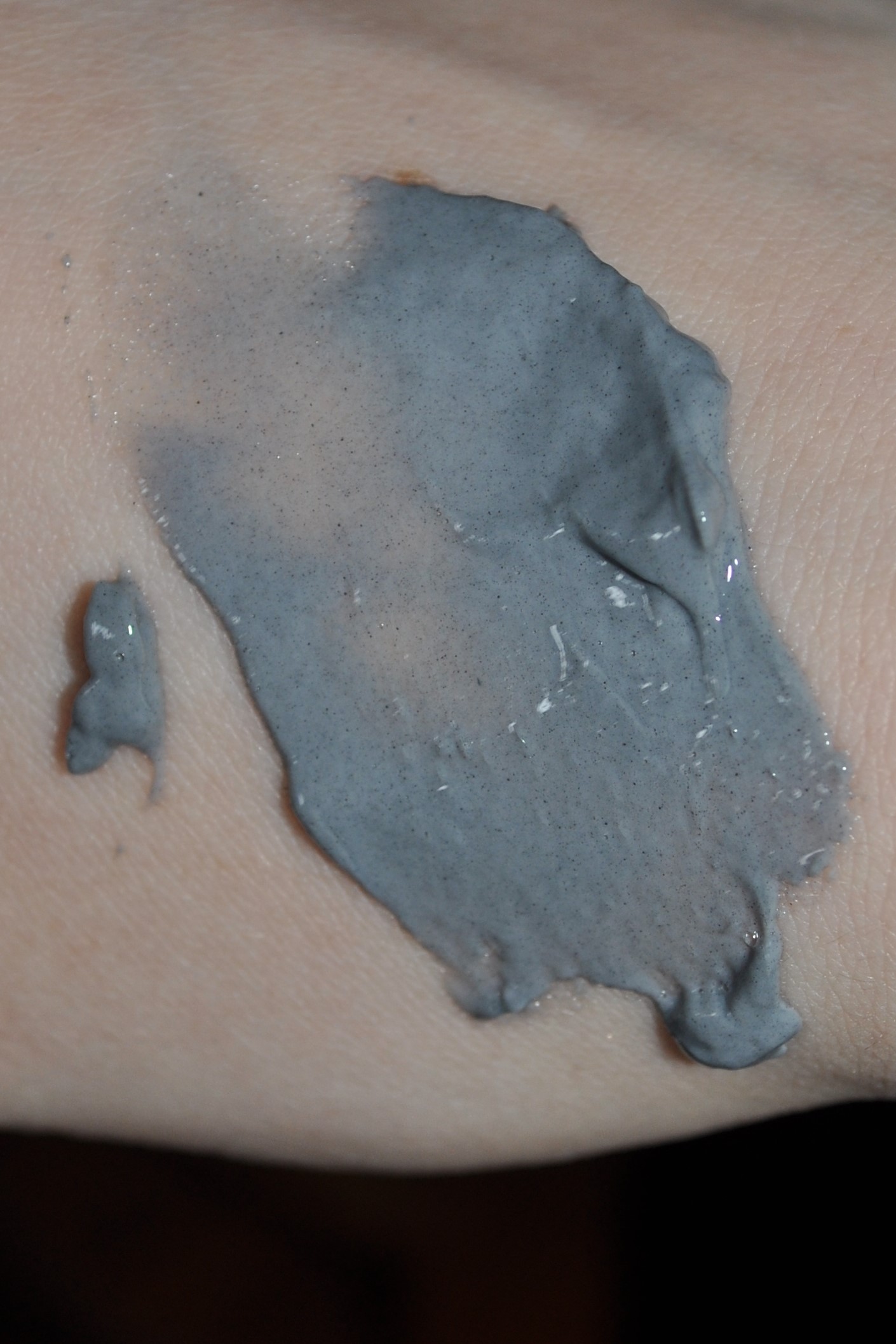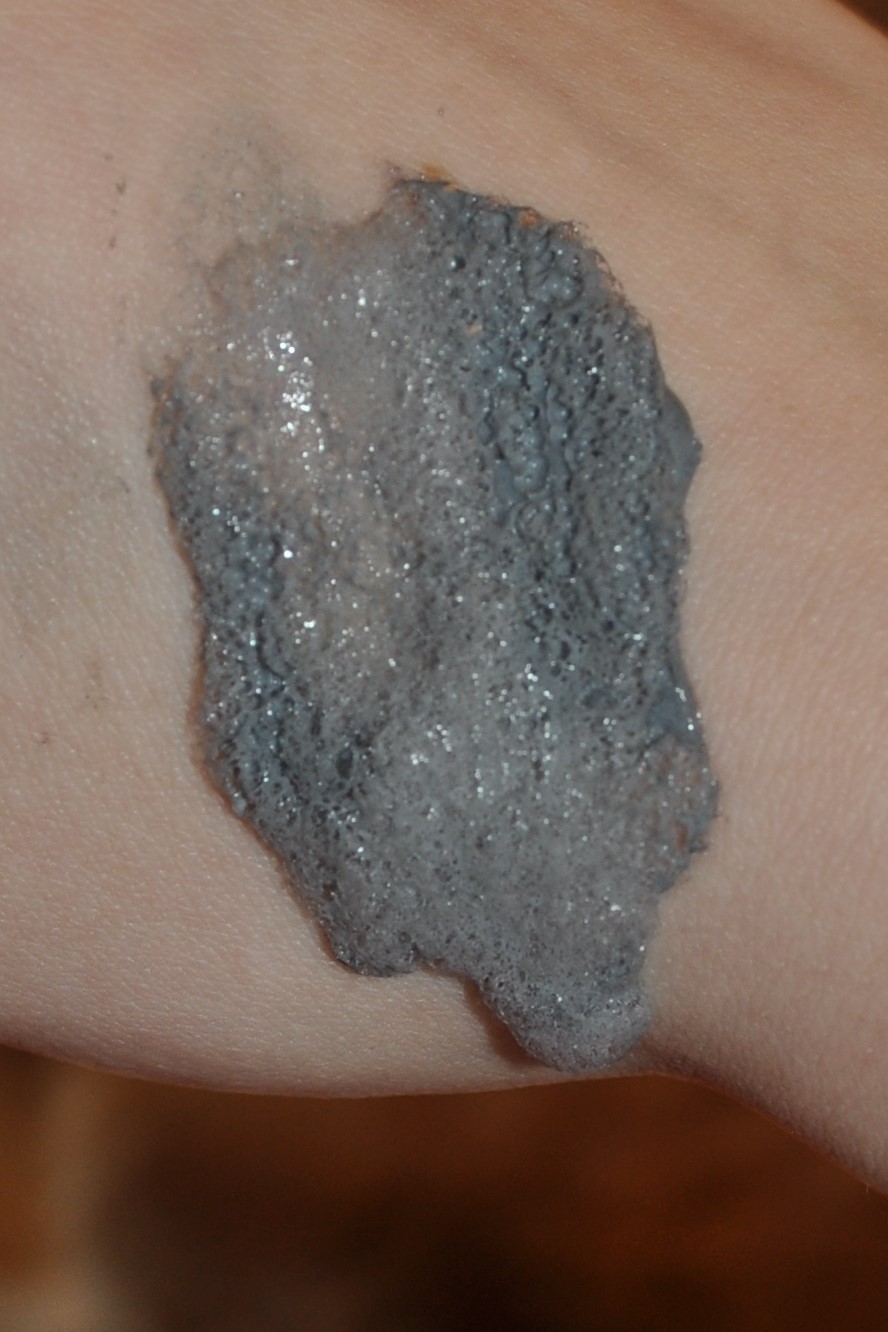 After five minutes, (I usually keep it on for a few extra, just to get all of the goodness) when you're looking like a foamy creature from a cheap B-movie, it's time to rinse everything off! Usually the foam has really expanded quite a lot- so I find it easiest to wipe everything off with a wet sponge or facecloth. I feel like using a sponge really gets into my pores and removes anything blocking my skin up too.
After I cleaned all the foamy clay, and dried my face I found my skin was incredibly smooth! But this brings me to my only problem with this product- when I woke up the next day all of my skin had broken out! To be sure it wasn't just something unrelated, when I tried the mask again a week later I had the same problem with my skin breaking out the next day. I'm not sure if the product cleansed my skin and brought the imperfections out to clear anything bigger from coming up- but just to be sure, if you have sensitive skin I'd be wary of testing this product out before any big events!
If you wanted to try the product for yourself you can order the mask from HERE