Hugely popular Korean actress Park Shin Hye has been striking some poses in Paris for a 'W Korea' photo shoot!

Park Shin Hye is an actress that has been involved in many popular Korean drama series throughout the years, including 'Flower Boy Next Door' (2013), 'The Heirs' (2013) and 'Pinocchio' (2014-15).
She is very popular in Korea, and as a result, she stays very busy with many different activities. She has had many photo shoots for various magazines, many of which have taken place in Europe. So it is perhaps unsurprising that Korean magazine 'W Korea' chose Paris as the background for her latest set of photographs.
SEE ALSO: [News] Park Shin Hye and Shin Min Ah Spotted in Paris!
In the photos, Shin Hye wears some very stylish and chic outfits which echo that typical Parisian, high-fashion vibe. Take a look at the photos below: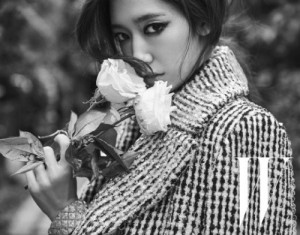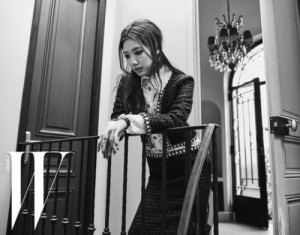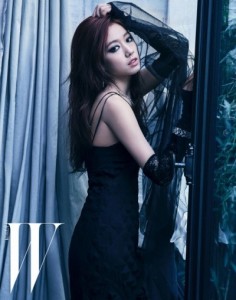 In the accompanying interview, Shin Hye discussed how she looks towards British Golden Age actress Audrey Hepburn as her role model. Shin Hye looks up to Hepburn for how she spent her life working for charitable causes and highlighting important issues. Park Shin Hye also added that, while she obviously enjoys spending the money she earns on herself, she also sees it as very important to share her wealth with others.
SEE ALSO: [NEWS] Park Shin-hye's Parisian Photoshoot for Elle Korea
It seems that she channeled her role model very well in these photographs!
[All image credit goes to 'W Korea' magazine].