Korean-Australian actress Jung Ryeo Won has been spending some vacation time in the capital cities of France and England!
You might be familiar with Ryeo Won from her roles in the drama series 'My Name is Kim Sam Soon' (2005) or the films 'Two Faces of my Girlfriend' (2007) and 'Castaway on the Moon' (2009). In 2015, she starred in the drama series 'Bubble Gum' alongside actor Lee Dong Wook. She has also made appearances in a few music videos, including Epik High's 'One'.
Epik High – 'One' MV

Ryeo Won has shared many photos of herself and friends on her personal Instagram. Whilst she was in Paris, it seems she attended a concert of very popular British singer Adele. We also see a shot of the Eiffel Tower in the distance, and the group walking around the streets of Paris in the sunny weather.
After traveling then further to London, Ryeo Won shows us her visit to Camden.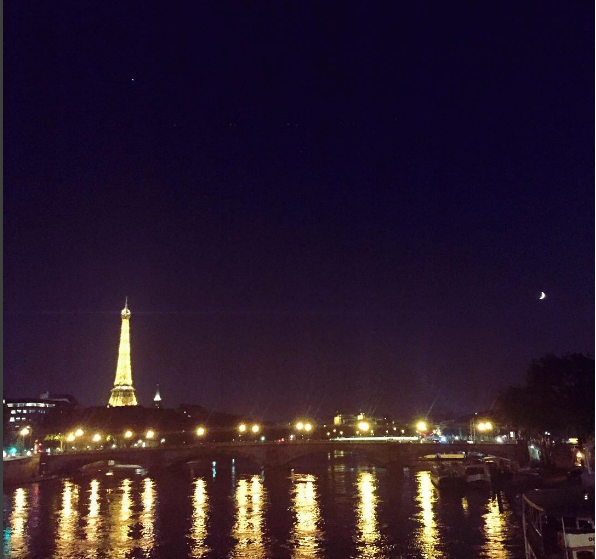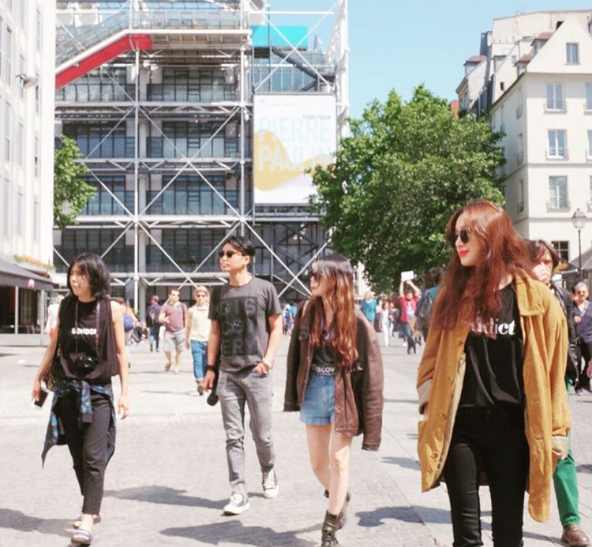 You can see all of the photos she had shared during her time in Europe on her Instagram account here.
Hopefully she is having a wonderful time on her travels!
[Source: Jung Ryeo Won's Instagram].