It has been confirmed that the popular girl group SISTAR by their company Starship Entertainment will be attending the 2016 Seoul International Music Fair, which is a prestigious classical music festival. But that's not all, the girls are set to be working on a collaboration with Giorgio Moroder. There's some exciting news for SISTAR fans!
For those who may not be aware, Giorgio Moroder is an Italian singer songwriter. He has been recognised on an international scale for his compositions such as 'Flashdance…What a Feeling' and 'Take my Breath away'. In addition, he was responsible for composing the Seoul Olympic theme song "Hand in Hand".
As an result of his labours throughout his career, he has much to show for as he certainly isn't lacking when it comes to the amount of awards he's got under his belt. He has won a vast amount of awards with the impressive list including Academy Awards, Golden Globes, and also Grammys! We'll anticipate this unlikely yet interesting collaboration!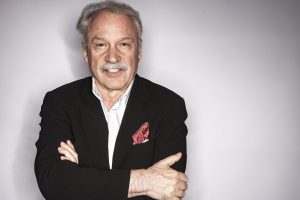 Giorgio Moroder has showered the girls with this uplifting compliment as he commented on working with the girl group. "SISTAR is the hottest girl group in the K-pop market. I want to hurry and give them the new song."
---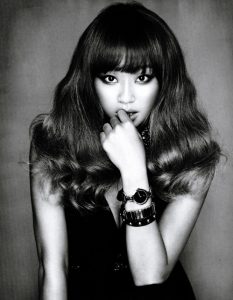 While SISTAR's Hyorin speaking on behalf of her group looks to be excited about this new project as she acknowledged his work by commenting,"Giorgio Moroder is the pioneer for electronic music and disco, so it's such an honor to be able to collaborate with him. We're hoping that through this, more people will come to know about K-pop."