Actor Jung Woo Sung has been updating his social media page with pictures taken in Frankfurt, Germany for the Korean Film Festival. He is currently promoting the movie Asura: The City of Madness, in which he plays the lead role. Project K, the 5th Korean Film Festival held in Frankfurt, is a yearly event that brings Korean culture to Europe with screenings of movies, a Korean market and even K-Pop dance competitions.
Asura: The City of Madness, is directed by Kim Sung Soo, an experienced and well-respected movie director in Korea. The movie is their third collaboration together, the first time being in 1997 for the movie 'Beat'. A year later they worked together again in 'City of the rising Sun' and  'Musa – The Warrior' in 2001.
Asura, an atmospheric, dark crime drama, is said to be Kim Sung Soo's best work to date. It evolves around Detective Han, a shady policeman (Jung Woo Sung), who gets caught between Internal Affairs and the city's corrupt mayor. Han is covered in medical bills after his wife is diagnosed with terminal cancer and goes to extremes to pay his debts. Desperate, he starts to work for the city's corrupt mayor, but soon gets involved in the disappearance of a high-profile witness and the death of a fellow officer. From there, things begin get out of control.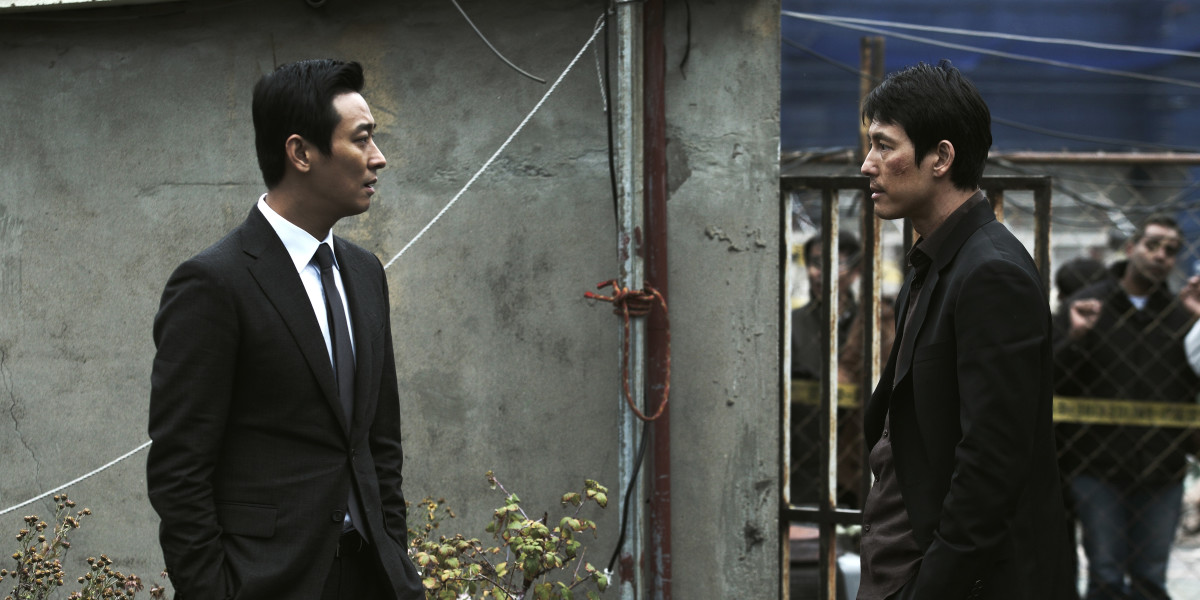 Jung Woo Sung and Kim Sung Soo will also be promoting and discussing the movie in London at the London Korean Film Festival on November 4th. The event is free and no tickets are required but booking is in advance is necessary if you wish to attend.