R&B singer/songwriter Dean is currently in the UK, and has updated his Instagram with a photo of himself on what looks like a London street!
Dean is an alternative R&B singer that made his Korean debut in 2015. He has collaborated with many Korean artists including: Block B's Zico, Zion T, Crush and Dok2. He has also written and arranged many songs for well-known K-Pop artists, being credited on songs from the likes of EXO and VIXX. He has even debuted in America, releasing a song with R&B and soul singer Eric Bellinger.
In case you are unfamiliar, here is his MV for the track 'Pour Up' featuring Block B's Zico:
Many fans are speculating that Dean has travelled to the UK to show his support for Crush and his upcoming London concerts as part of his European tour 'wonderlust'.
Here is the photo he shared: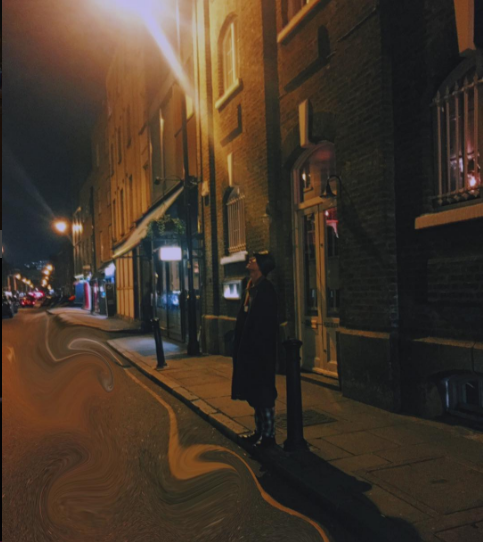 We hope he has a great time!
[Source: Dean's Instagram account].