Just when we were all are thinking how fast 2016 went, we're already at the end of January! For this week's release round-up, we'll be looking at recent comebacks from San.E, Jessi, Suzy, Imfact, Cheetah.
But also, we'll be looking at some special collaborations that came out this week between EXO's Chen and Dynamic Duo, Sam Kim and Loco and also Gallant, Tablo and Eric Nam!
January 23rd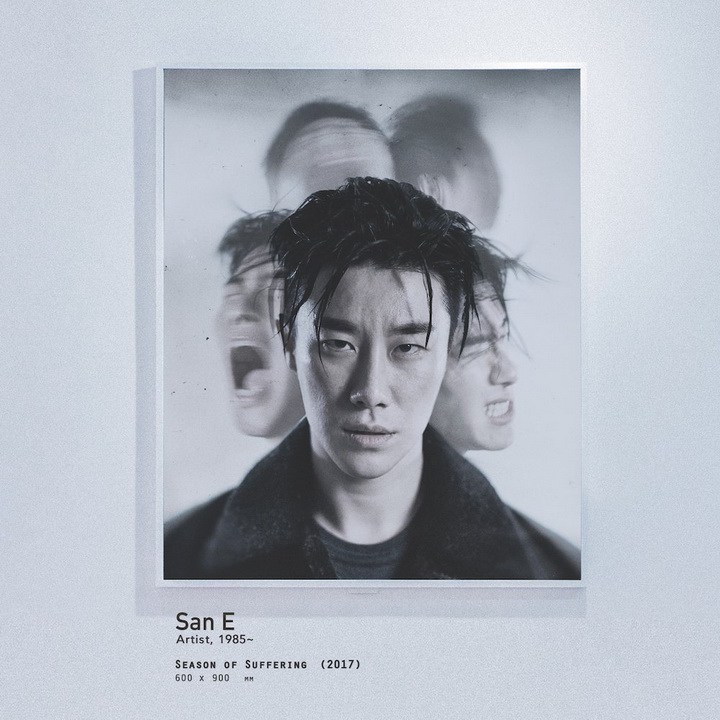 The rapper San E has returned with his 3rd mini album called "Season of Suffering" with the title song 'I am Me' featuring Mamamoo's Hwasa! The general message behind the feel-good song is that there's nothing wrong with being different, that's what makes everyone unique that we're not all the same.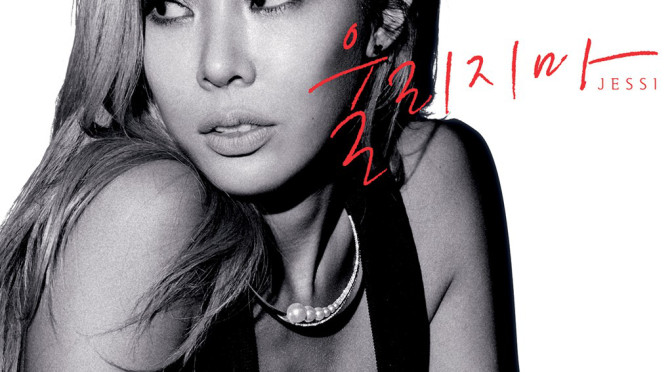 Jessi, a former member of Lucky J made her comeback with the digital single 'Don't Make Me Cry'. Other than her group activities, the rapper is also well known for her appearances on Unpretty Rapstar and was the runner-up which propelled her further into the spotlight. Though, in this comeback, we see a much softer, vulnerable side as she showcases her vocals in the MV.
January 24th
The Miss A member Suzy has finally released her solo debut album 'Yes? No?' and has already had success with title tracks 'Pretend' and 'Yes? No? Maybe?', the song conveys the conflictions of her emotions, not really knowing how she feels. The lyrics paints a torn woman, the battle of her mind and heart, aware that she will get hurt but deep down still feels a connection to him, you can review our review for the JYP soloist's song 'Yes No Maybe' here.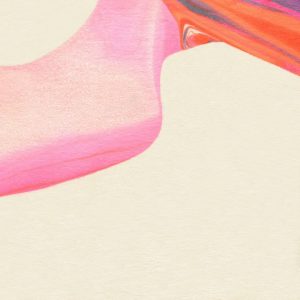 One of the collaboration of this week's releases includes the song 'Nosedive' between Chen and Dynamic Duo. The lyrics behind this track was interesting to look into, especially coming from the male perspective in terms of everyone has difficult times and how they react to it. It goes into how it's okay to cry, to allow that outlet of letting your emotions go instead of bottling it up. It also touches upon topics that are likely to crop up in our minds such as loneliness, feeling as if we haven't accomplished much in life if compared to the lives and achievements of others, which can be relatable to most.
January 25th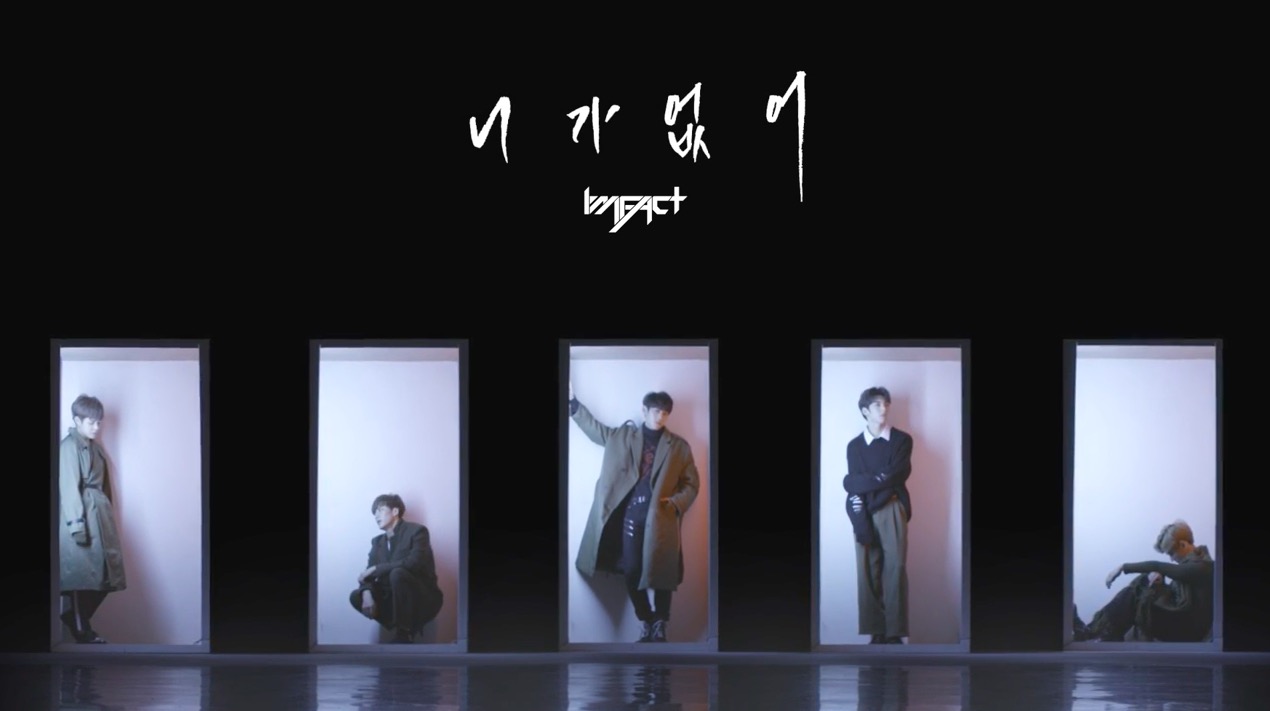 The boy group Imfact have released their digital single 'In the club', making a 180 on their last concept with 'Feel So Good'. They've switched for a ballad style, setting the scene of going through the aftermath of the breakdown of a relationship, the twisted feelings of confusion and anger of what could have been the reason behind why the girlfriend had ended things. It touched on looking back at the memories, and how they're tinged with regret on how she was taken for granted.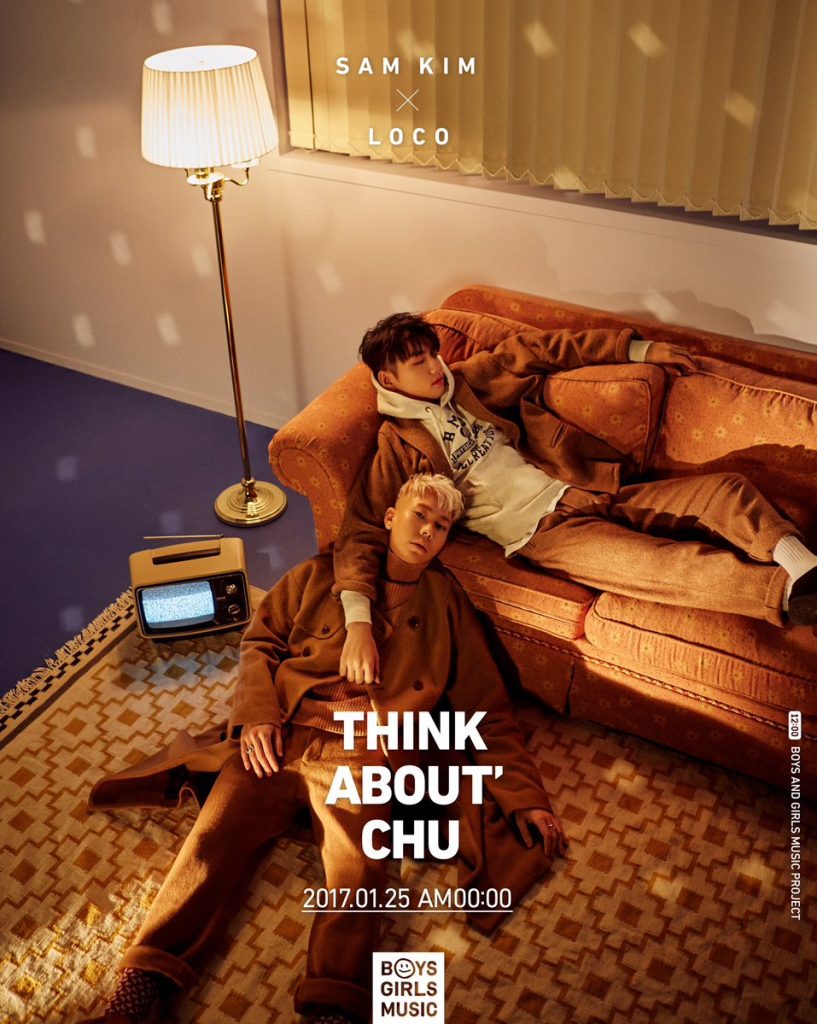 The next collaboration comes from the soloist Sam Kim and AOMG rapper Loco with their digital single 'Think About Chu'. The instrumentals are almost dream-like, the kind of music you could listen to that is just relaxing to listen to. Overall, it's a sweet concept, their minds plagued by the one they have feelings for, the love that is undeniable. This is definitely one we would recommend giving a listen!
January 26th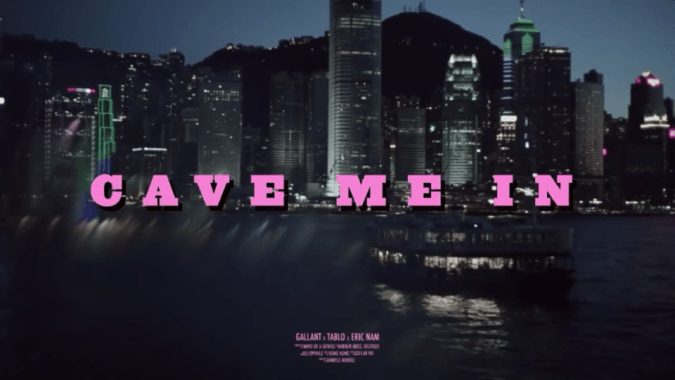 While this isn't a K-pop song, it includes two Korean artists Epik High's Tablo and soloist Eric Nam. Here is the last collaboration of this week's releases with American soloist Gallant for the song 'Cave Me In'. It's another gentle, relaxing track to listen to, with the bonus of it all being in English. All the artists in this really compliment each other well, marking a very well composed collab.
January 27th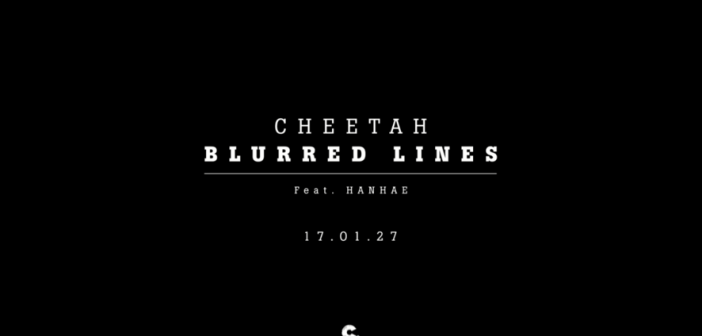 The rapper Cheetah had also recently made her comeback with her newest single 'Blurred Lines' which featured Hanhae. Since winning the first season of 'Unpretty Rapstar', she's released a few singles here and there, such as the catchy 'My Number' and no-nonsense, short clip of 'Star Wars', there was meant to be an album, which didn't end up coming out. But in this song, much like with Jessi's comeback, it's a stripped back concept which looks into how love, or a loss of love can turn even the strongest into a vulnerable state.
Let us know what you think of all the releases from this week!