Valentine's Day is over and as you may have exhausted all your romantic choices over the week, we've got one more to finish with. Starring Jeon Do Yeon and Gong Yoo, A Man and a Woman is a simple love story that remarks the foundations of love as more than desire or lust.
The couple happen across each other in the snow-laden plains of Helsinki. Both Sang-min (Jeon Do Yeon) and Ki Hong (Gong Yoo) have sent their children to a special needs school. When Sang-min's son leaves for a trip, she feels complete despair and loneliness. She meets Ki Hong who offers to drive her to the camp but a heavy snowfall leaves them stuck and they rest in a cabin where they spent the night together.
Eight months later, and back in Seoul, we discover both characters are married but seem unhappy in their day-to-day lives. Ki Hong's wife is troubled and he finds himself a carer for both his wife and his daughter. Sang-min is the CEO of a fashion boutique and is busy planning a catwalk show whilst caring for her autistic son. They meet again in Seoul and having not learned each other's names in Finland, the two reconnect.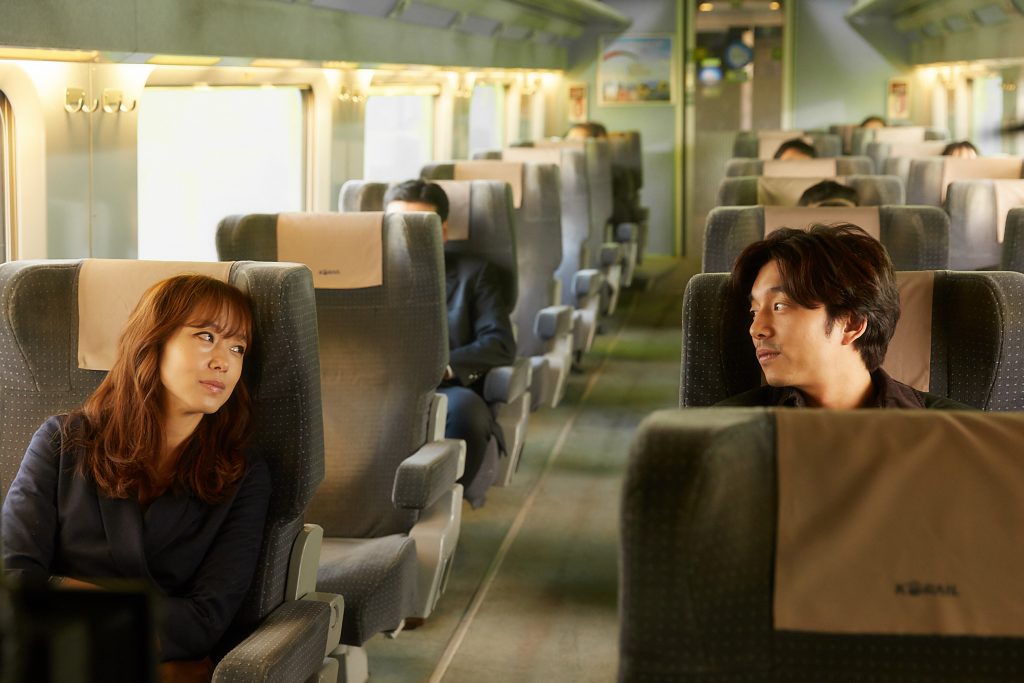 The act of adultery creates a space where two characters can find safety and comfort within each other, away from their lonely lives back home. They truly want to be together but carry a burdening sense of guilt as they care for their children. No matter how many times they turn away from each other, they can't live without the other.
It's a beautiful, simple story with two very strong leads. Jeon Do Yeon plays the strong female role well and we also adore her role in Way Back Home. Gong Yoo is famous for his role in Train to Busan and more recently, his starring role in Goblin. He plays the vulnerable, sensitive character perfectly and the chemistry between the two characters is so delicate and real. The beautiful scenes, the poetic dialogue and the stirring soundtrack will make you lose yourself in this intimate narrative.