Hyeri, who is a member of the girl group Girl's Day, has recently had a photo shoot in Venice, Italy for '1st Look Magazine'!
The idol embraces some autumn/winter fashion with some big jumpers, jeans and a blue scarf tied around her neck.
Europe is a very popular place for South Korean celebrities to come and have fashion photo shoots. Italy is particularly desirable, of course, because of its fashion forward culture and beautifully old streets.
Check out the photos below: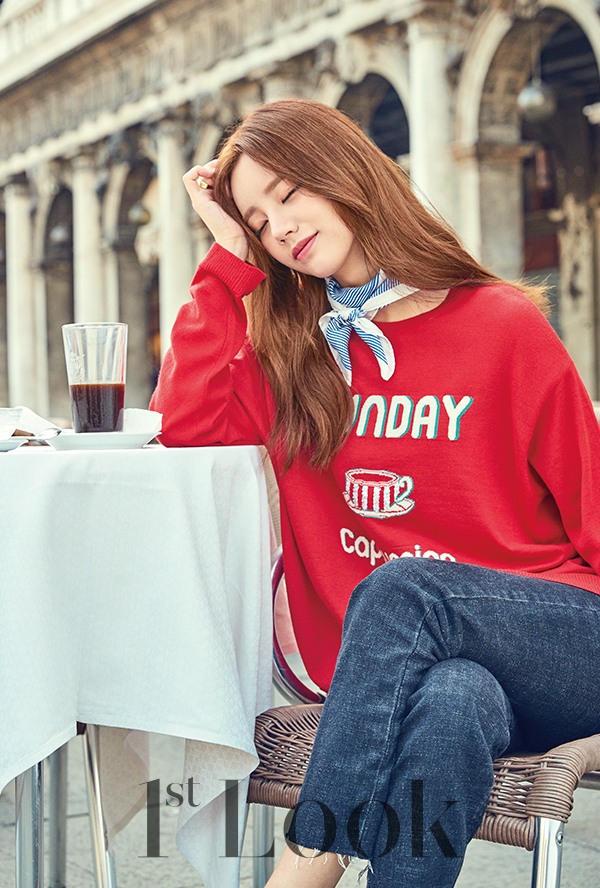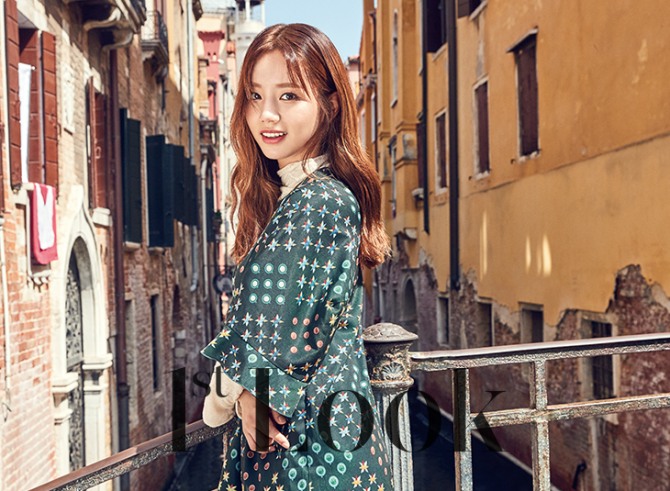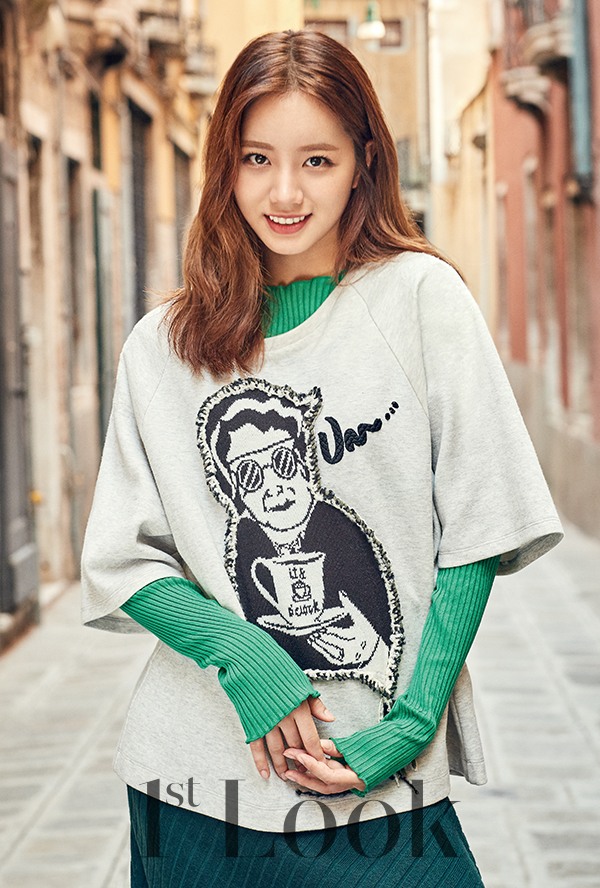 [Source: Kpop Herald].