With the countdown to BTS's impending and greatly anticipated return in September ticking away, the Big Hit group have already gained international media attention following the several milestone successes they've achieved since the start of the year.
See more: [NEWS] Metro UK featured the rebranded BTS!
In Metro UK's article, it included Jungkook's teaser picture with the concept for this comeback being 'Love Yourself'. They've been dropping since August 10, with each member featuring in their own solo teaser photos. The mini teaser series has been said that it is linked to their past concepts and the combined intricate timeline, if you've been following the storylines from 'I Need You' onwards, it will either bring to light an improved understanding of the existing theories gained from the past music videos or once again spiral out once again and leave more unanswered questions.
Though with some of the pictures, there seems to be a deeper meaning which looks into the challenging relationship of loving yourself, learning to appreciate your imperfections that make you human. And also the teaser photo featuring Namjoon and Taehyung has the words 'I'm Fine', but if read upside down it becomes 'Save Me', which again shows the inner turmoil that goes on within and shows that the mental battles are often not brought up in a general conversation.
It's a good sign that BTS are raising these topics in their concepts, which may bring messages to those who may need help, but feel like they're a burden to others. It's never a sign of weakness to ask for help when you need it, and that's an important note to send to their fans.
What are your thoughts on BTS's teaser photos?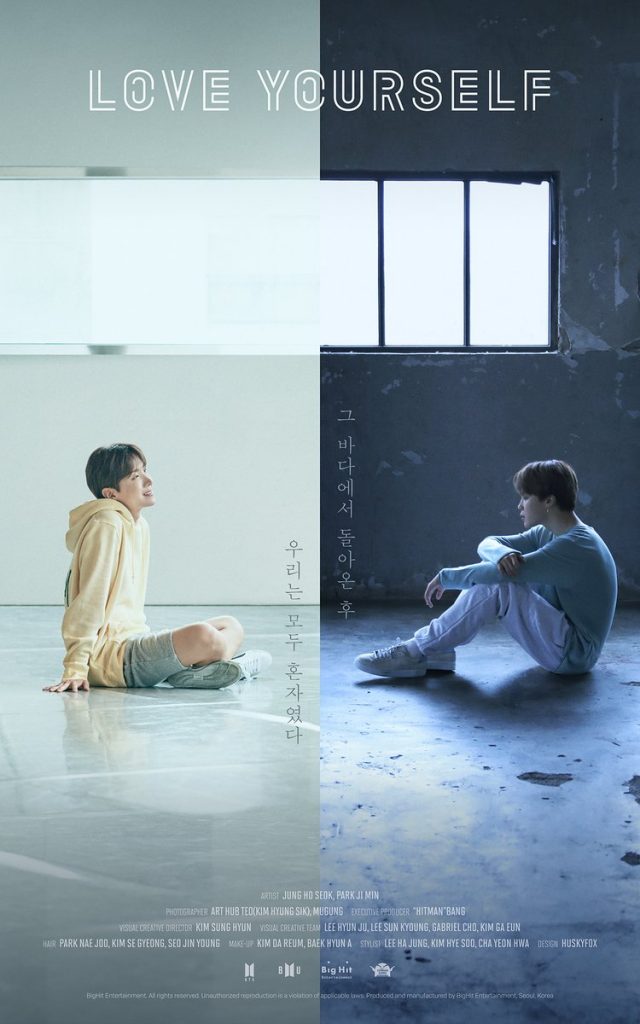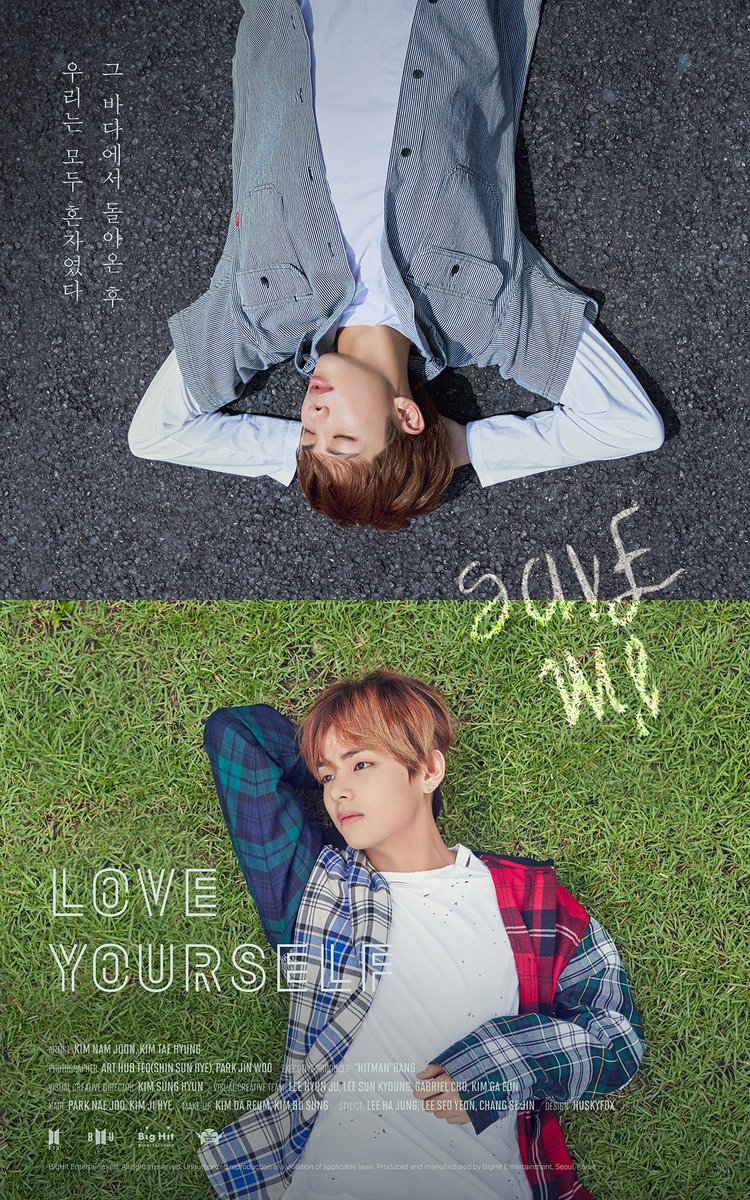 Source: Metro UK