The rapper line from YGE have recently landed in England's capital city this afternoon! Back in 2015, WINNER as a whole had travelled over to London which was later confirmed that they had a photoshoot in preparation for their comeback in early 2016!
[SEE MORE] WINNER returns on the UK iTunes Chart with their latest single album!
Seunghoon updated his IG account with a picture of a few bouquets of flowers with the hashtag #London along with another to announce their arrival at one of the world's busiest and biggest airports!
The sudden appearance has caused a flurry of excitement for UK Inner Circles on Twitter, as some had posted videos welcoming the boys to the UK which has been linked in below!
With London Fashion Week officially commencing tomorrow on the 15th and will run until the 19th, it's possible that they will be in attendance. Those around the London area tonight and for the next few days might manage to get a glimpse of the pair!
170914 / um look how cute and smiley seunghoon was I'm crying #승훈 #위너 #이승훈 pic.twitter.com/qyfJzfo0Og

— #just_u (@solowoohyuns) September 14, 2017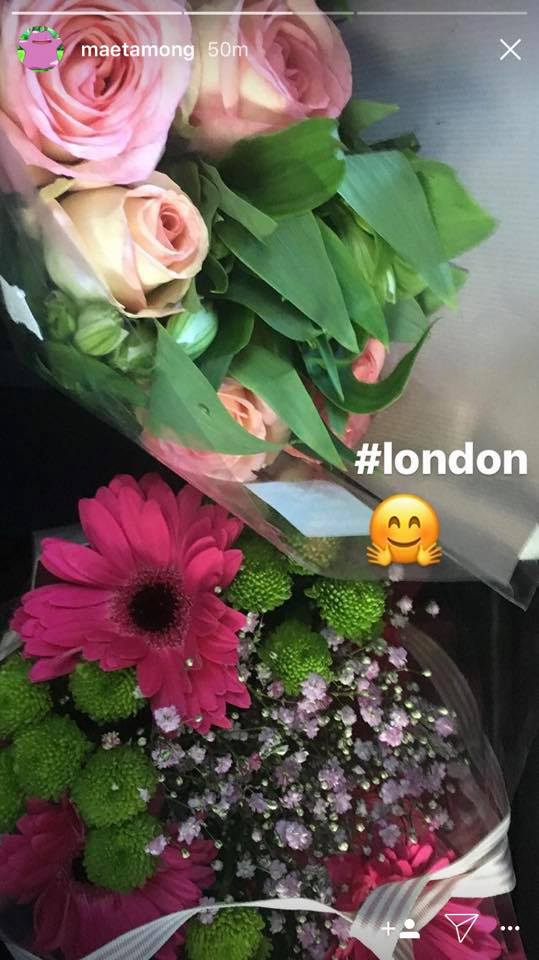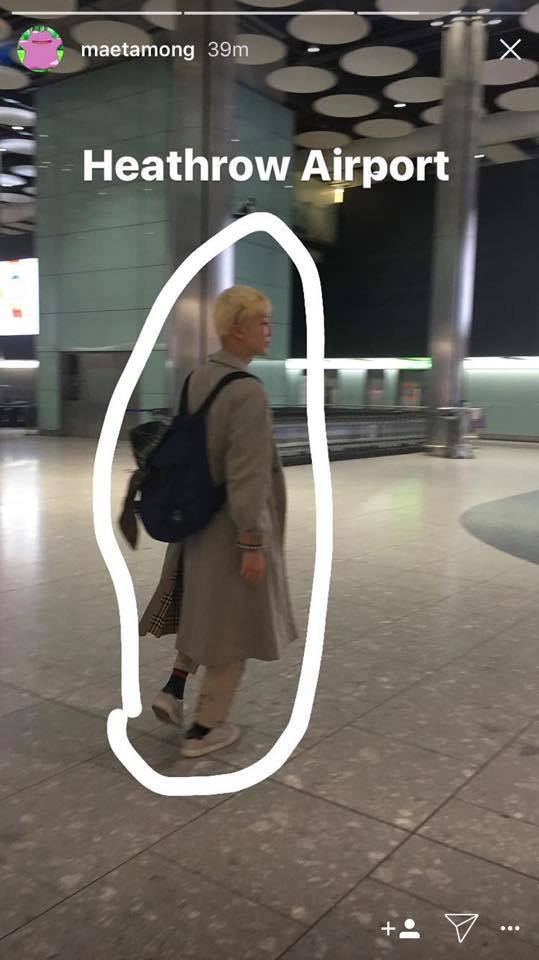 https://www.instagram.com/p/BZBu_iTFDHi/?hl=en&taken-by=realllllmino