The popular actress, known for her lead roles in dramas such her breakthrough performance in 2003's 'Stairway to Heaven' to her most recent medical drama 'Doctors' last year.
Now, it looks like she's open to trying out new roles with her new crime thriller film to be released in November!
Park Shin Hye was photographed making her way to her flight to Paris on October 2nd to attend the Chanel show for the 2018 Spring/Summer collection on Tuesday, which you can see some of the pictures taken below of her showing off her natural, chic charms!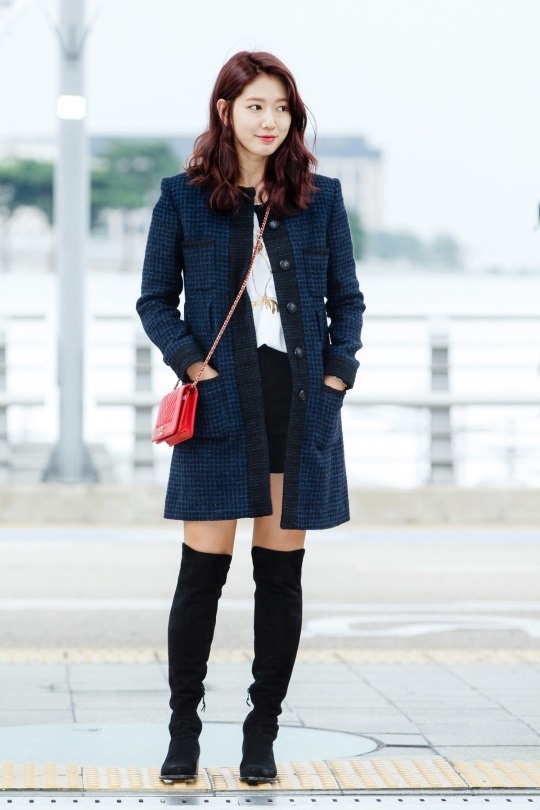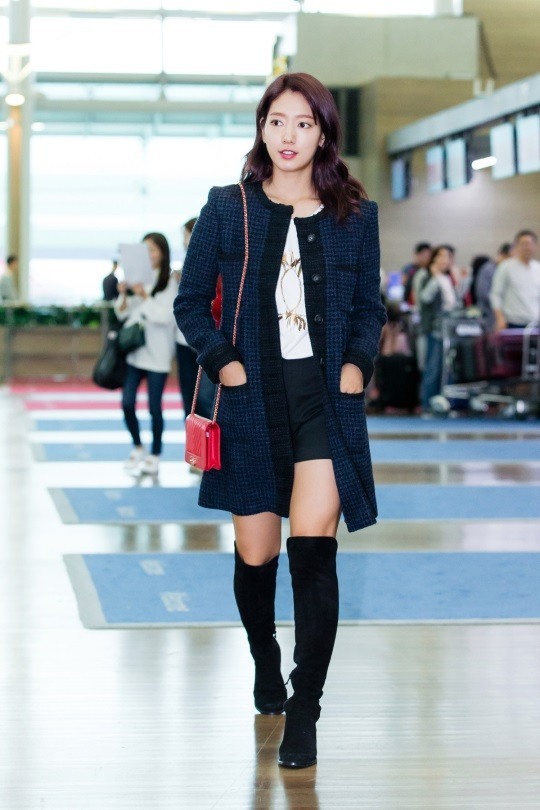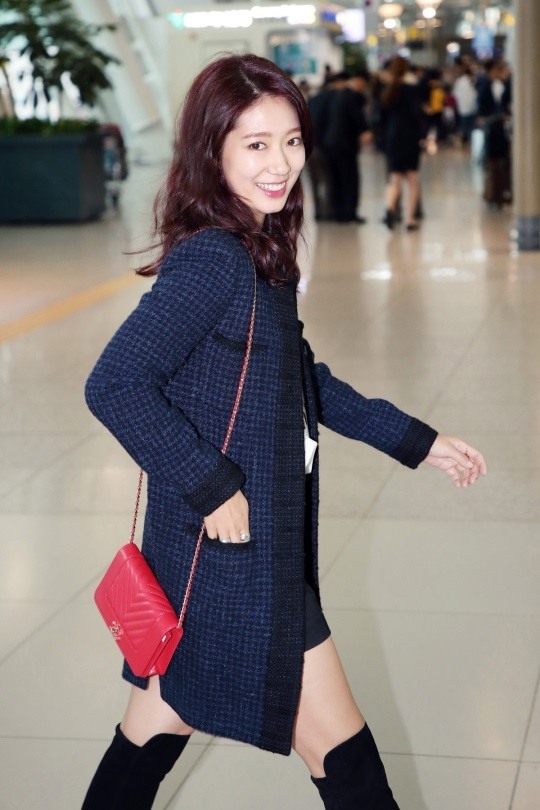 https://www.instagram.com/p/BZyBIwWABNC/?hl=en&taken-by=ssinz7
Source: (1)