Every year, SM holds an exclusive party around Halloween and the artists under this company always go above and beyond with their costumes!
SEE MORE: YouTuber 'Korean Englishman' interviews Kingsman cast!
And this year was no different, especially with EXO's Chanyeol dressing up in an impressive Iron Man costume that reportedly cost an eye watering amount of $11,500. We've included some of the pictures from the party with EXO's Xiumin looking dapper as a Kingsman for Halloween, TXVQ's Yunho as Zoro from One Piece, SHINee's Key as Marge Simpson, BoA as Super Mario and Red Velvet looked glamorous as always! There's been fans commenting how Wendy also dressed up as a Kingsman, citing the main character Eggsy as her inspiration!
NCT pulled all the stops with impressions from Edward Scissorhands, Jack Frost, L (Death Note) along with cosplays of Beauty and the Beast and NCT Dream dressed up as The Smurfs! What was your favourite costumes of the party?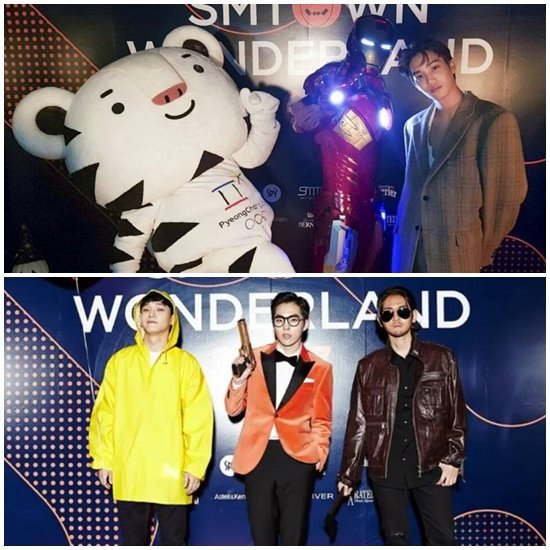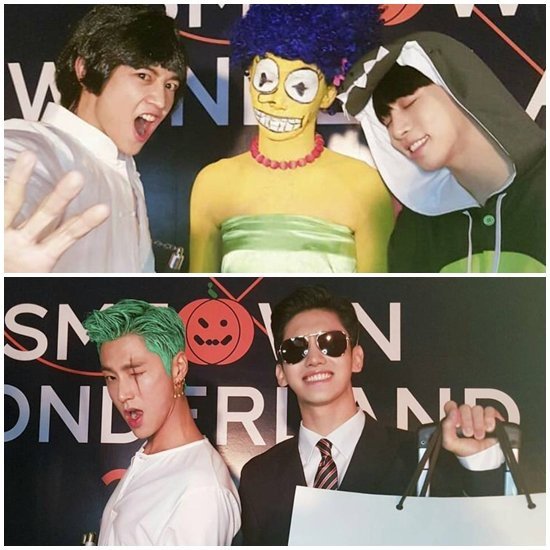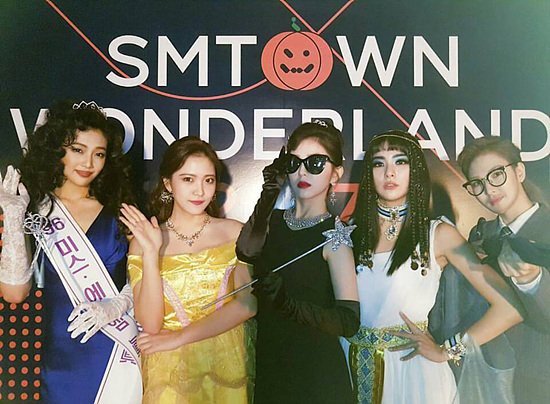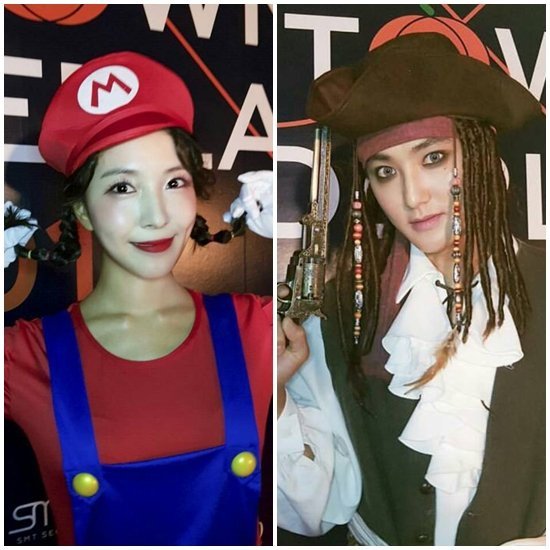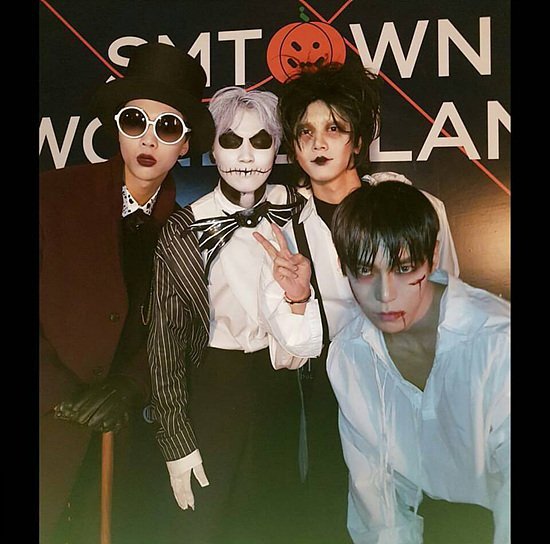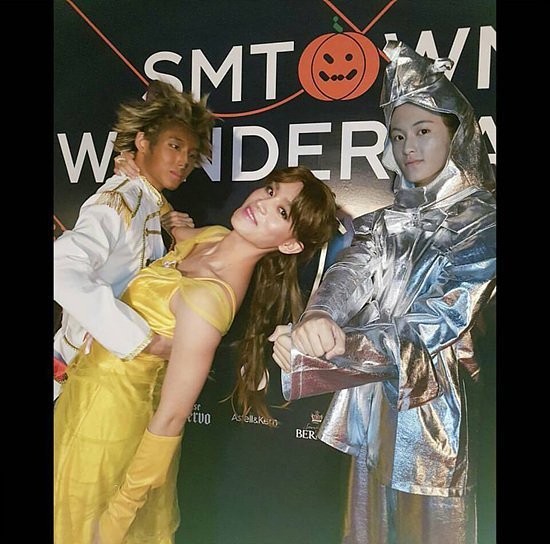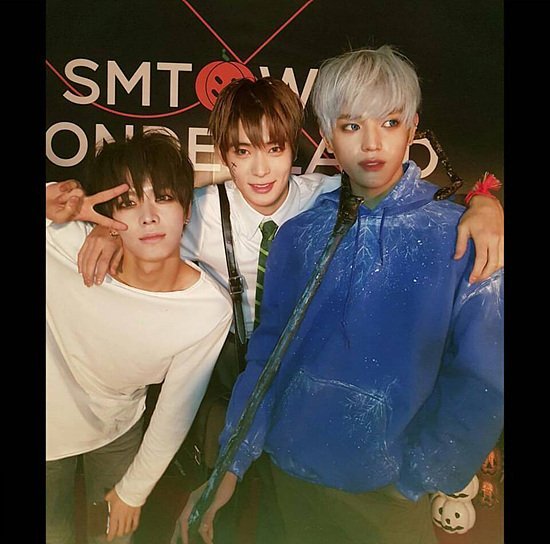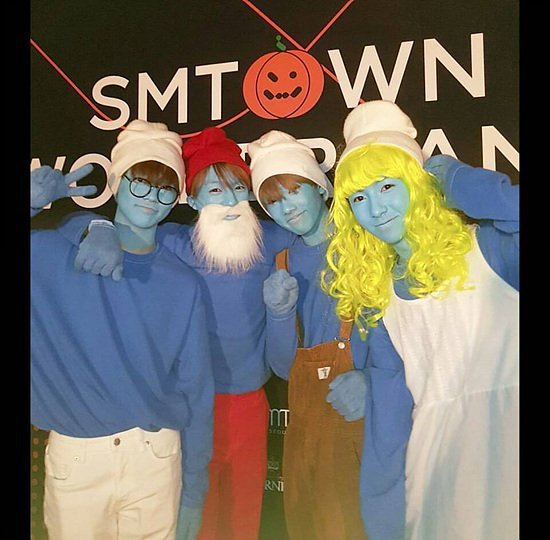 Source: (1)