Cult of Ya is back again with an exciting new concert! AOMG have been incredibly popular in London over the past year, and it seems the organisers are attempting to bring all of AOMG to London at some point! This time around, Cult of Ya will be bringing the likes of Simon Dominic along with ELO and DJ Pumkin who will be returning once again to the London stage.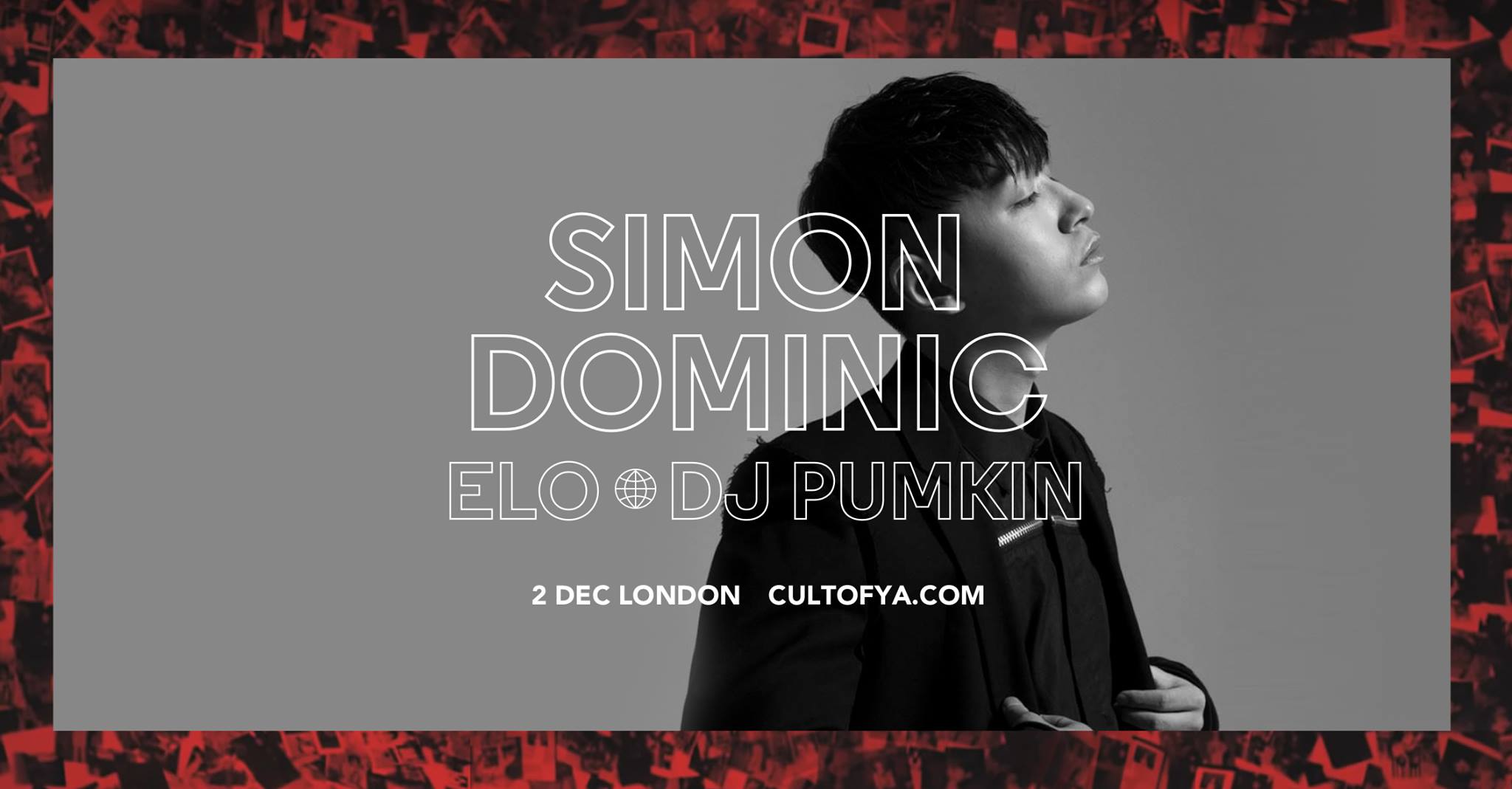 It seems that Christmas will be coming early this year, as Simon D, ELO and DJ Pumkin will be performing in London on the 2nd of December at the indigo at The O2! For Simon Dominic, this will be his first show in London as well as Europe.
Tickets for the event are due to go on sale next week:
For more details regarding the upcoming concert, you can check out Cult of Ya's Facebook page. They will also be updating on the information regarding the concert on their Facebook event page.
Here's a taster of what you could expect from the upcoming concert! Check out Simon Dominic's track below: