K-Pop is continuing to dominate the European iTunes Charts! Both SHINee's Key and WINNER's Minho released albums yesterday and they're currently competing to do well internationally.
Although Key's solo debut track 'One of Those Nights' hasn't entered the European charts, his album 'FACE' currently sits in the Top 10 of six European countries. This includes No. 3 in Russia and No. 1 in Finland.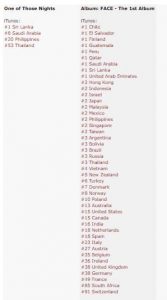 As for Mino, his title track 'Fiancé' has entered the Top 100 of five European countries – Finland, Slovakia, Turkey, Russia and the Netherlands. His album 'XX', however, has entered the iTunes Charts of 47 countries. This includes No. 5 in Sweden, No. 2 in Russia, and the top spots in both Turkey and Romania.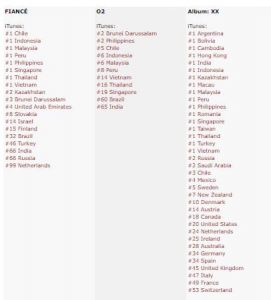 Check out both tracks below!
You can also buy Key's album and Mino's album on iTunes.
Congratulations to both Key and Mino for their European success!