Fans of Korean Cinema can now watch all of the surviving feature-length Korean films produced before 1945. BFI Southbank and KCCUK have come together to present Early Korean Cinema: Lost Films From the Japanese Colonial Period, which will run from Thursday 7 February to Thursday 28 February.
The collection is co-curated by University of Sheffield Senior Lecturer Kate Taylor-Jones and KCCUK's Film Curator Hyun Jin Cho and will include a diverse treasure trove of melodramas, propaganda films and newsreels from the colonial period as well as giving audiences the opportunity to learn about the stars, the directors and the politics of this complex and controversial time in Korean history.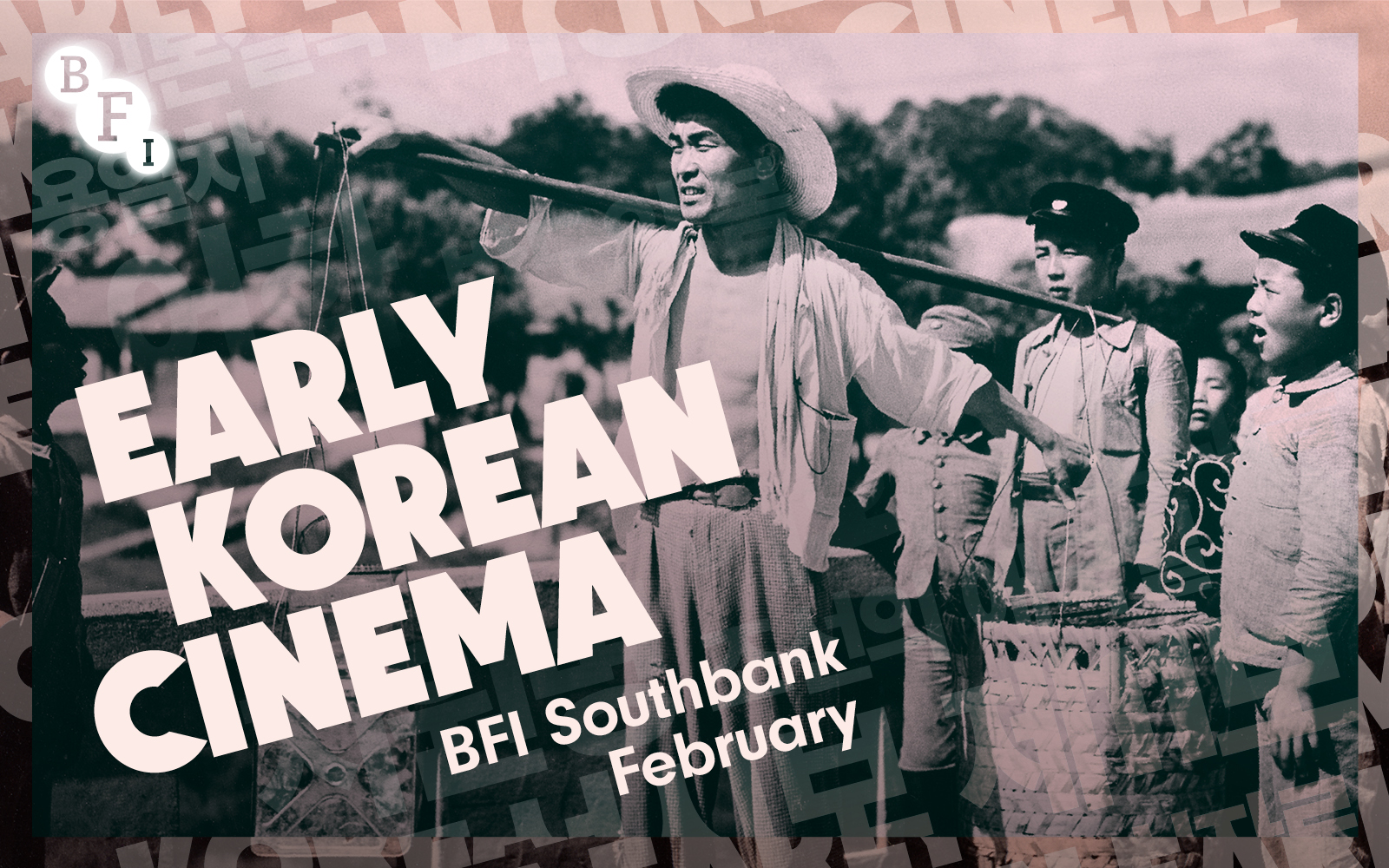 Opening this week with Korea's oldest surviving film Crossroads of Youth 청춘의 십자로 (Ahn Jong-hwa, 1934). Audiences will experience this tale of love, desire, betrayal and revenge on the streets of Seoul as it was first premiered in 1934, with live performances from musicians, a narrator and actors, bringing the work to life.
As most of these films were made during the Japanese occupation (1910 to 1945), the season closes with Hurrah! For freedom 자 유만세 (Choi In-gyu, 1946), which celebrates Korean independence in 1945 and was the first film made after Japan's defeat. 
Tickets are still available and can be found here.