English singer HRVY recently went on a trip to Korea for his concert in Seoul. While he was in Seoul he went to the SM Entertainment building and go to meet NCT Dream.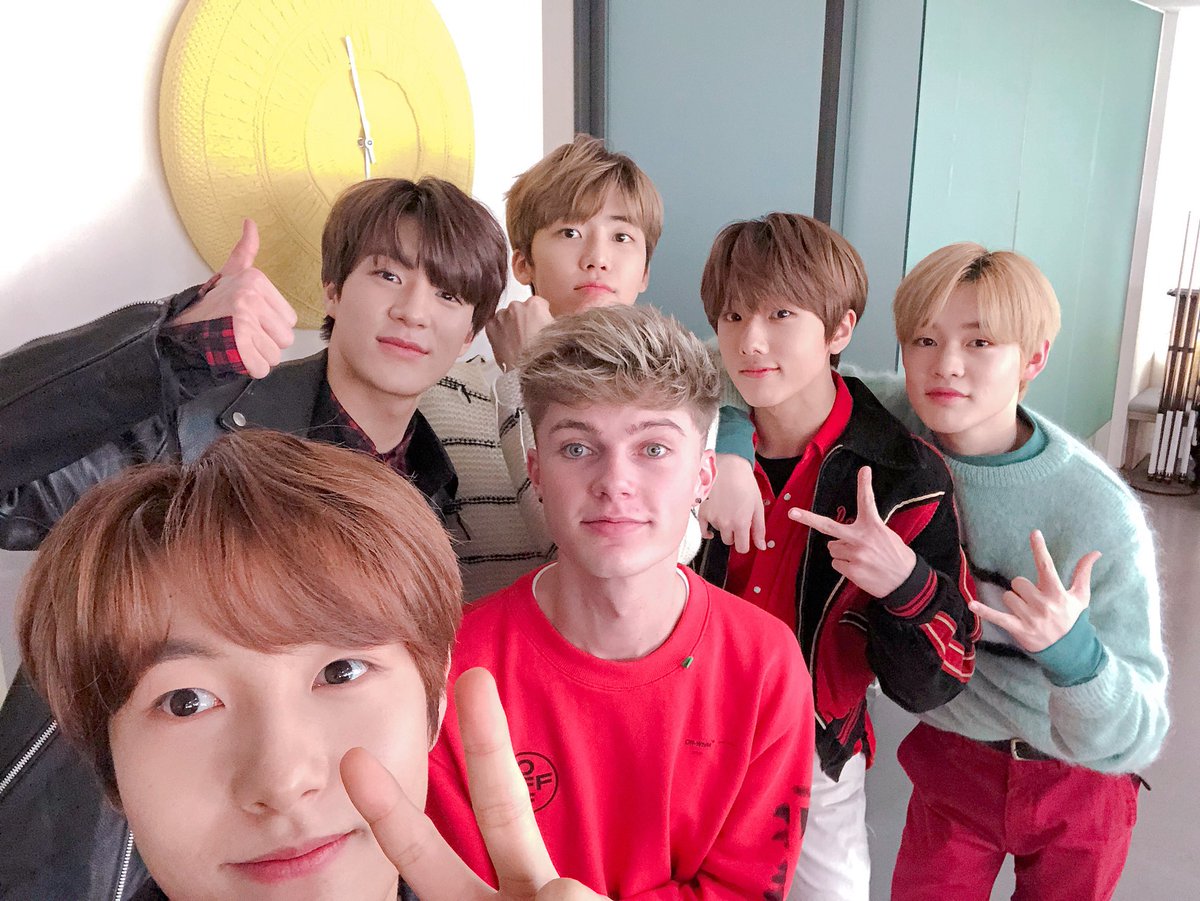 On March 24th, NCT Dream released footage of their escapades with HRVY. NCT Dream said that they were going to try and speak English throughout the video, and Chenle complimented Jaemin on his ability to communicate in English.
The boys showed HRVY the moves to their most recent song 'We Go Up' and then danced together to HRVY's song 'Personal'. HRVY also showed his admiration and shock at Jisung's popping skills
NCT Dream sat down with HRVY to chat. They got HRVY to try some Korean food and taught him to say 'I love you' in Korean.
You can watch the full video below.