Sunmi is charting on iTunes in Europe with her new song 'LALALAY'!
The catchy dance song was released on 27th August and its infectious beat has obviously been capturing the attention of Kpop fans in Europe.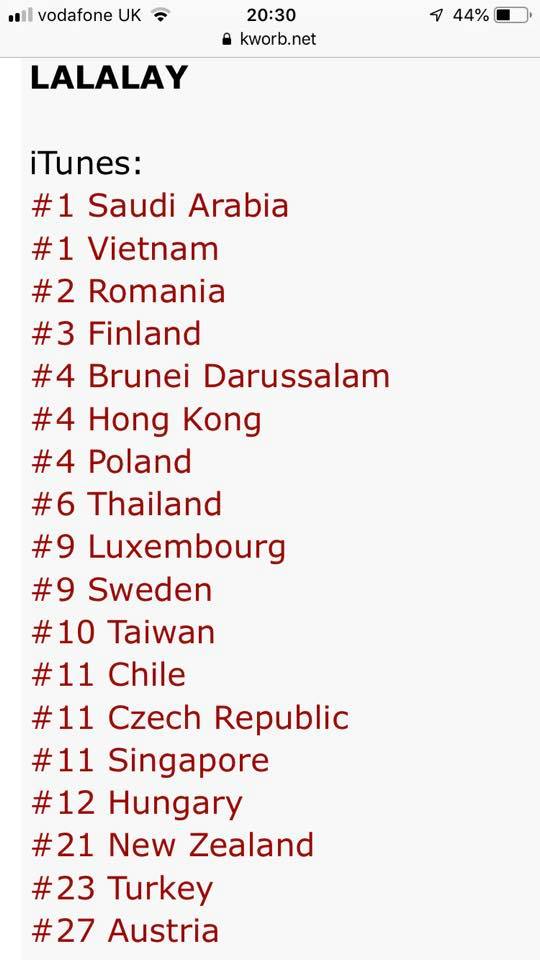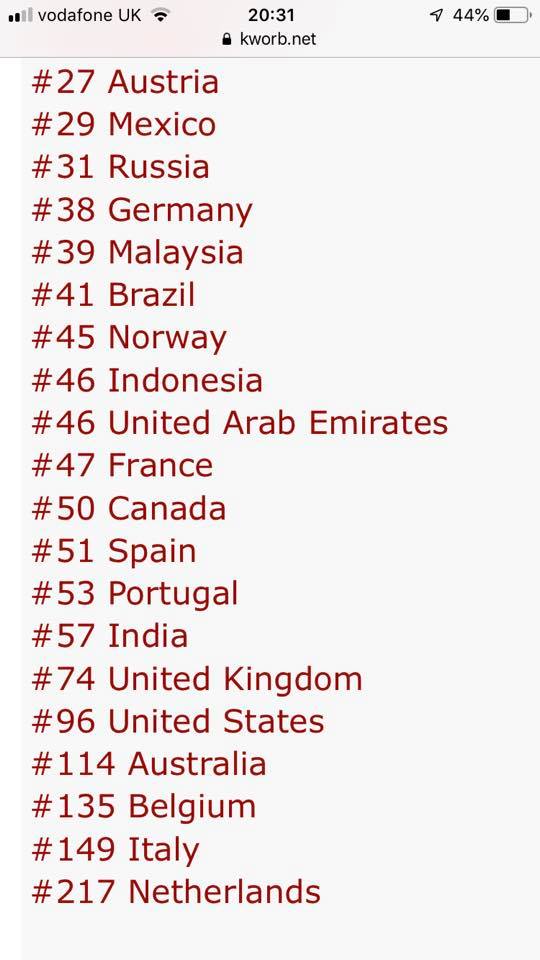 The song peaked in Europe at #2 in Romania. It also placed within the top 10 in Finland, Poland, Luxembourg and Sweden. The song reached a respectable #74 in the UK.
Congratulations to Sunmi on her incredible achievements!