Former footballer David Beckham will promote the Adidas Ultra Boost on 9th October.
The Adidas event celebrates Adidas' 70-year anniversary.
In addition
to this, Beckham will be promoting the Hangul Limited Edition of the brand's Ultra Boost collection
.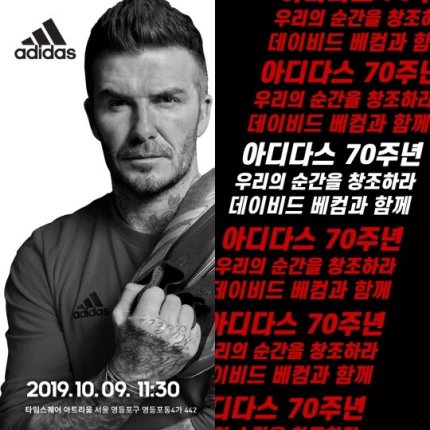 It is particularly special for Adidas to hold the event on this day, as October 9th marks Hangul Day in Korea.
Multiple
kpop stars will also be attending the event. The list includes CL, BLACKPINK, Winner's Mino and Korean-German footballer Cha Du Ri.
Are you excited to see David Beckham will all these kpop stars?