Calling all MIDZYS! M2 revealed a new series called ITZY VLOG that will show the girls vlogging their adventures in Paris! On 15 November, the series officially premiered!
The series will focus on what ITZY got up to while they were in Paris for Fashion Week last month in October. Fans should also expect exclusive behind the scenes.
The first episode, 10 minutes long, treated the fans to all sorts of exclusive content.
Starting with a magazine photo shoot with Dazed Korea, the vlog showcased the girls as they worked the camera in various of outfits!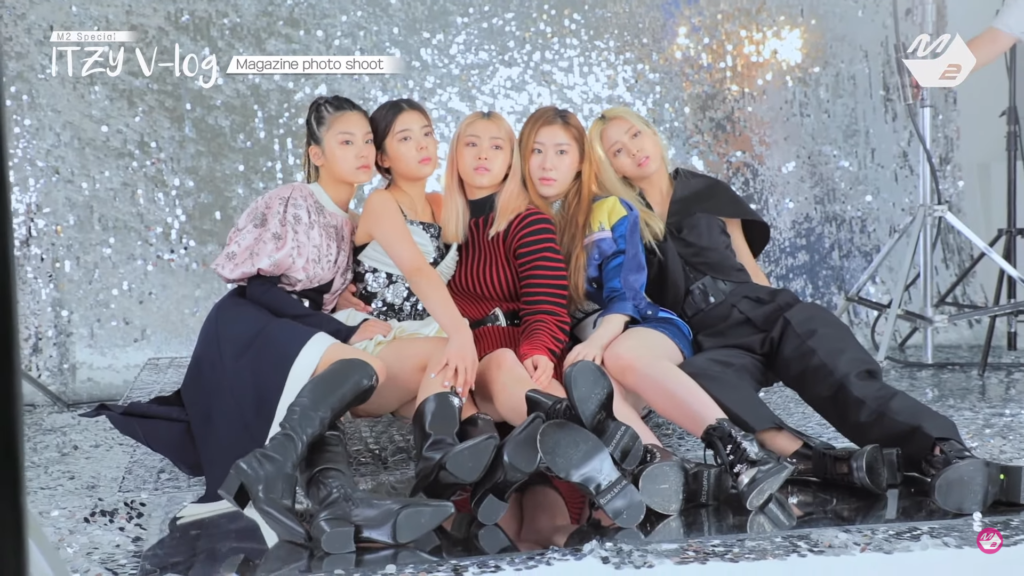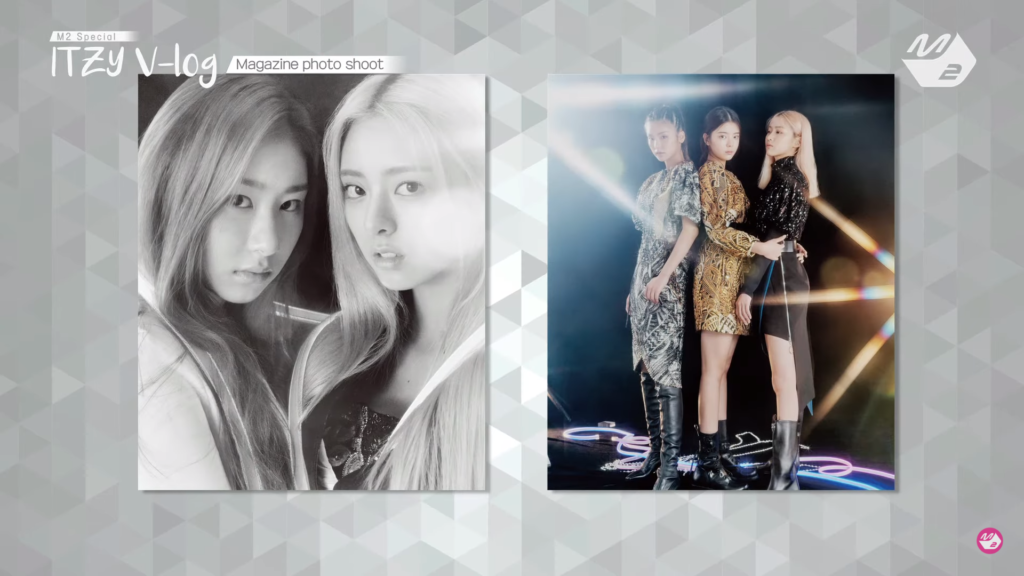 Next was a look at ITZY's special stage in Seoul, as they put on the performance of a lifetime for excited fans.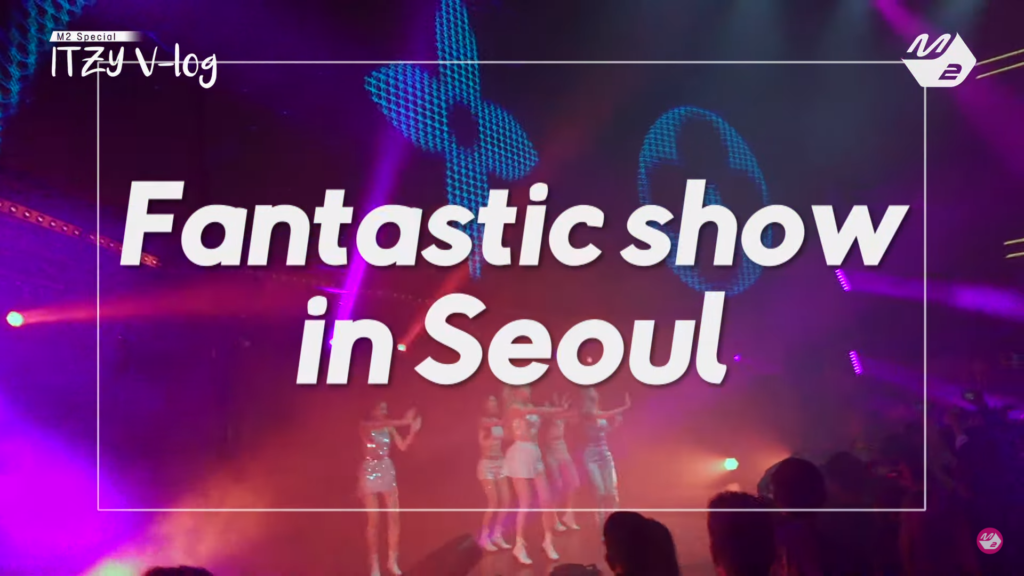 Then it was the day before the girls were due to fly to Paris and they certainly didn't mind showing off their silly sides to fans!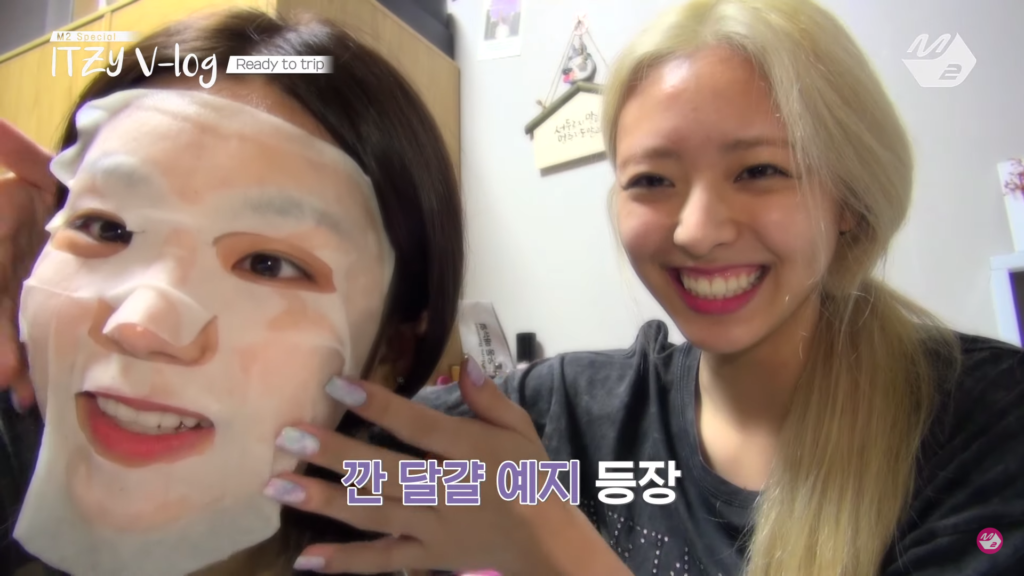 Finally, dressed as stylishly as we've come to expect, the girls were off to Paris.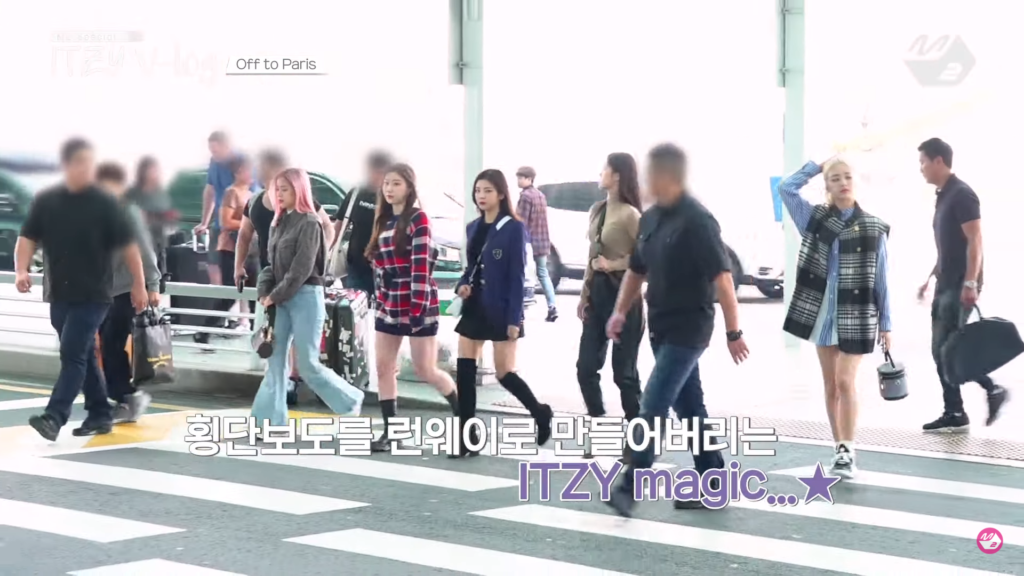 Check out the full vlog and episode two below!