Hyolyn is back with her 2nd Mini Album "Say My Name."
The Kpop superstar worked with German producer Michel "Lindgren" Schulz for the title track "Say My Name". Hyolyn herself is also listed as a producer on the track.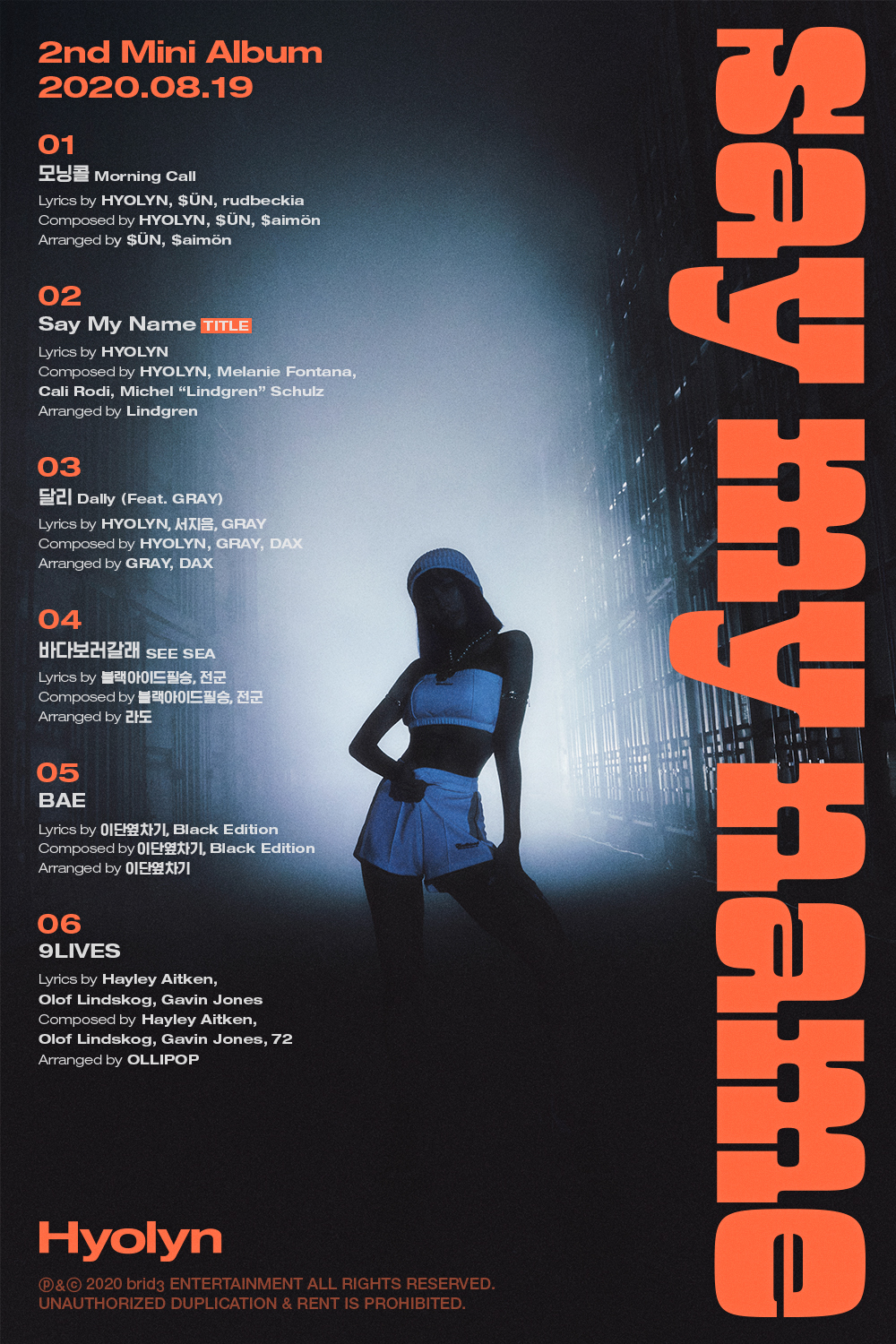 Schulz is a German producer based in LA. He has worked with several Kpop artists, including BTS and TXT.
The mini album has six tracks, including hit singles "Dally" and "See Sea".
What is your favourite track on the album?