On August 4th, Taemin released his new music video for the song '2 Kids'.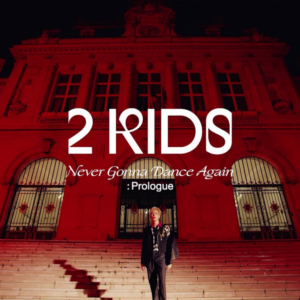 A portion of filming took place in Paris, France. In particular, scenes were filmed in front of Mairie d'Asnières-sur-Seine, a town hall on the outskirts of the city.
The MV was filmed during February where fans spotted Taemin dancing. Taemin also filled his Instagram with pictures of Paris streets.
https://twitter.com/dinojong/status/1290307113667792896
'2 Kids' has received great praise, reaching the Number 1 spot in countries all over the world. In Europe, the song is currently #8 in Poland, #13 in Sweden and #17 in Romania and Spain. In the UK, '2 Kids' is currently at #161.