Chart topping girl group EVERGLOW are back with their latest EP "-77.82X-78.29" featuring the energetic title track "LA DI DA".
For this new EP, which contains four tracks, EVERGLOW have collaborated with a host of international producers, including several from Europe.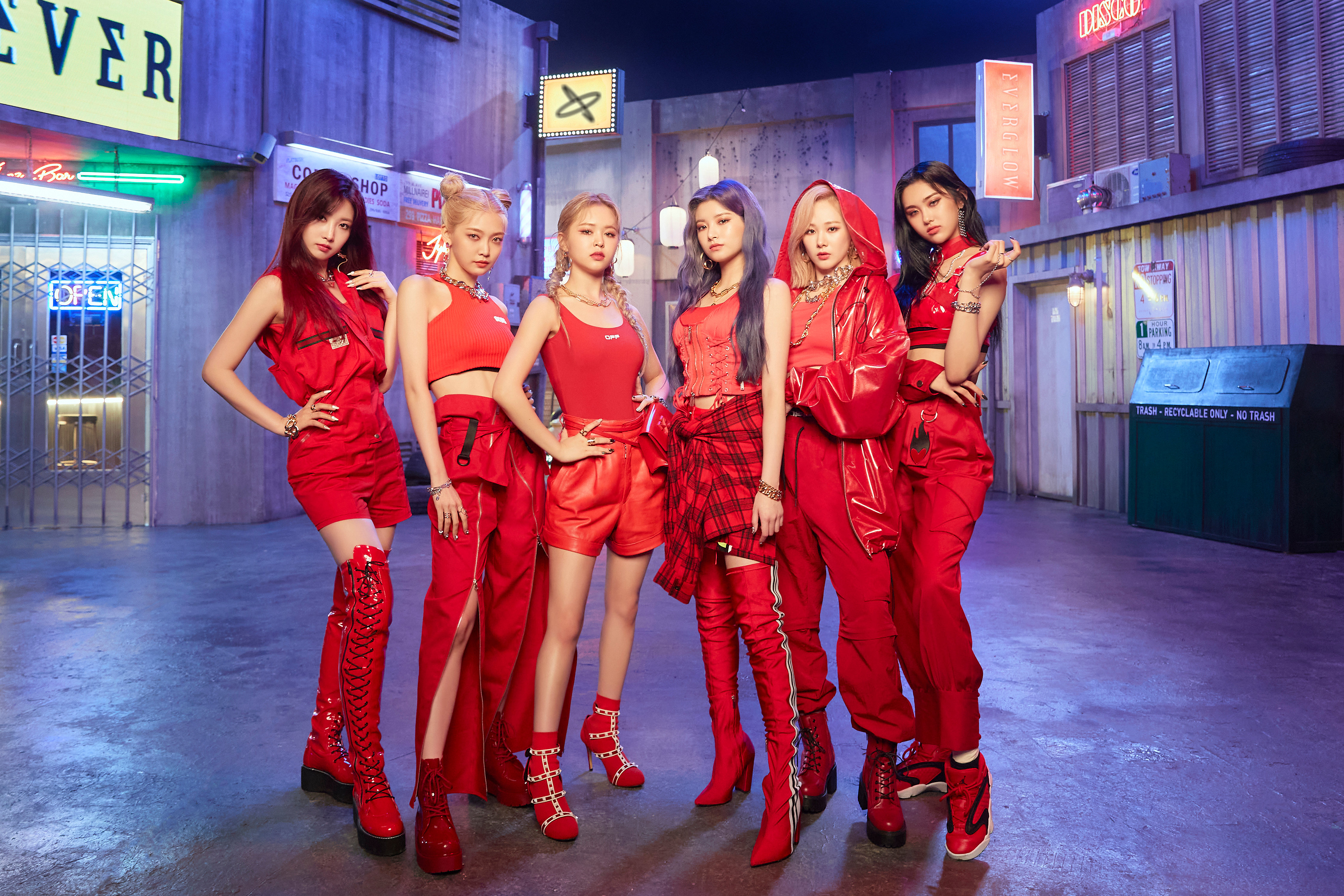 For the title track "LA DI DA", EVERGLOW worked with Swedish produced Olof Lindskog and British and Swedish producer Gavin Jones. Lindskog worked with EVERGLOW on their previous mini album Reminiscence, and Jones has worked with many Kpop stars, including Red Velvet and GOT7. EVERGLOW's leader E:U also worked on lyrics for this track.
The third track on the album "GxxD BOY" was composed by members of the Norwegian production company Dsign Music. This company have worked closely with several Kpop artists, notably SM Entertainment artists such as EXO, Girls' Generation and Super Junior.
British producer James Abrahart was part of the production team for the EP's final track "No Good Reason".
Check out the title track "LA DI DA" here. What's your favourite track on the EP?