The South Korean K-Pop group BTS has released their self-made album "BE" on November 20, along with a music video of their title track called "Life Goes On." The album and music video has brought comfort to their fans amid uncertain times.
This would be their first album after their record-breaking single "Dynamite" which dropped last August. "BE" is their third album this year after the release of "Map of the Soul: 7" and "Map of the Soul: The Journey."
The "Life Goes On" MV, which was directed by Jungkook, had hit 17 million views in two hours with 2.2 million likes on YouTube and is the No. 1 trending music video in the UK. "BE" had taken over UK charts as well, with coming on the top in the UK iTunes Charts.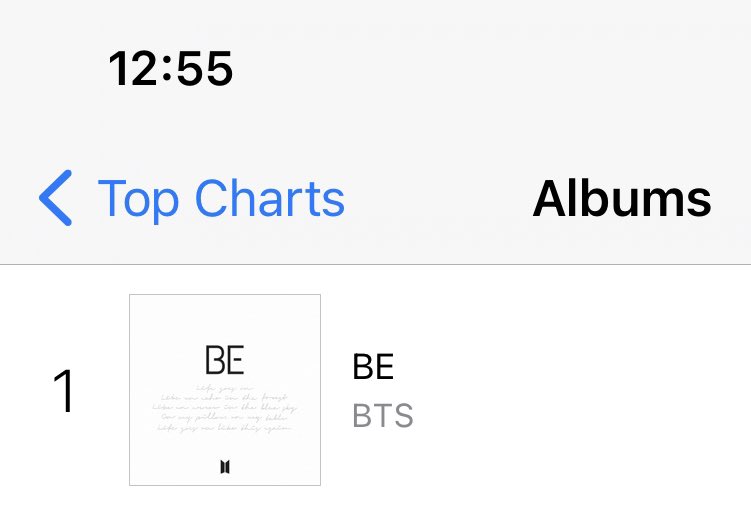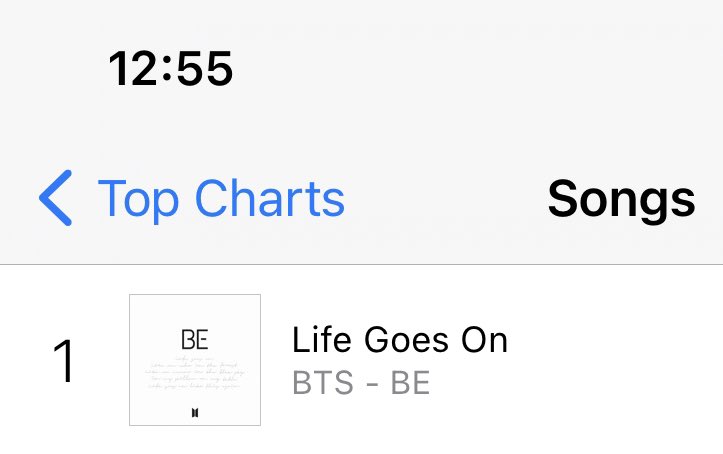 The album reached No. 1 on the UK iTunes Album chart while at the same time "Life Goes On" also occupied the top position on the chart. "BE" has reached No. 1 on iTunes in 31 countries including four in Europe, making it one of the most global albums.
This is the first time that BTS was directly involved in the album from the concept, visuals, and song production. The group created "BE" with a visually pleasing aesthetic and music video which is a comforting lead single for the ARMY.
In BTS's Global Press release, they stated, "Anyone who has been through 2020 can easily relate to this song delivered through BTS' emotional voice."
After the release of the album, ARMY trended various hashtags and topics about the album and BTS songs on Twitter. The hashtags included #LifeGoesOnWithBTS, #BTS_BE, #BETODAY, Blue & Grey, and the Hangeul #방탄소년단 of their group name with more than two million tweets. The music video is one of the trending videos all around the globe.
Check out "Life Goes On" below: