London dance studio 'The Place' are hosting their online ' Festival of Korean Dance'. It will be available from 7:30pm on Wednesday 2nd December.
The Place have teamed up with the Korean Cultural Centre to present an online festival, with a range of activities to delight any Kpop fan and dance lover.
What's more, it's all free of charge.
One highlight is a documentary showing from Arirang TV on Kpop choreographer Yoonjung Bae. This renowned artist has worked with girl groups T-ara, Brown Eyed Girls and Kara as well as mentoring on idol competition show Produce.
The festival is also star-studded, featuring participation from upcoming girl group LunarSolar. They made waves with their September debut track 'Oh Ya Ya Ya'.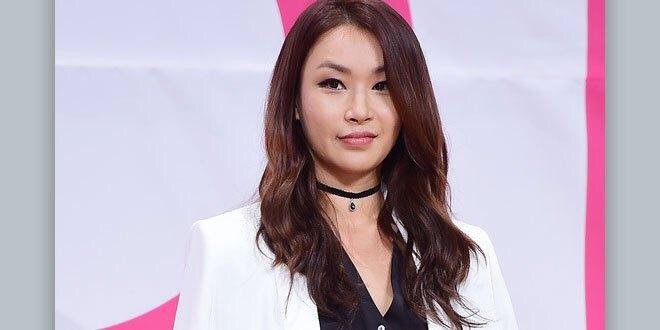 Artistically inclined fans even have an opportunity to participate. Young people will be able to send in a dance film which will be made into a Kpop video!
Check out their teaser video below!