BLACKPINK have announced today that they will be holding their first ever online concert on December 27th 2020!
The concert will take place on the group's YouTube channel, and will likely feature songs from their latest smash-hit release "The Album"!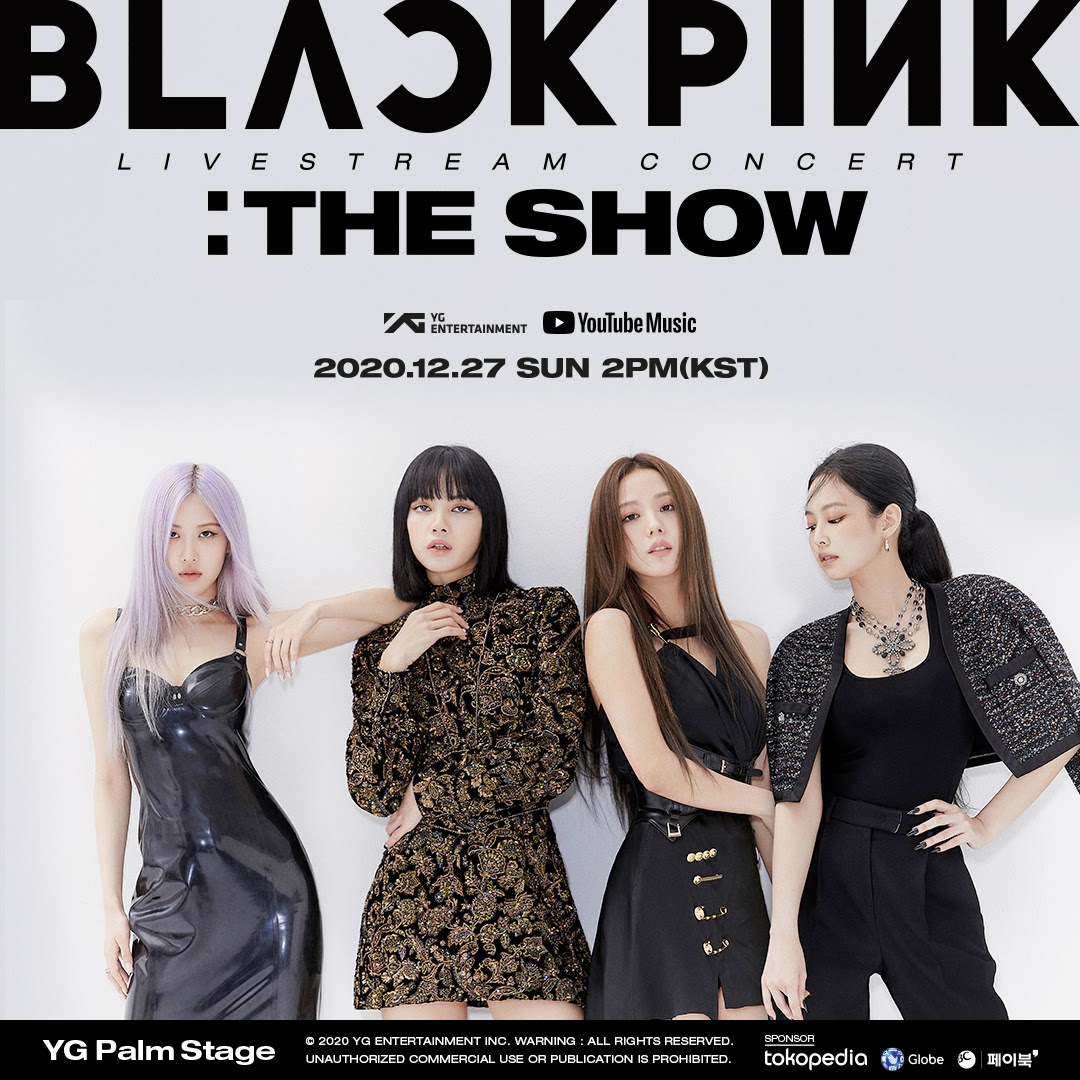 Check out the foursome's video message about the concert.
For more information and how to watch, click here.
Are you excited? Us too!