This 
week, K-Pop group SEVENTEEN
will be making a
debut 
visit 
to 
the 
US-based network CBS
. 
The K-pop group's agency 
Pledis Entertainment confirmed on 17th December that SEVENTEEN will be performing on 
The 
Late 
Late 
Show 
with 
James 
Corden.
SEVENTEEN will perform the title track from their hit single "HOME; RUN" from their latest album "Semicolon" on 6th January. The title track is a mix of all the uptempo created in the 1920s and the 1930s of swing and dance-pop. The title song is very popular among fans because of its musical success, and CARAT looks forward to watching the sort of performance they would put on The Late Late Show.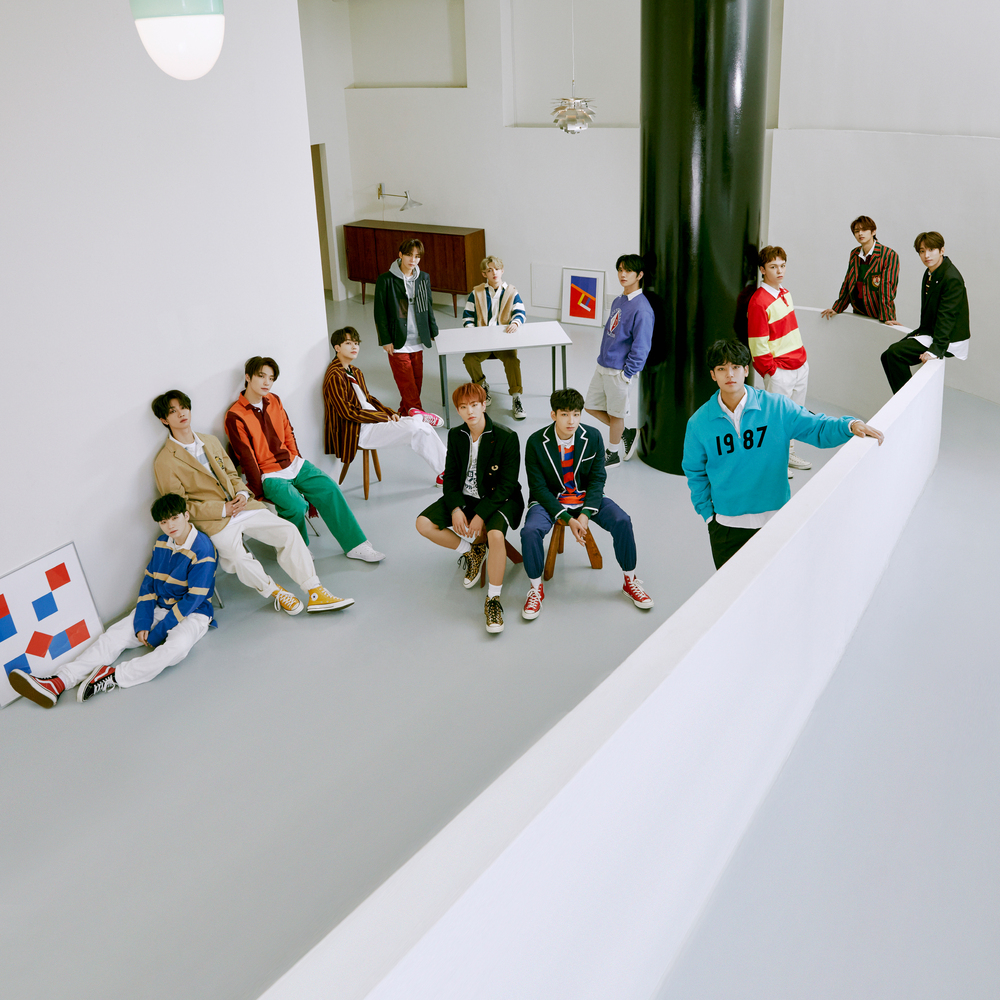 With the traditional Asian instruments on the bridge, the song also incorporates heavy brass tones and jazzy piano melodies. The album reveals a positive note about the enthusiasm of youth, encouraging many young people. The EP was also part of the list that defined K-Pop's monumental Year in The Times Magazine.
In addition to their performance, they will also greet their fandom from all around the world and will be joined by Hailee Steinfeld.
UK viewers can watch the upcoming episode of The Late Late Show with James Corden Show on television VIA Sky Comedy, Virgin Media, and online on NOW TV.
Make sure to tune in on January 6th.