On Sunday the 28th of February, the BBC Asian Network played Mark Tuan's recently dropped One In A Million and also tweeted it out. Check out the tweet below. 
https://twitter.com/BBCANMusicBot/status/1366121656909987840?s=20
Many fans expressed their gratitude and thanks in the replies. A lot of fans also directly tagged Mark himself in their responses.
The BBC Asian Network is a radio station owned and operated by the BBC. It features music and more from Asians and is tailored towards those interested in the British Asian lifestyle. The radio station is available to listen to on the BBC Sounds app, but also on Freeview on channel 709 and other TV networks. 
After hitting 1 million subscribers on his YouTube channel, Mark uploaded his first video, expressing his gratitude to fans and thanking them. He also announced the release date for the song.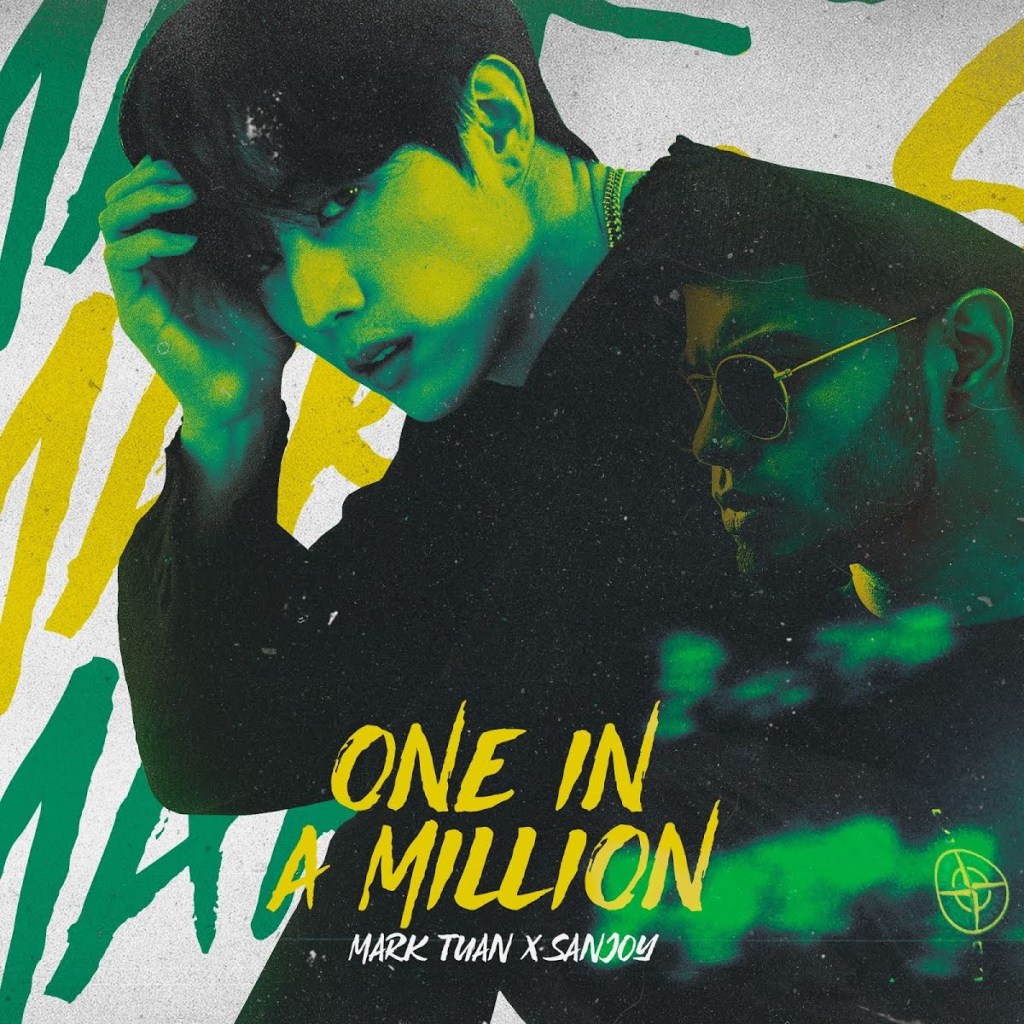 One In A Million is about uncovering 'the one' who is like no other. Produced by Sanjoy, the track features a dance and electronic tune. Check out the animated music video for it below!