On May 18th, Jeon Somi was chosen as the new face for Louis Vuitton's 2021 Global Eyewear Campaign.
This comes as very exciting news to everyone as Somi is known for her love of Louis Vuitton's luxurious items.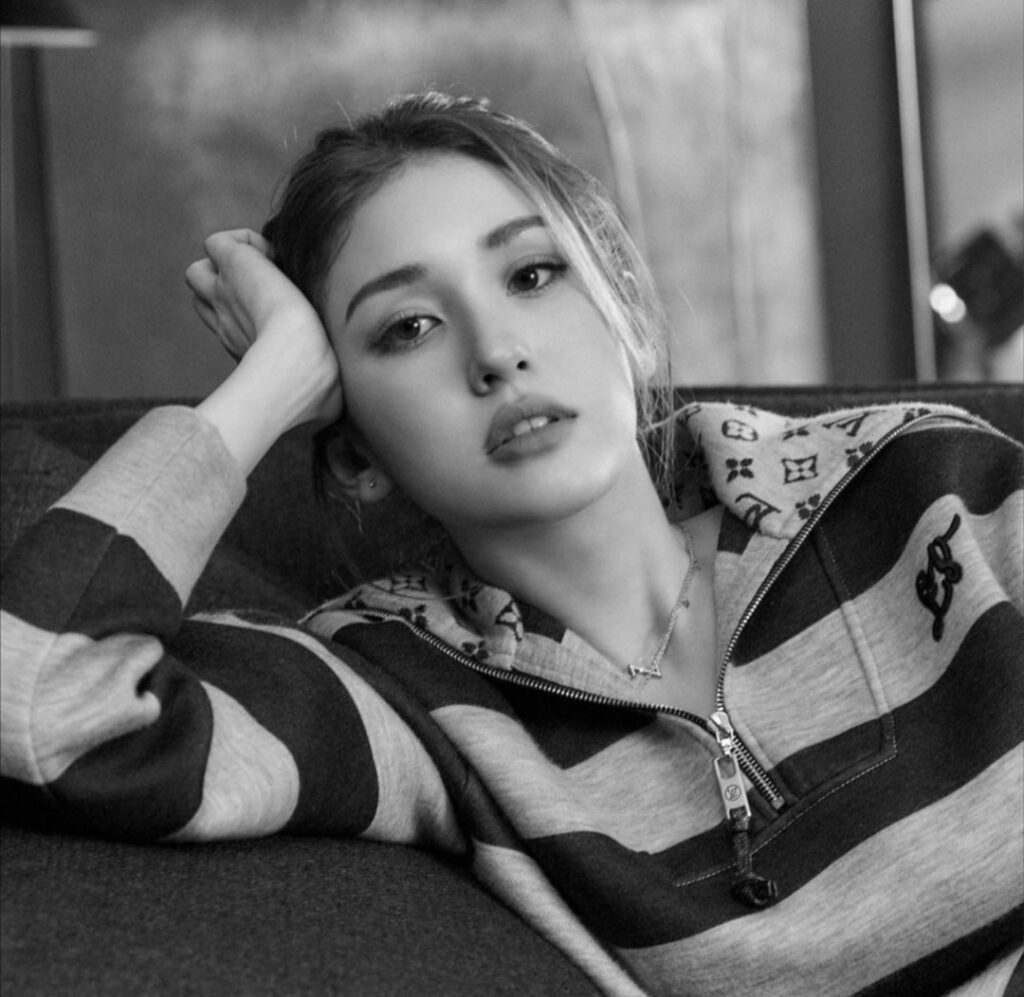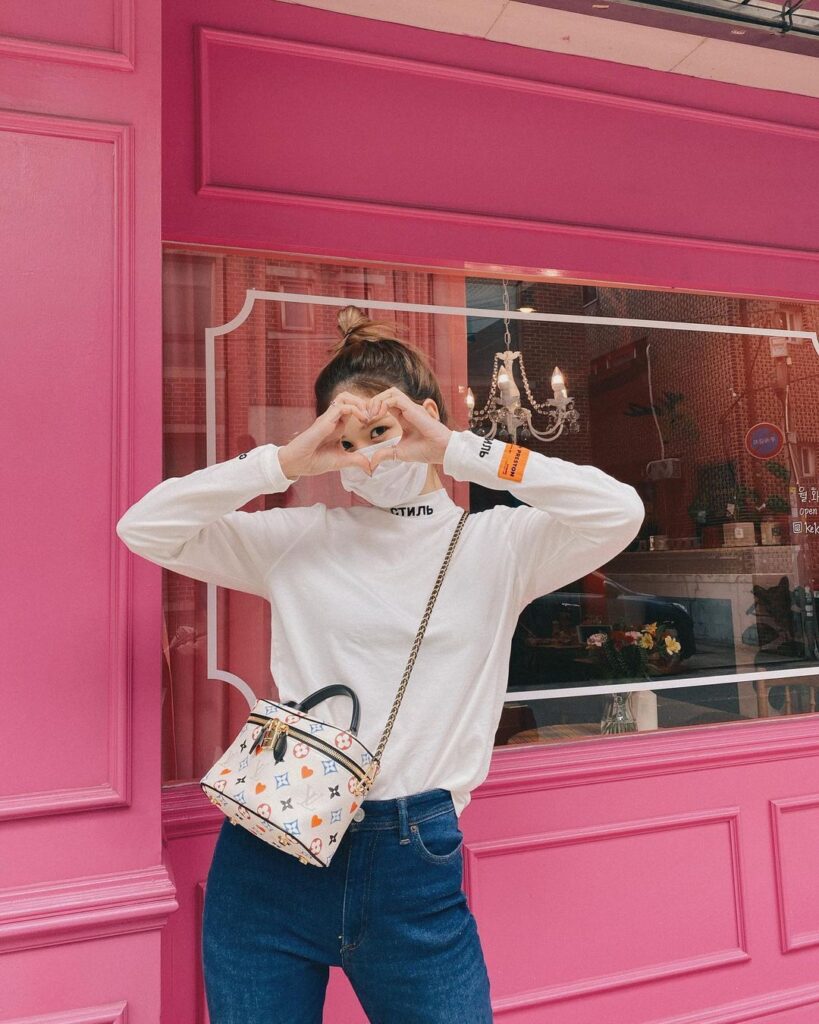 In addition to this, The Black Label revealed preview cuts of the upcoming 2021 campaign with Louis Vuitton.
On the 4th of May, to celebrate the fifth anniversary of I.O.I, Jeon Somi and the rest of the girls reunited to host a live broadcast called "I.5.I – Yes, I love it!" The girls played charades and even sang a few old tunes from their time together as a group.
During the reunion, Somi also announced that her upcoming album was in the works. So we look forward to the singer's future promotions.