Former F(X) member Krystal Jung has reached a new high this week as the idol now turned actress will be the latest Korean actress to take to the International award stage as Korean film 'Cobweb' becomes the latest film to be featured at the Cannes film festival since 'Decision to Leave' in 2022.
One of the world's most recognisable award ceremonies, the film will be showcased at the 76th Cannes Film Festival and is set to feature in the out-of-competition section.
Kim Jee-woon fait son grand retour à Cannes ✨
Le réalisateur de J'ai Rencontré le Diable et de A Bittersweet Life reviendra sur la Croisette pour #COBWEB (titre provisoire), accompagné de l'immense Song Kang-ho (Parasite, The Host…)

Fiers d'accompagner cet immense cinéaste 🎉 pic.twitter.com/UjnO8aF5kf

— The Jokers (@thejokersfilms) April 13, 2023
The film is Krystal Jung's first film since her role in the Netflix film 'Sweet and Sour' in 2021, where she would feature as Bo-young as the former f(x) star continues to shine in her career post-K-pop.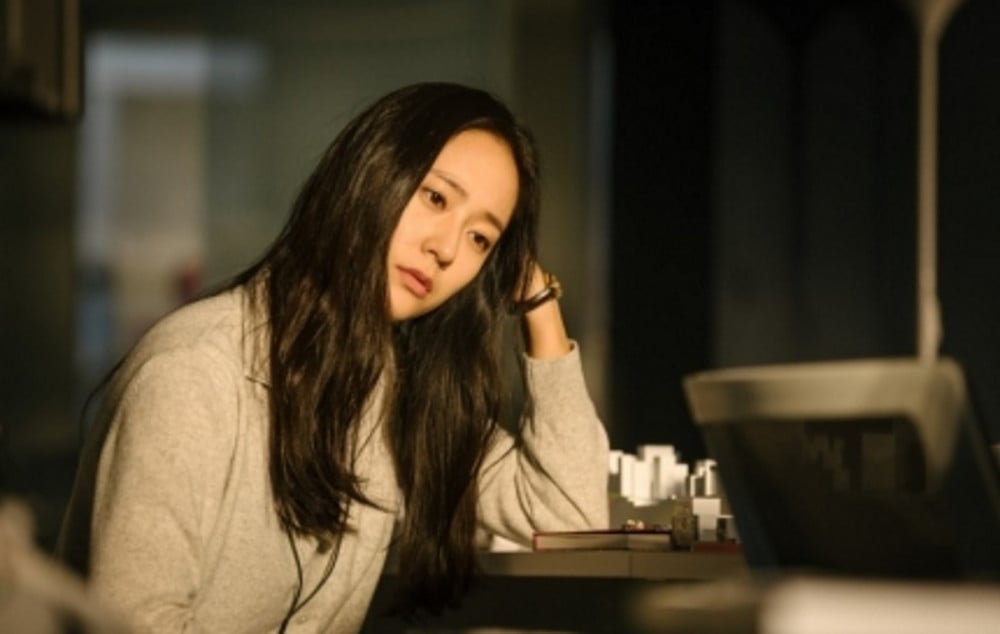 It will feature fellow cast members Song Kang Ho, Oh Jung Se, Im Soo Jung and Jeon Yeo Bin. The film is based on the pursuit of an obsessive director (Song Kang Ho), obsessed about finishing the original 1970s film. After claiming that a remaking of the film ending is needed and taking the task upon himself. The film is a dark comedy set to follow in the footsteps of Kim Jee Won's previous hit thrillers 'I Saw the Devil,' 'The Good, the Bad and the Weird' and 'A Bittersweet Life.'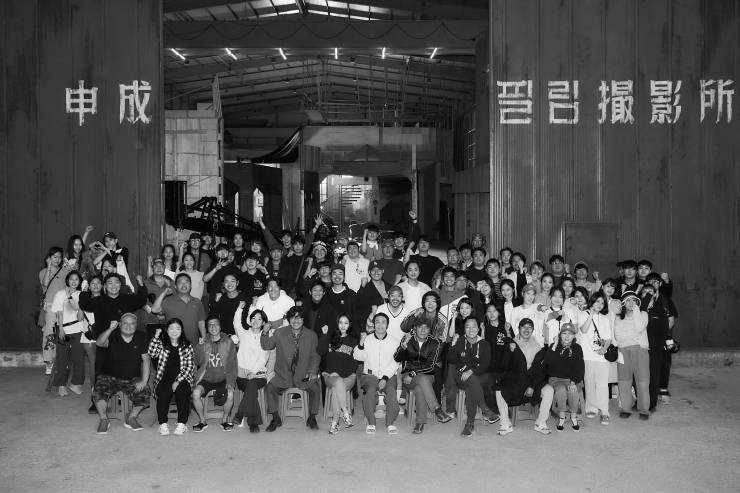 Make sure you keep up to date with the Cannes Film Festival through their official social media.