It has been reported that Song Il Kook's triplets Daehan, Minkook, and Mansae are to travel to France with their mother, Jung Seung Yeon, who will be working there for a year. Song Il Kook will also be spending time in France, but will regularly travelling back to Korea in order to continue is career in acting. His latest role was as the title character in KBS1's 2016 show Jang Yeong-sil.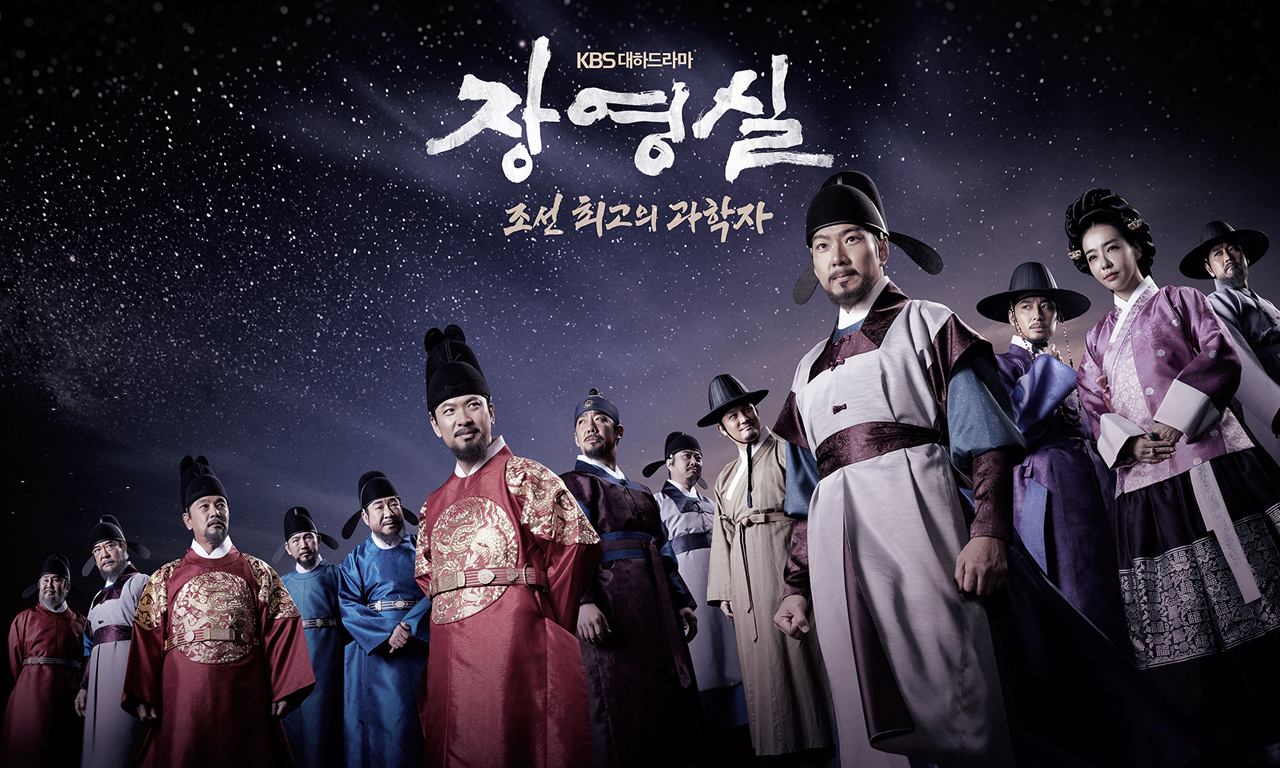 The family left The Return of Superman after two years on 7th February 2016, but the triplets also made a cameo appearance in Song's television series Jang Yeong-sil  (2016).
Studying English Literature. Enthusiastic about most things, but especially BIGBANG, books and cats.
Latest posts by Amy Furney (see all)