For this weeks 'Thursday 13' we look at 13 idols with pet dogs!
1) EXO's Kai
EXO member Kai, has 3 dogs: Jjangah, Monggu and Jjanggu. If any of you have been watching EXO's Showtime then you'll have seen Kai take his dogs out for a walk with member Suho!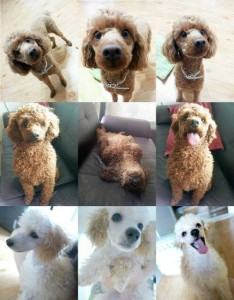 2) BIG BANG's G-Dragon
Many of you will know G-Dragon's dogs Gaho and Jolie. Gaho was brought to the red carpet at the 2009 MAMA's, and has appeared various times on GDTV, while video's of Jolie have been posted via twitter.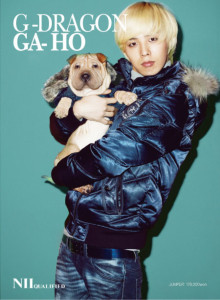 3) SNSD's Tiffany
Tiffany has an adorable little puppy named Prince!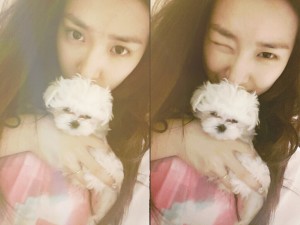 4) 2NE1's Minzy
2NE1 member Minzy also has an adorable dog called Dougie, who appeared on 2NE1TV many times!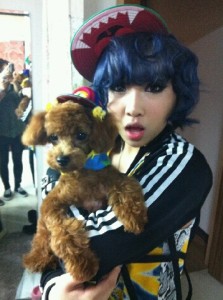 5) SHINee's Key
Key has 2 dogs: the brown one is Comme Des and the black one is Garcon!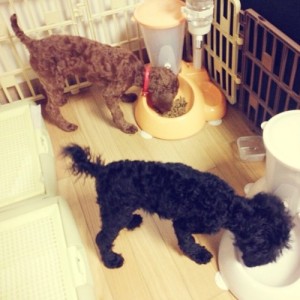 6) SHINee's Jonghyun
Key's bandmate Jonghyun also has a dog named Roo, who regularly makes appearances on Jonghyun's twitter.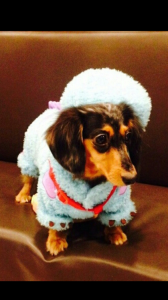 7) Super Junior's Eunhyuk
Many of you will know about Eunhyuk's beautiful dog, Choco, who he has been looking after since he was in high school.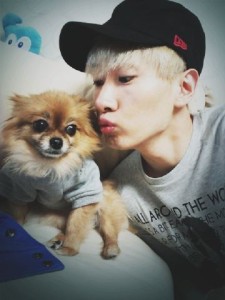 8) DBSK's Changmin
Eunhyuk's labelmate Changmin also has a pretty white dog called Mangdoong.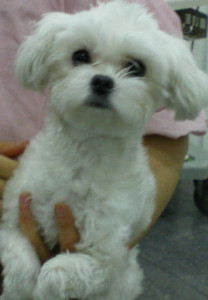 9) Miss A's Suzy
Suzy also has a pretty white dog named Damon, and has expressed her love for him many times.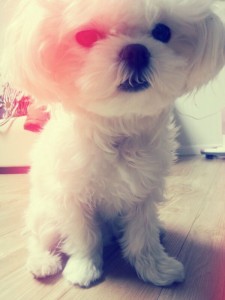 10) Jay Park
Jay Park has a lovely brown dog; Peatry.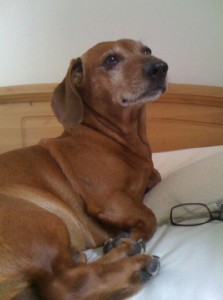 11) f(x)'s Amber
Amber has 2 dogs: Jack Jack and Princess.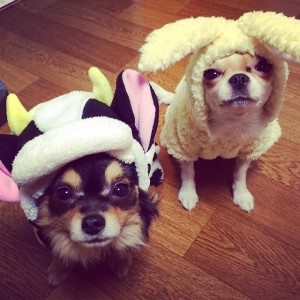 12) After School's Nana
Nana has a dog named Happy, who she mentioned in her thanks to message for After School's album 'Virgin'. How sweet!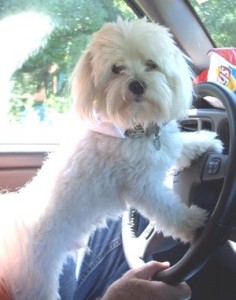 13) BEASTS's Dongwoon
Dongwoon has a dog named Yuri!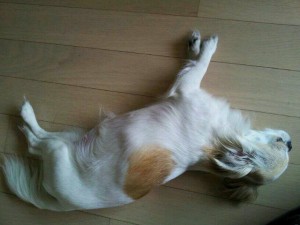 Can you name anymore idols with dogs? There's definitely more so list them in the comments below!