It would seem that a certain member of Super Junior is returning once again to London, this time however to attend one of the UK's most talked about events of the year!
Super Junior's very own Choi Siwon earlier today posted on Twitter news of flying up to London for London Collections: Men.
Siwon updated his twitter letting fans know of his plans to travel to the event scheduled on Monday 16th June for the Jimmy Choo 2015 SS Men's Collection Show at 3pm situated in London County Hall saying:
"GO AUDI! and I will be attending the Jimmy Choo 2015 ss mens collection show. On 16th in London county hall at 3pm"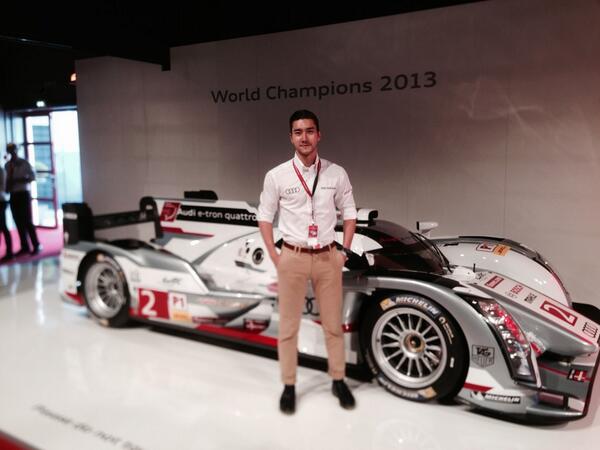 London Collections, hosted by the British Fashion Council, commences their Spring 2015 Men's Shows this weekend running from Sunday 15th June to Tuesday 17th June. Some shows are also be available to watch from your computer or mobile wherever you are via an online stream.
The British Fashion Council are the same organisation responsible for London Fashion Week, and many may remember London Fashion Week has played host to previous attendees such as Yoona, Tiffany and Seohyun of Girl's Generation who made guest appearances at Burberry Prorsum's F/W 2012 Collection, as well as G-Dragon of Big Bang and CL of 2ne1 in 2013.
Just as a small reminder: If you happen to be lucky enough to see Siwon in London, please treat him with respect and above all help make his stay an enjoyable one in London! Thank you!
UPDATE!
Super Junior's Official Facebook page has recently updated with a few photos of Siwon at the event. Game of Thrones fans will also be excited to see that he got chatting with English actor Kit Harington (who plays Jon Snow in the series)!
[All image credit goes to Super Junior Official Facebook page and SM Entertainment].