In this week's Get The Look, we'll be showing you how to get the summery look of BESTie's Hot Baby on the high street! 
SEE ALSO: [On The Radar] BESTie greet UnitedKpop readers!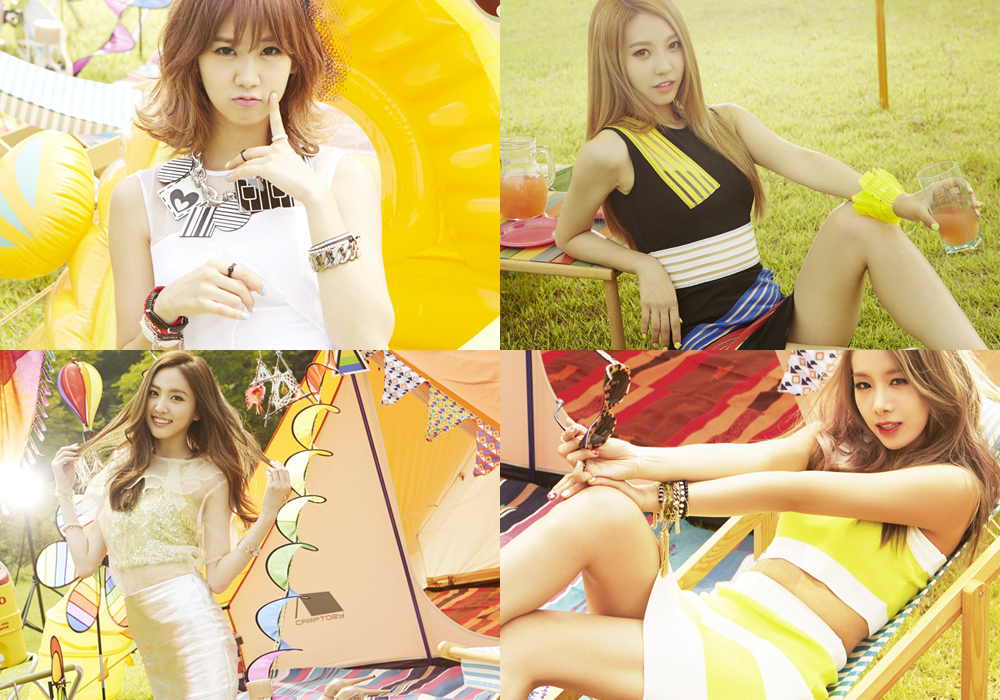 The girls are very on trend in the UK right now with their crop tops and chunky heels, along with their tousled hair. Luckily, this makes it very easy for us at home to replicate!
Starting with dresses (and co-ords), we've got some light and pretty pieces, perfect for those warmer days. But when it's a little chillier out? Throw on a cute cardigan and you're set! Both the Co-ord and pink pleated dress are also great for special occasions.
Floral Co-Ord | Voile Cutwork Dress | Pleated Midi
Moving on to tops, we've got a plethora of crop tops, and a sports inspired crochet top. Pair the crochet top with any colour of vest and you can instantly transform your outfit! The lack of strong colours means it'll go with most of your clothes. As for the crop tops, as you can probably tell, if you need a crop top colour; it's probably out there. They also vary in style; some have straps, others a high neck. They come in all kinds of textures and patterns too, go crazy!
Here we also have a plaid tie front shirt and, of course, another crop top. Along with these tops we've got some nice patterned gold sandals and everybody's favourite white chunky heels. The white heels also come in a few styles, these are in a more gladiator style with others having less or even no straps. It all depends on the aesthetic you're going for!
Since we've got a ton of crop tops, we'll need something to wear them with. So, how about some shorts? We've got your typical summer white shorts, and a pair of bleach splattered 'mom jean' shorts. 'Mom jeans' are on the rise lately, so perhaps you can swipe an old pair off your own Mum, with permission of course! These also look great paired with Doc Marten style boots.
Then it's on to jewelry. BESTie are light on jewelry, but most of their jewelry is not light. Chunky seems to be a running theme with the heels and now the thick bracelets. Though, the daintier outfits are accompanied by suitably daintier bracelets.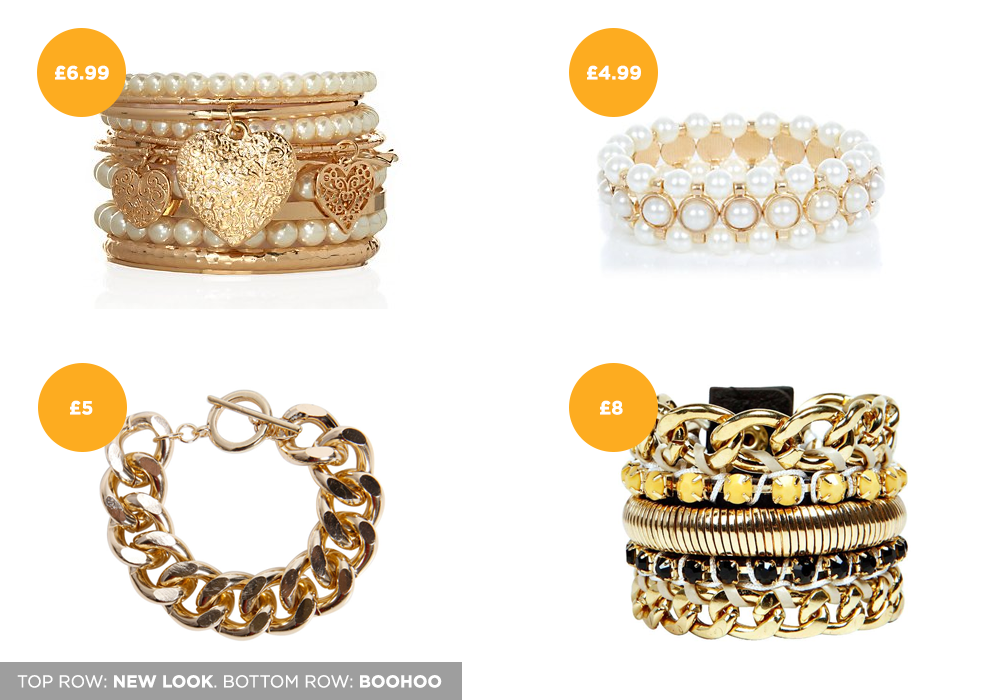 Once you're all jewelry'd up to your satisfaction, it's on to the final step; hair! Grab your curlers then nip down to your local supermarket or drugstore and get yourself some texturising spray to give your locks that tousled look.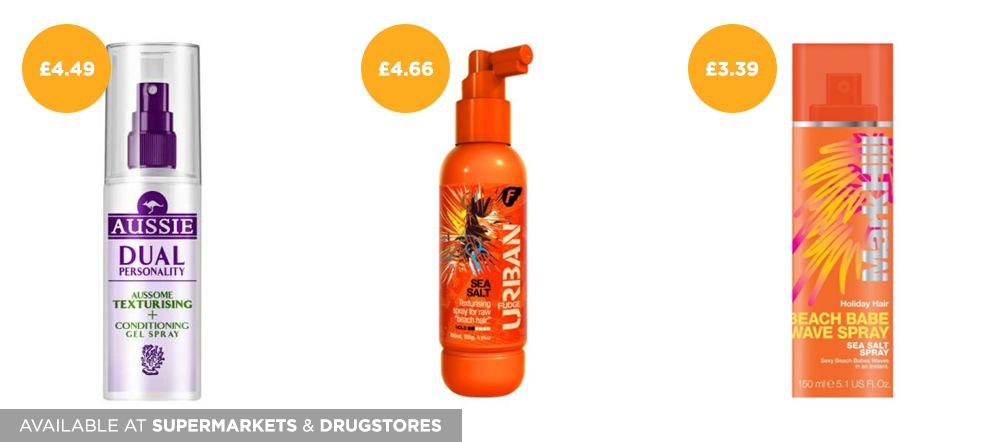 And now you're done, you've officially been BESTie Hot Baby-fied!
Got another Get The Look you'd like to see? Let us know in the comments!