The KBS world Festival 2014 finally came to London – accompanied with special guests, K-pop merchandise and a free, all age K-pop party in one of London's top clubs, DSTRKT! Club DSTRKT in London is wildly popular with celebrities such as Jay-Z, Rihanna, Will Smith and many more. For one night, 10 lucky finalists got the chance to perform there, in front of 3 celebrity judges and over 300 attendees. Competing for the grand prize of performing with their idols in South Korea,  the finalists poured their hearts into their final performances, resulting in an exciting and entertaining show.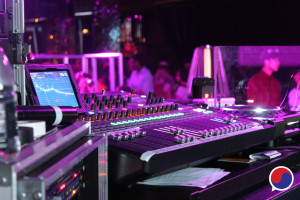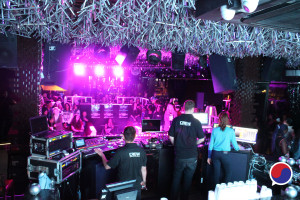 Upon entering the club we were greeted with a Hmart stall, packed with a variety of K-pop merchandise and albums. The stall was open throughout the event for K-pop fans to visit and snatch up the latest albums by the  likes of Winner, G-Dragon, EXO, B.A.P and more!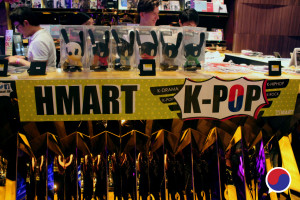 The performances began about half an hour after doors opened, featuring Adam (whataboutadam) as the chatty MC for the night. Laura Looi kicked off the show with her YG mashup performance which included songs from 2NE1 and G-Dragon. During the short 4 minutes she had, Laura managed to warm the crowd up with her fierce rapping and explosive stage presence.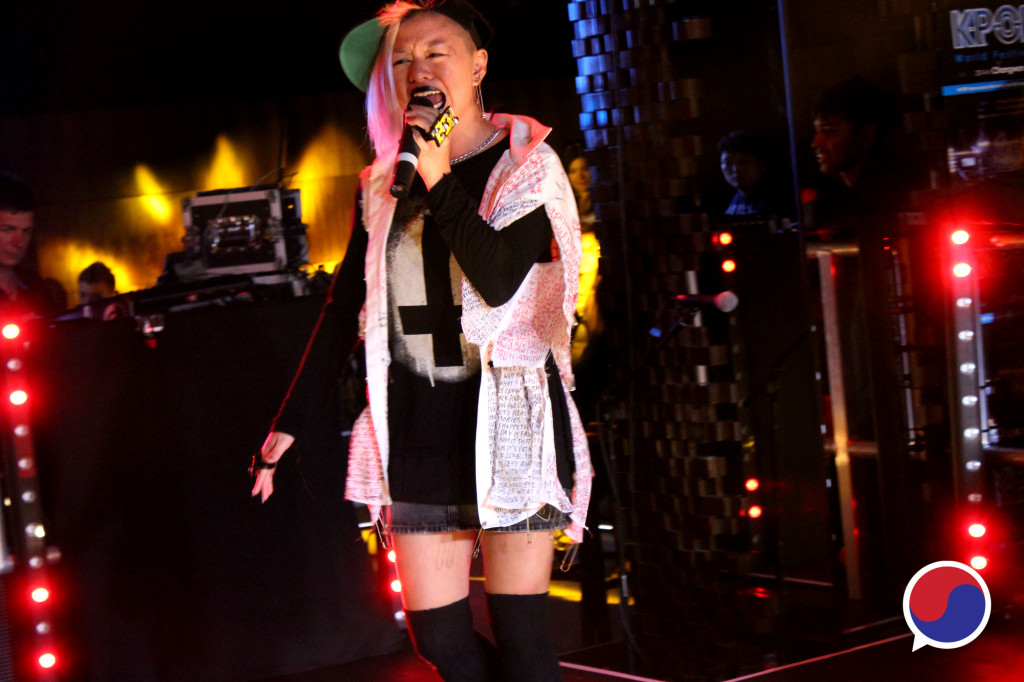 The acts kept on coming, with a mixture of beautiful ballads from Jeffri, Chloe, Nikita, Rebecca, and Khendle, and powerful dances from Joanna with her hot HyunA moves and from LoKo and Prism who both proved that sometimes bigger is better. Each performer entertained the crowd, eliciting cheers and even fanchants as the night went on.
The judges for the event were Mihawk Back – an SM Ent Choreographer, Tita Lau – the grand prize winner of the 2012 KBS festival, and Will Simms – an SM songwriter who has churned out mega hits such as SNSD's I Got A Boy, EXO's Wolf and most recently, Red Velvet's Happiness. The judges seemed thoroughly impressed by the contestants, and judge Mihawk Back himself said the passion for K-pop in the UK really impressed him, too.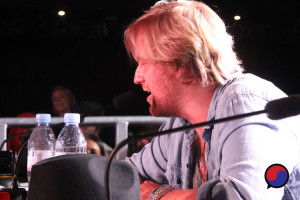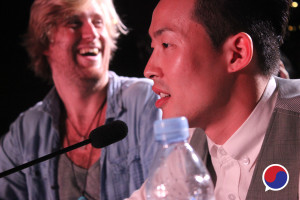 On top of the great performances by the finalists, we were even lucky enough to be treated to special performances by Mihawk Back and Tita Lau. Mihawk reminded us all why he's so highly sought after with his slick and powerful dance moves whilst Tita blew the audience away with her smooth and strong vocals, proving her 2012 title was well earned. Both stayed for the K-pop party, where they took photos and chatted with fans.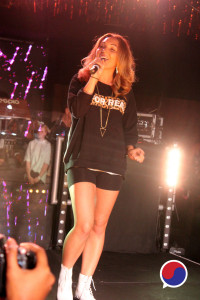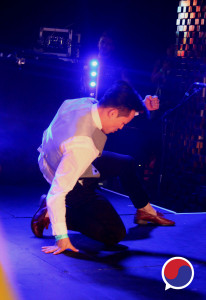 The lead up to the winner's announcement was an intense and nerve wracking time, with MC Adam teasing the audience and building hype for the big moment. It was soon announced that there were not only one, but two winners – dance crew PRISM and singer Jeffri Ramli. As the winners were announced, both sides became emotional with tears all round – even some of the audience were tearing up! Both Jeffri and PRISM were amazing and we wish them the best of luck in Korea, and to Jeffri, we wish him luck on the X Factor, too! Congratulations!
If you want to be up on the big stage next year, keep an eye on the organisers Enkore Media and it could be you flying to Korea in 2015!