Rather than promoting and give extra exposure to popular and well-known K-pop artists dominating the music scene, the Korea Creative Content Agency has found an opportunity to give a platform to the Korean artists whose music does not necessarily fit into the mainstream genre of K-pop and come from smaller companies and show off the diverse talents from Korean music.
"We hope to introduce global audiences a wider variety of Korean music,"
"We also aim to provide support younger emerging musicians with passion and talent who are in need of funding." Both statements coming from Song Sung-gak, who is the president of Korea Creative Content Agency, at a recent press conference.
For those who may not know what MIDEM is, it's an 'International B2B Music Event' which will run from June 5th to the 8th! The artists expected to take part in this event include:
-> Indie rock band Loro's!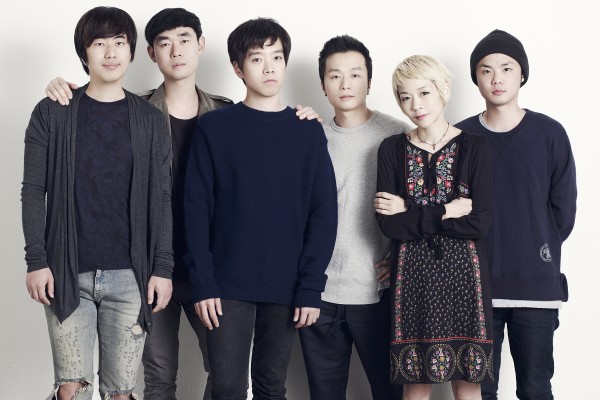 Credit: Mirror Ball  Music
-> Coreyah, a unique sound of folk, funk and traditional Korean music!
Credit: Beyond Hallyu
-> The triple combination of groovy dance/rock band Rock 'N' Roll Radio!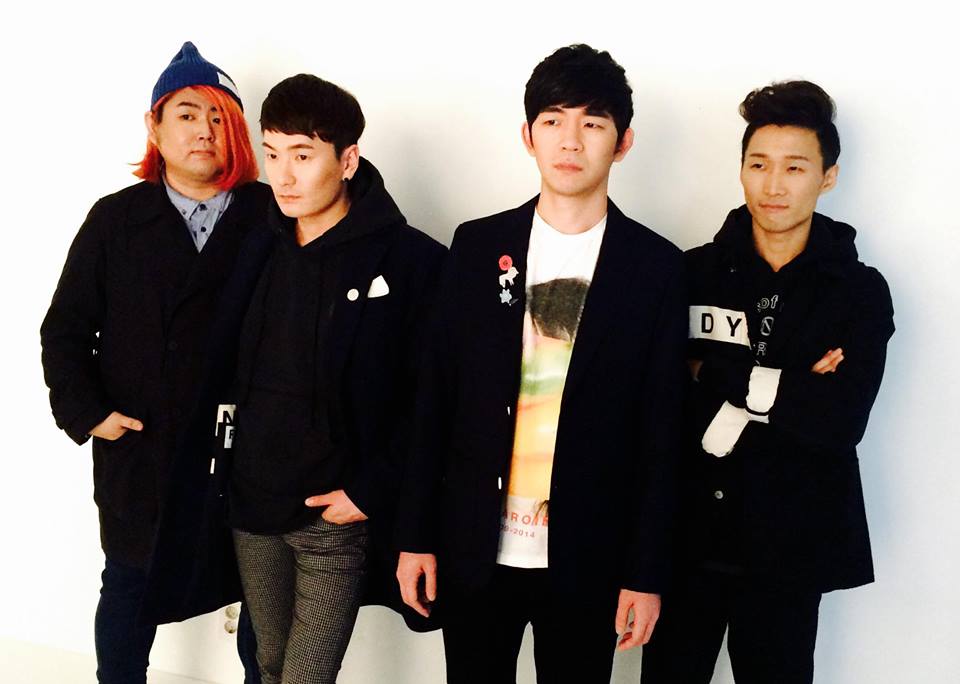 Credit: Kpopstarz
-> And finally, the retro female trio The Barberettes!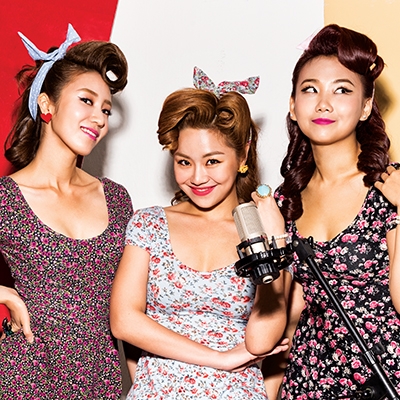 Credit: Maximkorea
The state-run content agency will host the "K-pop Night Out" at different music events from Canada, Singapore to Cannes, France!
Update 06/05/2015 – For further information regarding the conference and concert, please click the links respectively.