The Guardian have long been on the trail of K-pop since it's rise in the UK community, top acts have graced their website and papers on more than one occasion – and in fact, even we've had a mention!
This time, the newspaper giants have focussed on CL of 2NE1 and her upcoming US debut. With the help of Jeremy Scott and the likes of Diplo, The Guardian have touted her as "attempting to bring the delirious Technicolor of Korean pop to the wider world", an idea we can all stand behind.
[su_pullquote]"K-pop is flash and slick, all futuristic swirls of DayGlo pop and hip-hop mixed with bootcamp levels of precision-tooled choreography"[/su_pullquote]
Though K-pop certainly bursts with colour and excitement, that is but the tip of the iceberg.
The Guardian points out that outside Asia, K-pop has yet to gain much traction out with internet forums, but there are signs of this changing with "impeccably coiffured bands as Big Bang taking their ludicrous live spectacles to Europe's arenas". BIGBANG's last European venture was back in December 2012 with their Alive tour, the UK alone has had 10 K-pop concerts since then.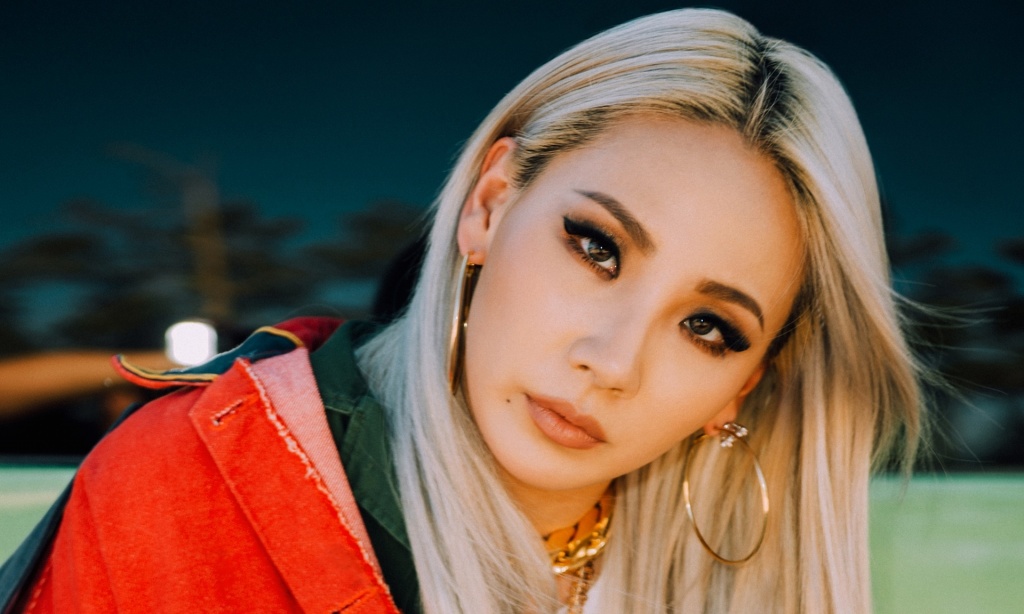 Due to CL's "bold and brash personality in a world of high-gloss uniformity", The Guardian believes that she is the best artist to take K-pop to the world stage, agreeing with Billboard's Jeff Benjamin that her attitude is what makes her more international. According to Diplo, CL is the "Nicki Minaj of K-pop".
Having signed with Scooter Braun in the US alongside Psy, CL will be debuting a largely English album will follow her upcoming EP this Autumn with Diplo's 'Mad Decent' label.
The Guardian admits that though CL's attempts to match the style of US music may seem like "compromising or blending in", it is about artists around the world not being afraid to go toe to toe with big names in the US. They say that K-pop has been happy to remain a niche for too long, and CL is about to change that. CL is ready to be a "boss-ass bitch" and take K-pop to the global stage.